Create a beautiful Oak Leaf and Acorn with Colored Pencils!
In this class, you learn how to draw an oak leaf and acorn perfect for Autumn decorations! 
In addition, you'll learn Cathy's colored pencil techniques to achieve a realistic botanical illustration.
This class is suitable for all creatives! Cathy has an amazing ability to teach everyone at every level how to draw!
Supply List
Supplies:
8" square of Hot Press Watercolor Paper OR Bristol Smooth Paper (not Vellum)
Ruler for measuring
Faber Castell Polychromo Colored Pencils (Prismacolor substitutions are in the course curriculum for registered students)
Permanent Green #266
Permanent Green Olive #167
Earth Green Yellowish #168
Earth Green #172
Warm Gray 3 #272
Dark Sepia # 175
Burnt Sienna # 283
Brown Ochre # 182
Green Gold #268
Ivory # 103
About Cathy Boytos, CZT
Cathy Boytos has spent most of her life creating art. (Fine Art, Mixed Media, Photography and Botanicals). She is an award-winning Graphic Designer, but now devotes most of her time to Zentangle® and Botanical Illustration Art. Her love of botanicals began years ago when she owned a boutique garden shop. During that time, she created a line of hand-drawn botanical greeting cards which she sold in her garden shop.
She left working in the corporate world as a Graphic Designer and became a certified Zentangle instructor in 2014. She immediately began teaching Zentangle classes in the Triangle area of NC. Her love of teaching began when she taught Graphic Design at a local Community College. Although she has spent years selling and displaying her art at Art Shows and Exhibits, her passion is in teaching art.
Prior to the pandemic, she spent time volunteering at Oak City Cares in Raleigh which is a multi-functional facility to help the homeless community. She offered free Zentangle classes to the homeless and is looking forward to going back. 
Cathy lives in Raleigh, NC with her husband; Greg and their cat; Annie. You can see more of her work on her website: thetriangletangle.com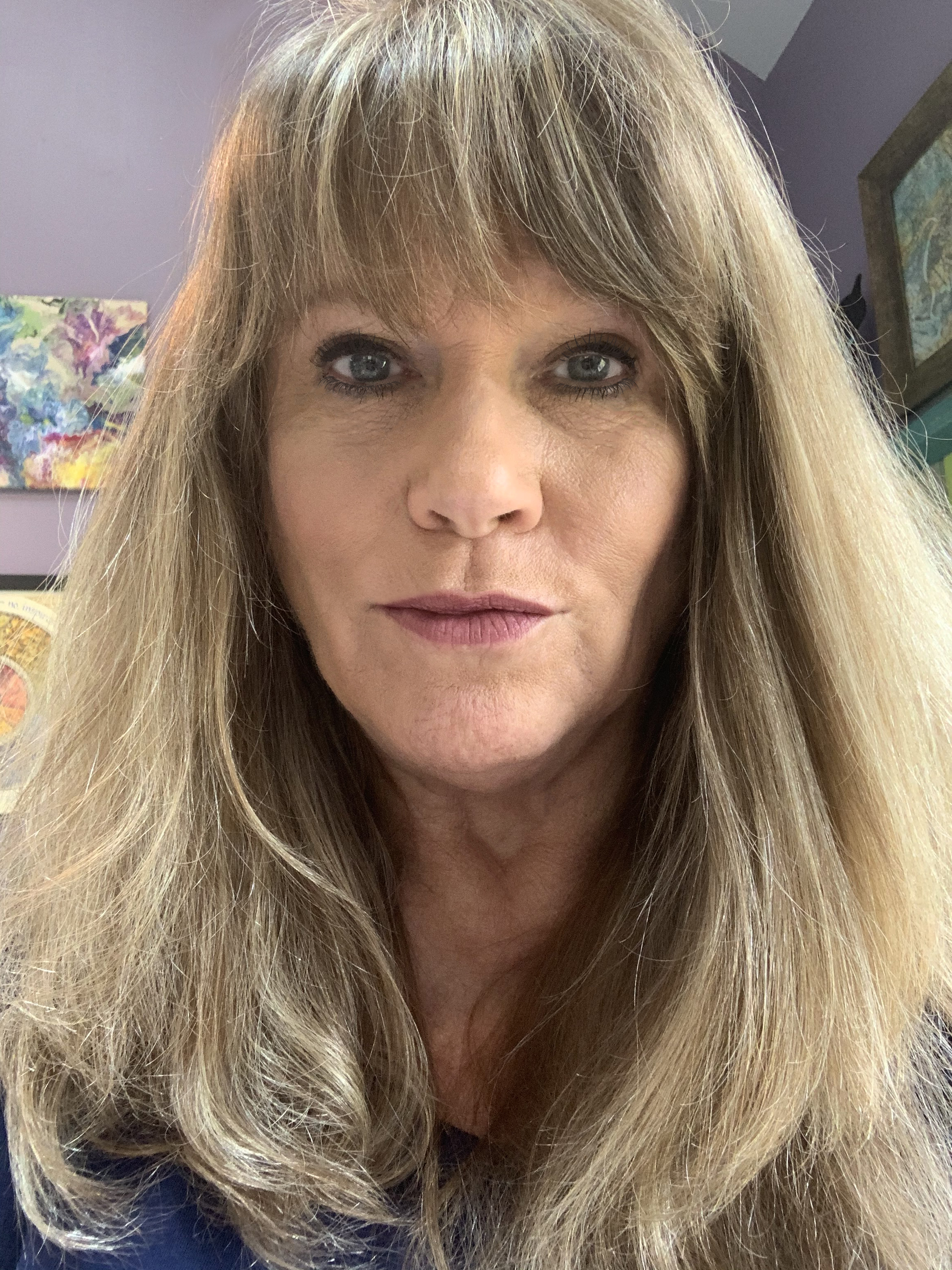 You may also be interested in:
Check your inbox to confirm your subscription