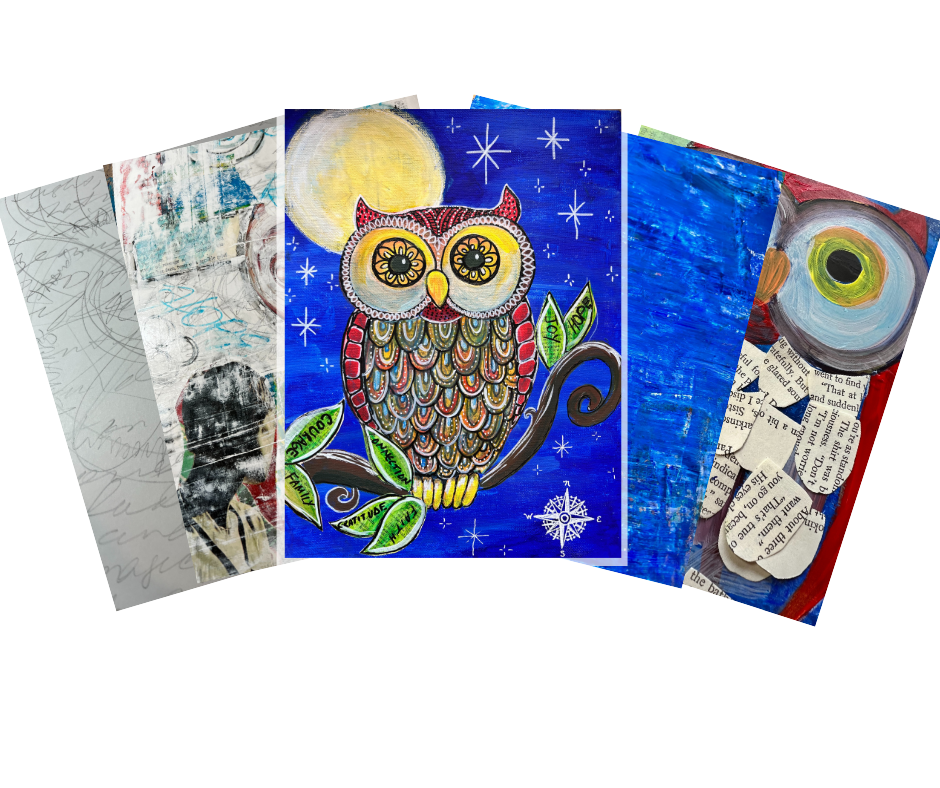 Connect to your Inner Wisdom:
A Mixed Media Collage Class
Join Dr. Minette Riordan for a mixed media collage class. As we get past the initial high of New Year's intentions and settle into our regular routines, it can be easy to lose sight of what we said we wanted to do differently in the coming months. The end of January is the perfect time to remind yourself of your dreams, intentions and desires. 
This fun combination of inner exploration, writing, and making art is Minette's favorite way of making plans or identifying goals that stick. It's so easy to get caught up in the excitement of New Year's energy and then slowly that excitement fades. Making your dreams visual is the missing element to making them a reality.
Minette will lead you through a variety of writing and art-making activities to discover your creative compass for 2022. Create an adorable mixed media owl that will be a visual reminder all year long to courageously embrace your Inner Artist and pursue your creative dreams. 
January 30, 2022 from 11 am - 6 pm Eastern Time on Zoom! A full day of creative and inner exploration for $89. AND Recorded for enjoyment in any timezone!
Bring to Class
Acrylic paints in red, yellow, blue, white, black
Posca pens in white and black (Fine, bullet tip, .09)
(Any black and white paint markers will work)
White gel pen (Uniball Signo or Sakura while 10)
Paint brushes (at least one larger for background and one medium/small for detail work)
White chalk transfer paper
Scissors
Matte Medium
Book pages/collage materials (printables will be provided)
Pen for writing
Pencil
Journal or paper for writing
Access to a printer for templates and printables
Water
Paper towels
Hair dryer or craft dryer (optional but handy)
Dr. Minette Riordan is a modern day Renaissance woman: artist, writer, award-winning entrepreneur and advocate for creativity as essential to the well-being of all people and our planet.
She holds a doctorate from Stanford University as well as multiple coaching certifications. She is well known as a creative mentor and art educator who loves helping others tap into their creativity, release their creative blocks and own their artistry. 
Minette is a popular teacher and speaker with 18 years experience as a business owner and transformational leader. Minette believes that making art is a courageous act of self-love. When we don't make time for art, our lives don't feel as fulfilled or fun as they could be. 
Learn more about Minette and her work at www.MinetteRiordan.com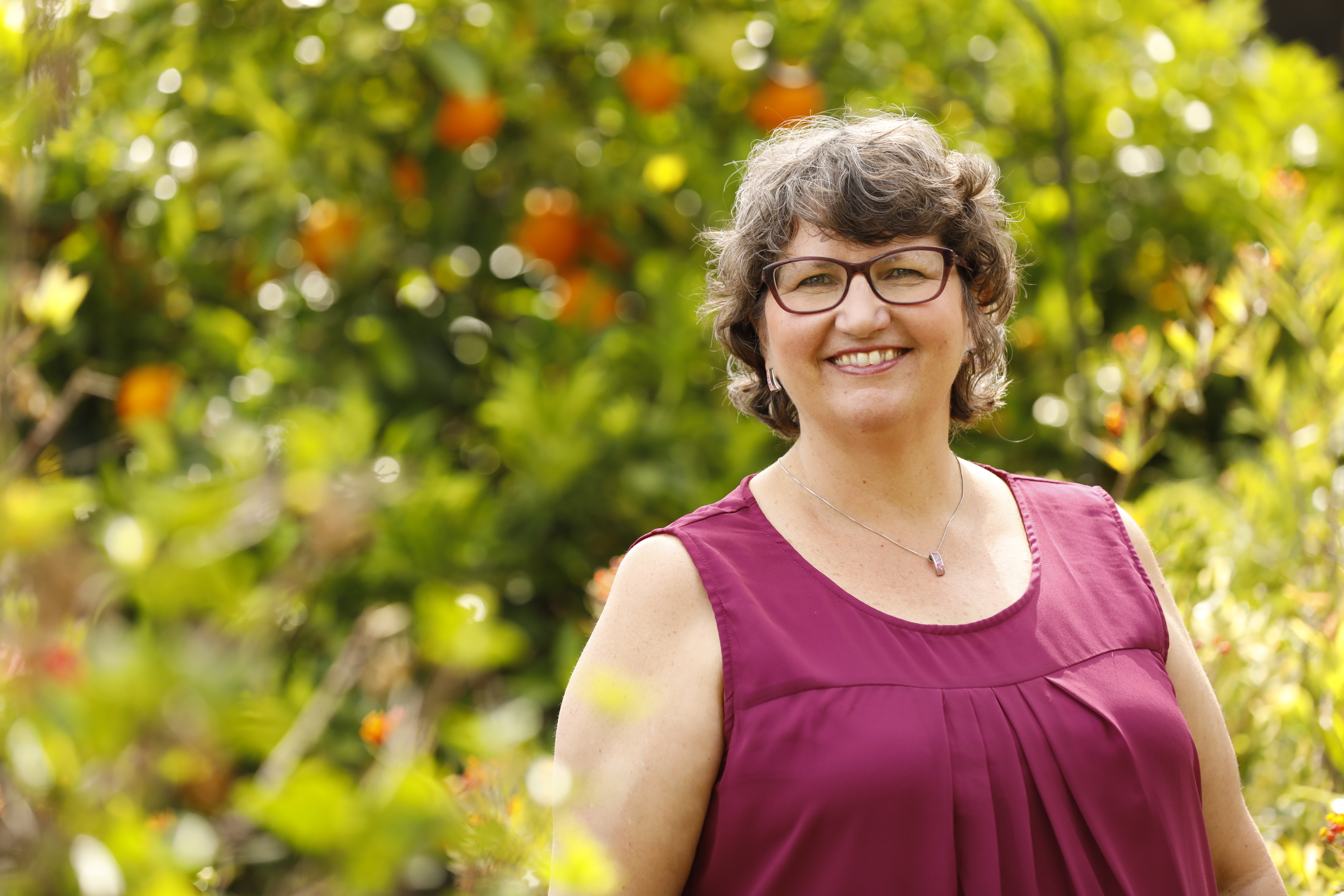 Check your inbox to confirm your subscription