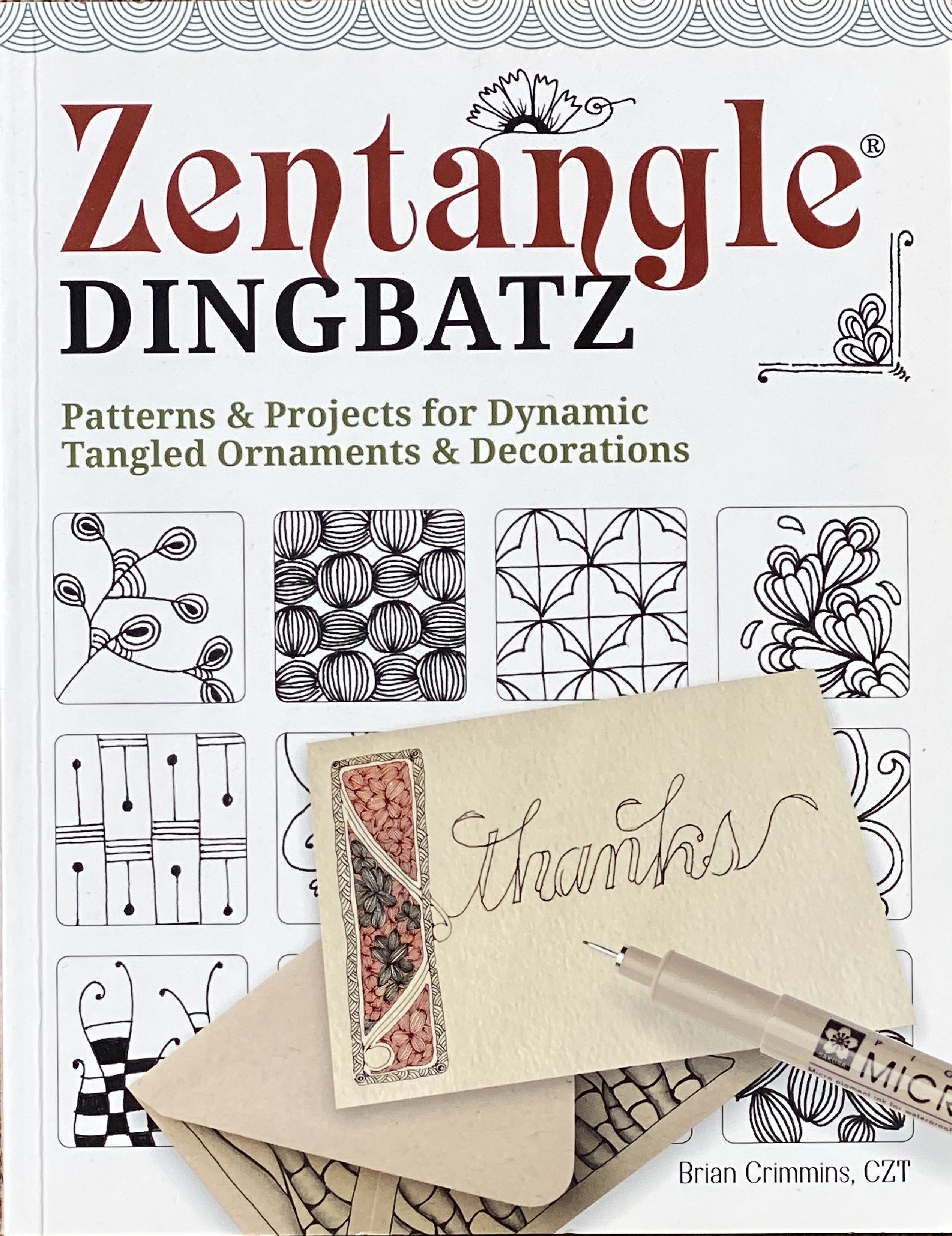 Dingbats (with an "s") have been used for centuries in typography to decorate book covers, to separate sections in a book or other document, to create visual interest, to frame text or large initials, to draw attention to a particular passage or quote, and much more. Dingbatz (with a "z") are used in a similar way, and with great versatility. They're fun to draw using familiar Zentangle techniques, and they can add a little magic to just about any surface.
Join us as we the secrets of Dynamic Dingbatz !
In this class you will:
Understand the anatomy of Dingbatz that will support you in drawing balanced designs both in placement and in texture.
Learn how to draw Dingbatz using classic Zentangle skills as a foundation. This includes suggestions on the types of tangles that play well with others to make your Dingbatz as delicious as possible.
Be inspired by a wide variety of examples that illustrate how Dingbatz can be used to create special touches to almost any surface. 
Supply List:
The supplies are very simple, just your basic Zentangle® supplies including black and brown Micron pens, pencil, 3 1/2" squares of art paper, sketch book and the book Zentangle Dingbatz by Brian Crimmins, CZT.
Who can attend? Everyone! This class is open to all artists! A basic understanding of the Zentangle® method is recommended.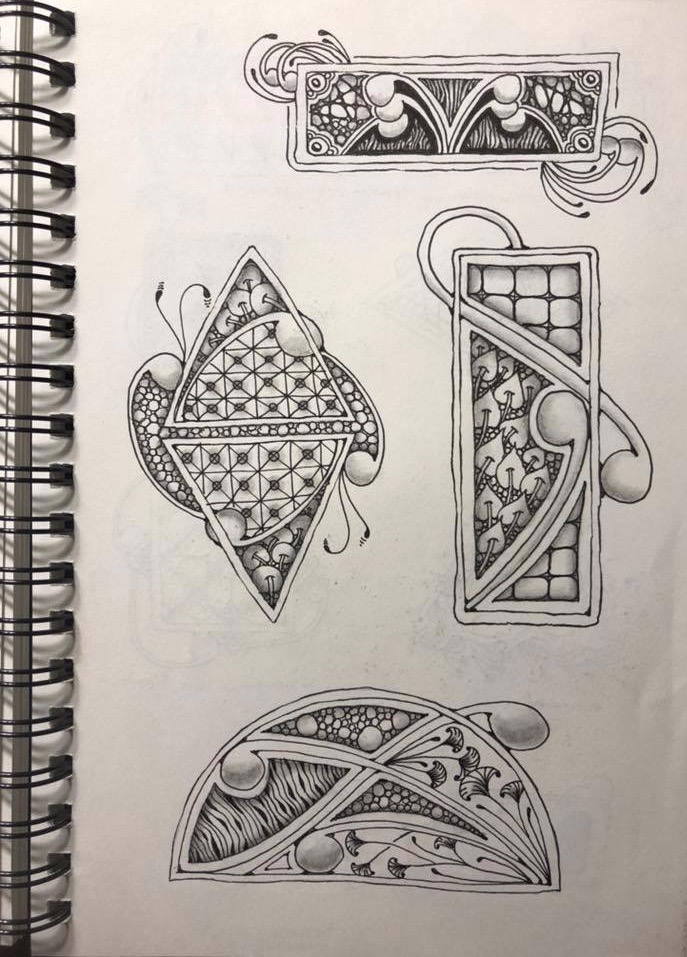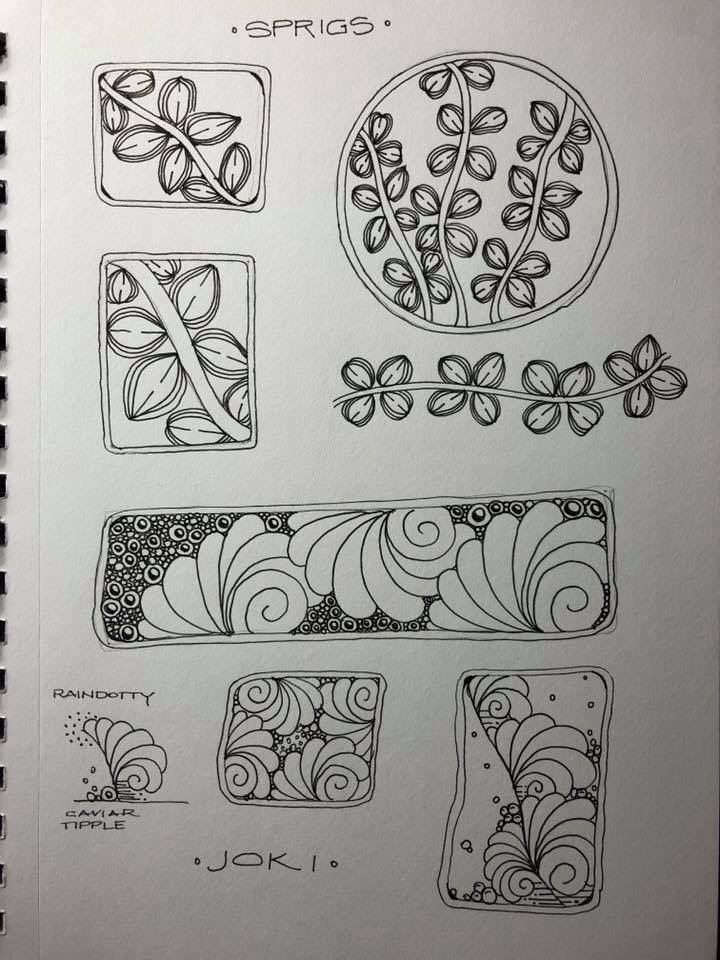 Examples of the type of
Dingbatz drawing you will master in class!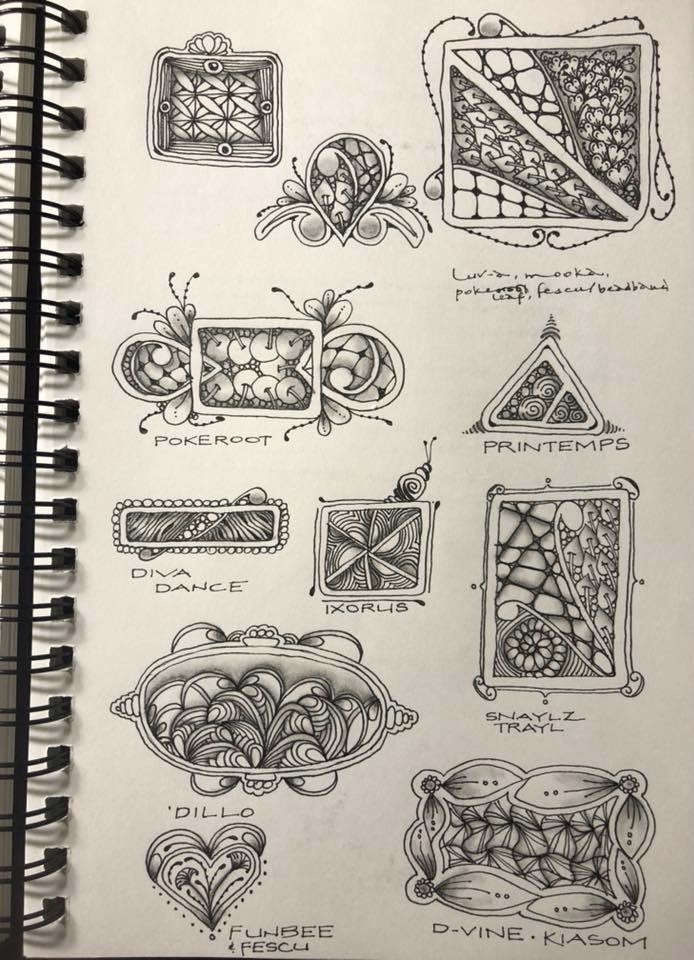 About Your Instructor:
Brian Crimmins, CZT
Brian Crimmins is an artist, writer, Certified Zentangle® Teacher, SoulCollage® Facilitator and Certified Creative Depth Coach. On the heels of graduating with a Master of Fine Arts in Creative Writing from University of Central Florida in 2014, he discovered Zentangle® through a class at a local art store.
Since becoming a CZT in 2016, Brian has been on the faculty of the Tangle U conference multiple times, and has also taught classes and retreats online. He's also exhibited his own Zentangle-inspired art in museums and galleries in the Central Florida area.
Brian is the author of Zentangle® Dingbatz: Patterns & Projects for Dynamic Tangled Ornaments & Decorations, available on Amazon, and runs a supplemental Facebook group, "Dynamic Dingbatz with Zentangle®".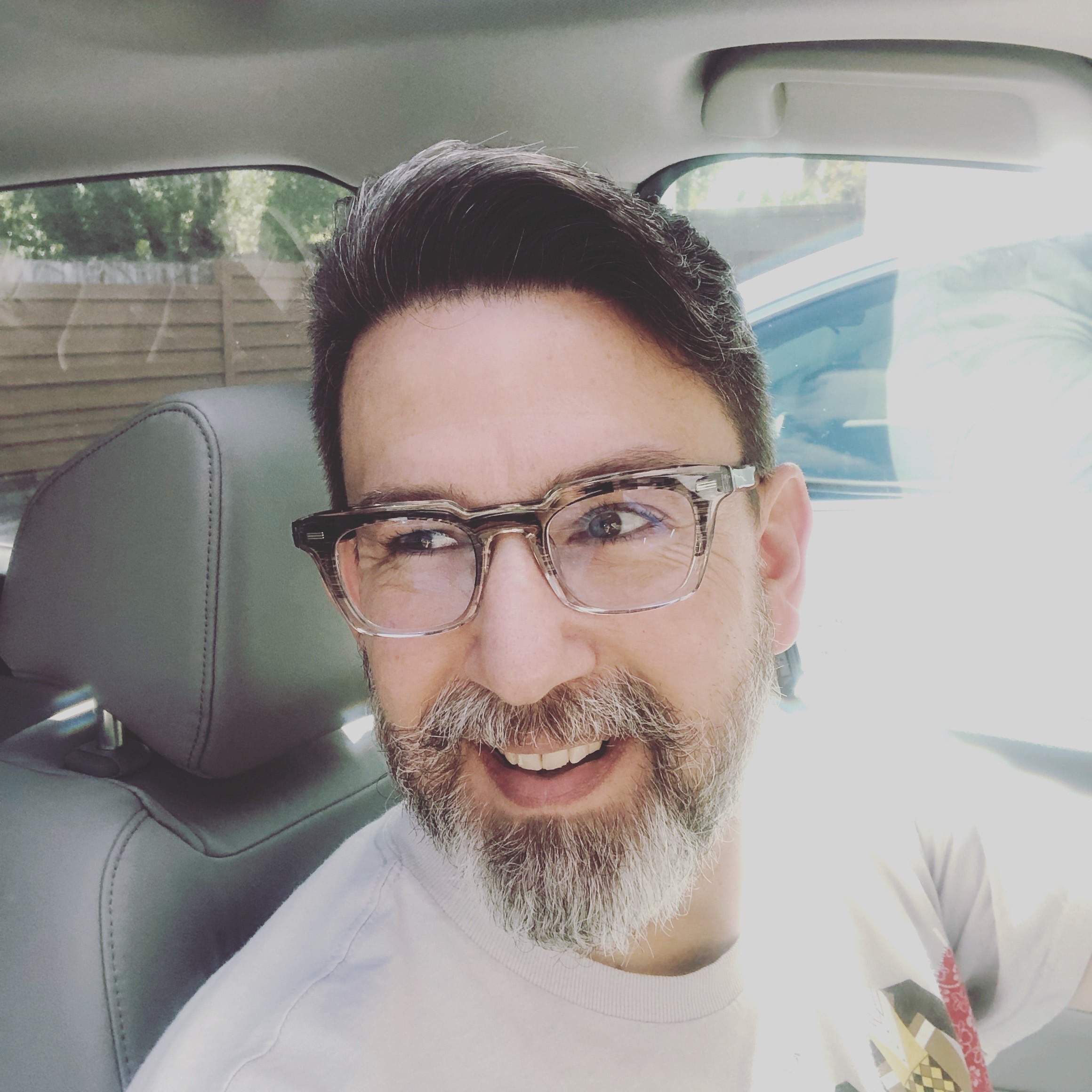 Check your inbox to confirm your subscription