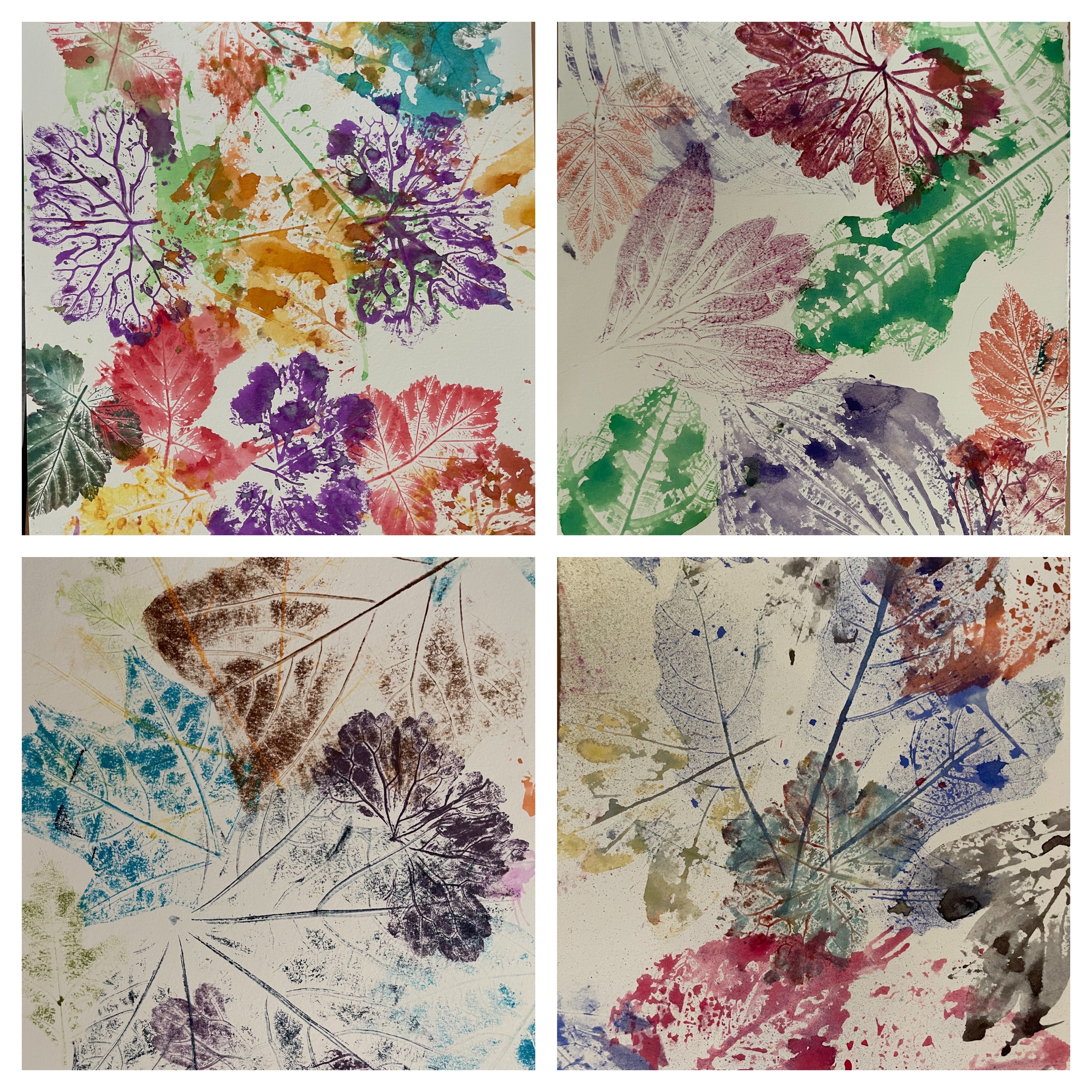 Grab your Watercolors, markers, ink pads, spray ink and any other fun supplies you have, some Zentangle tiles, Watercolor Paper, or mixed media paper, forage your yard (or your neighbors) for a variety of leaves – with nice veining on the back, and Let's Have Fun!!! Jennifer will show you techniques and tips to turn your backyard foliage into beautiful prints. The final product is perfect to tangle on, use as book pages or many other things! Be prepared to have A LOT of fun!
Eco Printing with Jennifer!
It's always fun when Jennifer teaches! This time we take it to nature with beautiful Eco Printing! Not complicated eco-dying but fun, easy and colorful twist! Just relax and have fun - there is no complex boiling or steaming with Jennifers method!
So get outside, gather up some leaves, round up your favorite color art supplies and join Jennifer for an afternoon of fun!
After 15 years in the video sales business,Jennifer Matthaei Cottrell started, You've Got It Made, specializing in promotional products, advertising specialties, and imprinted apparel. In it's 21st year of operation, You've Got It Made has provided branded products for such diverse companies as Central Atlantic Toyota Distributors, Catholic Charities, DARCARS Automotive Group, and TangleU Productions.
In addition to being a successful business woman, she is a registered yoga teacher (Yoga Alliance) who has over 40 years of involvement in the Yoga community. She holds an ERYT 200 hour Certificate from Yama Studio in Baltimore, MD, and is certified in Radiant Child Yoga levels one and two, Meditation Facilitation, and Ayurvedic Wellness Counseling with an additional certification in Ayurvedic Pulse Technique. In June 2107 she achieved her 500 hour RYT certification and became a Certified a Yoga Therapist.
In October of 2013, Jennifer became a Certified Zentangle Teacher. She offers this wonderfully meditative instruction through James Madison University's Life Long Learning Institute, as well as, private parties and lessons. Jennifer is always seeking opportunities to enhance her teaching of holistic wellness both in-person and in our new on-line world!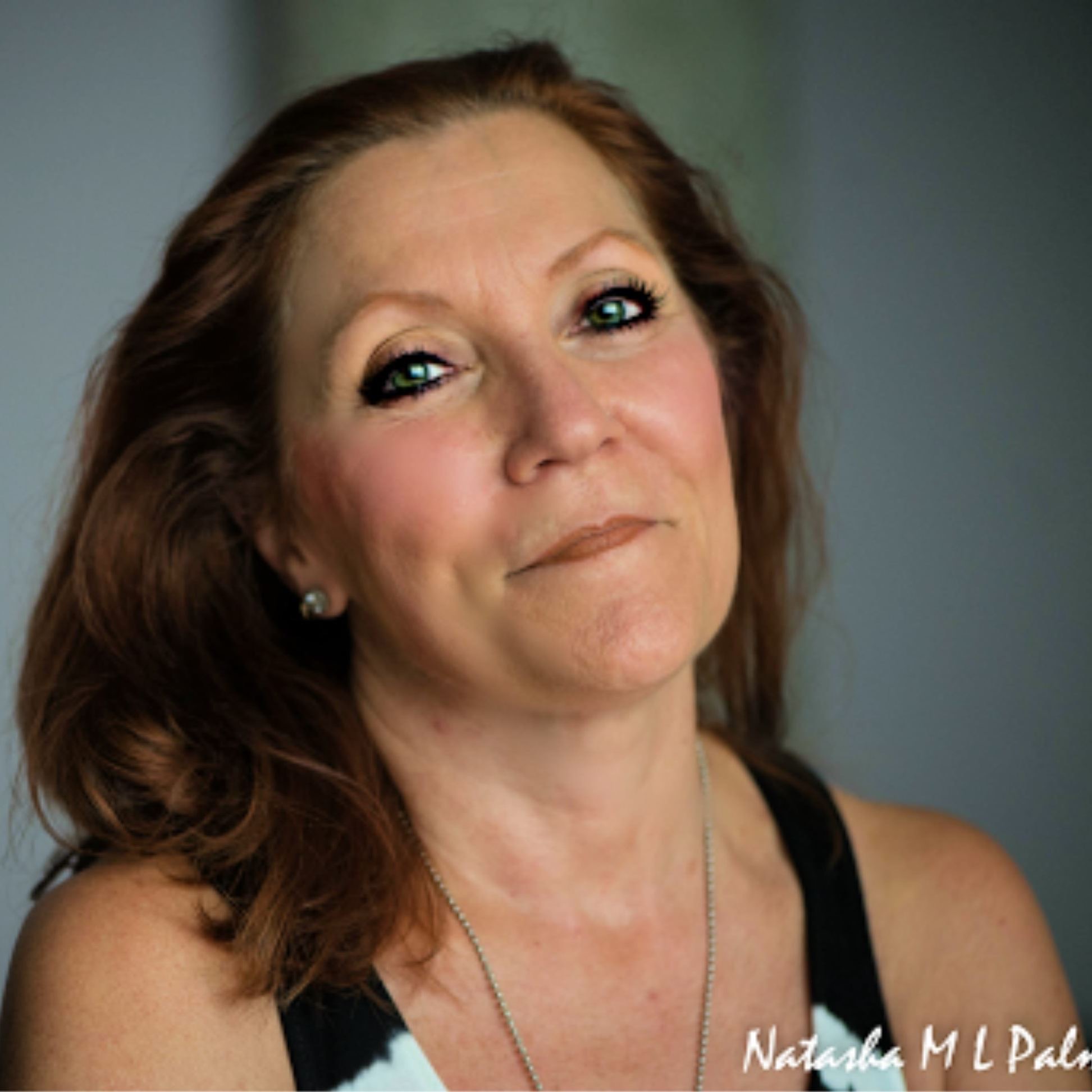 Check your inbox to confirm your subscription