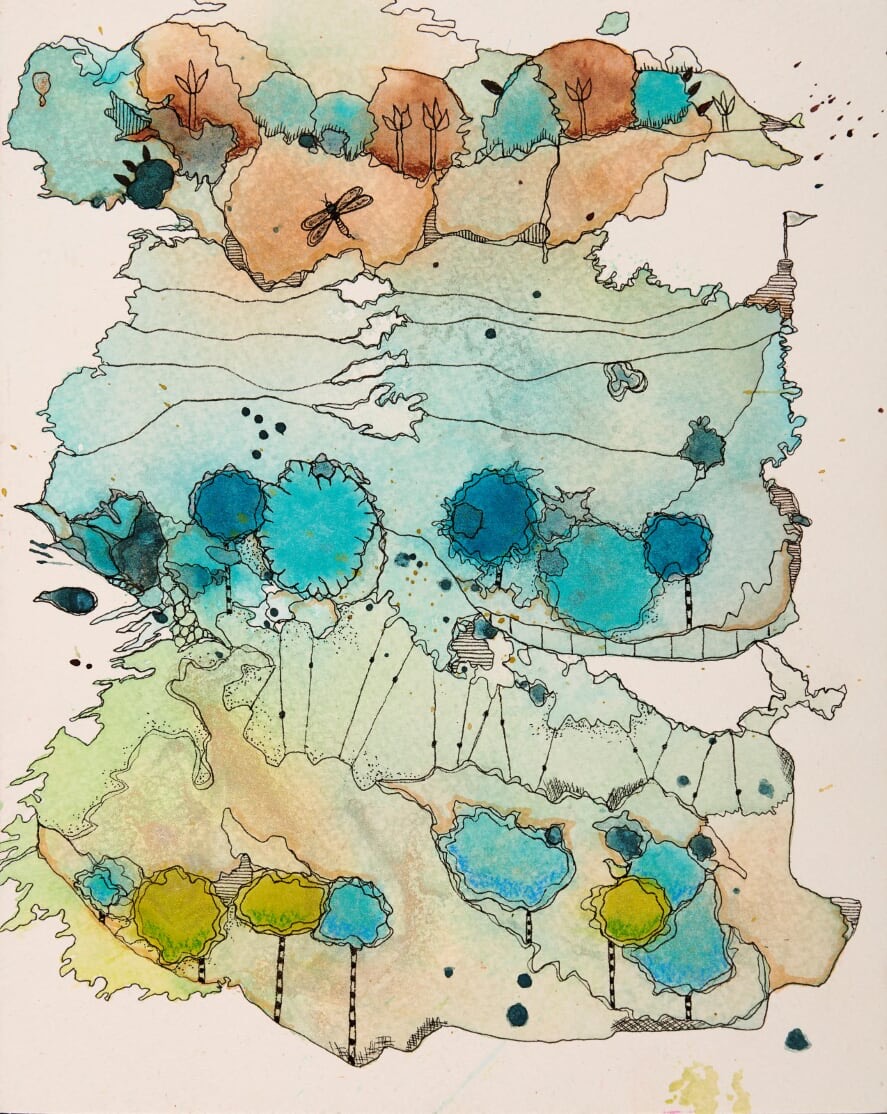 Forgotten Places
There are those places that are just on the edge of our consciousness, where we can almost recognize them.
Where color meets us and surprises us. These places are found in:
Memories from childhood daydreams
Memories of a treasured book
A glimpse into your imagination
A fantastical place or time
That spark at the periphery
Discover these places and the abstract artist inside of you. This class is in two sections with a break for your paints to dry. During the first part of this class we will explore using watercolors and ink to find wavy, earthy, sparkling places on several pieces of paper. The process is intuitive and stress free.
In the second part of the class we will let our imaginations work with our pens! Exploring the lines and shapes created in the first section we will add lines, shapes and patterns, and Zentangle® designs to create fabulous compositions.
Supplies for Class:
water color paints (bring whatever you have, it is OK to mix and match brands/types)
several water color brushes in various sizes
water cup
spray bottle of water
hot press watercolor paper - approx 8-10 pieces - some cut smaller (5x7) some cut larger (8x10)
black micron pens in a couple sizes (PN nib is good for working on watercolor paper)
several sheets of copy paper
Additional/Optional supplies if desired (only if you already have these on hand)
blue tape for taping edges
liquid inks (acrylic ink, india ink, etc)
Golden high flow acrylic paints
colored gel pens
colored markers
posca pens
water color pencils or inktense pencils
sponges
straws


Deb Prewitt is a mixed media artist currently living in Colorado Springs. She has an artist studio at Cottonwood Center for the Arts, where she shows her work and teaches classes and operates a small art supply shop. She has had numerous solo shows in the area, as well as participating in many group shows in the region.  She is a CZT (Certified Zentangle Teacher) and teaches classes at her studio, at CCA, at Art & Soul Retreats and at her own Rocky Mountain Zentangle Retreat. Art has been part of her life since she was a young girl, although she took a number of years off while raising a family. She is always looking for new ways of exploration in art and finds much of her inspiration from Mother Nature (patterns, lines, textures, colors). She uses art as a way of bringing joy and wonder to the world, creating a ripple effect of happiness and love. You can find her on social media as Blue Twig Studio. She also hosts a private FB group for people to share art called Blue Twig Nest. 
Have Fun! Be Curious! Embrace Creativity!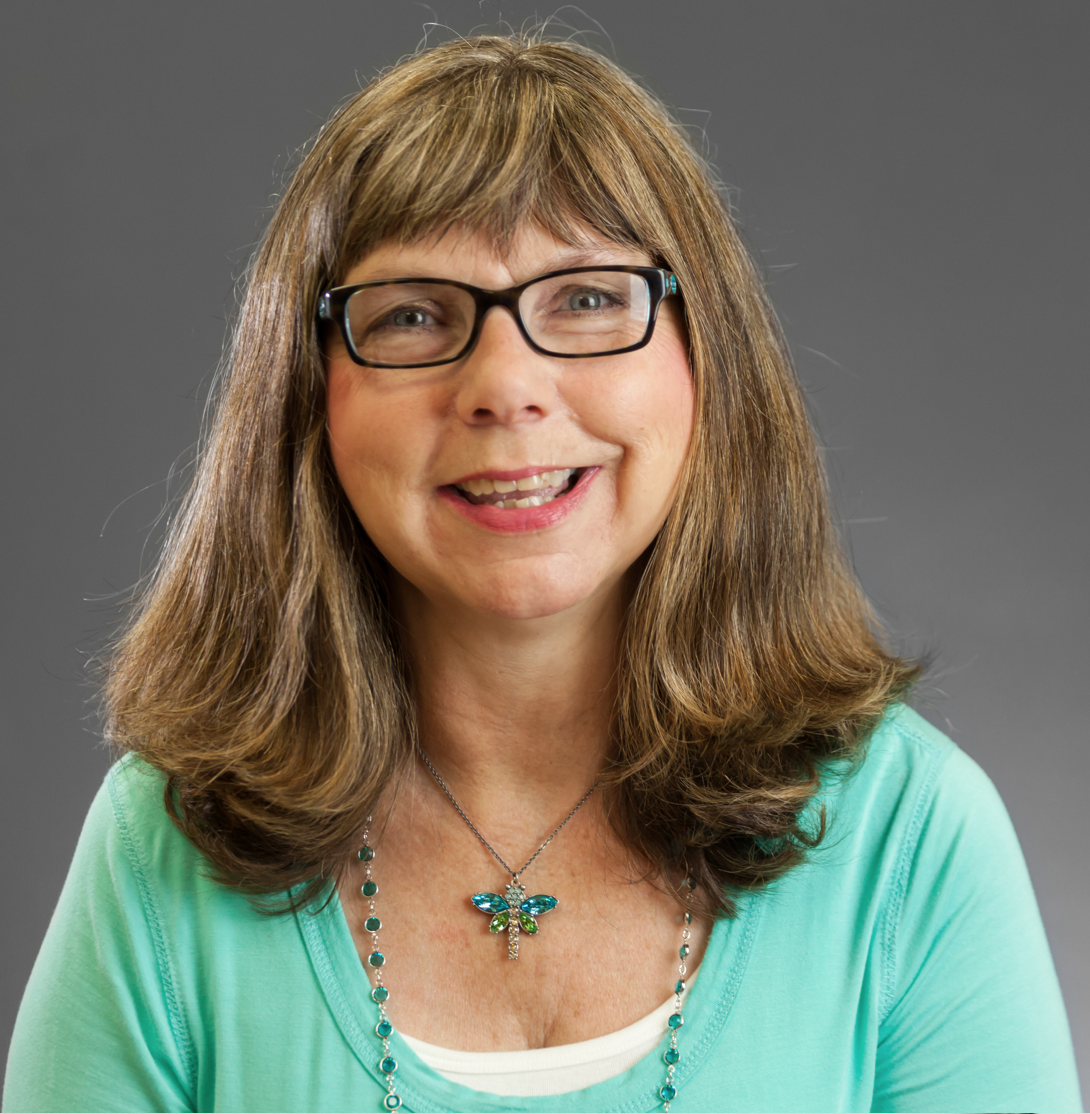 You may also be interested in:
Check your inbox to confirm your subscription