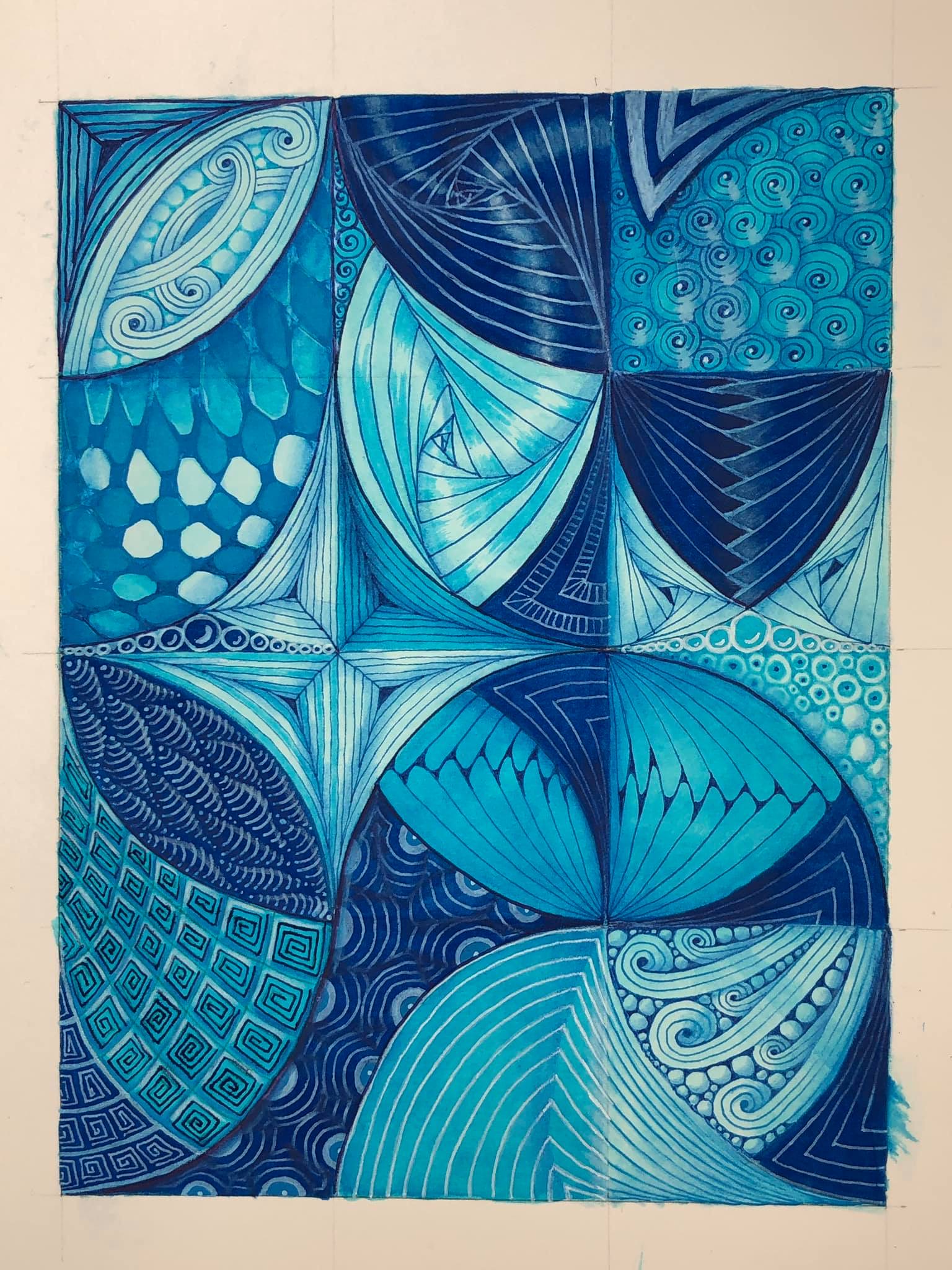 Igniting The Spark Though Play
with Lynn Mead, CZT
This class is about the creative process. It's about starting with a simple elemental stroke and building on that. It's about mindfully playing with design. It's about using the Zentangle concept of breaking down complex looking projects into simple step by step tasks and having fun doing it. And when the process is complete, the end result will surprise you.
Igniting The Spark
Starting with a simple elemental stroke you will:
• Create fragments
• Play with simple fragments to create a string
• Play with value and color to create a composition
• Add tangles to further define and refine the composition
• Use enhancers and embellishments to add finishing touches
The result is a beautiful and unique piece of art that is a reflection of the mindful decisions you made during the process.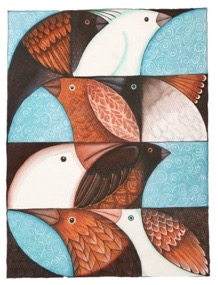 In this piece birds flock to the design. Zentangle® patterns make perfect feathers!
A beautiful abstract pattern with floral Zentangle® inspired patterns!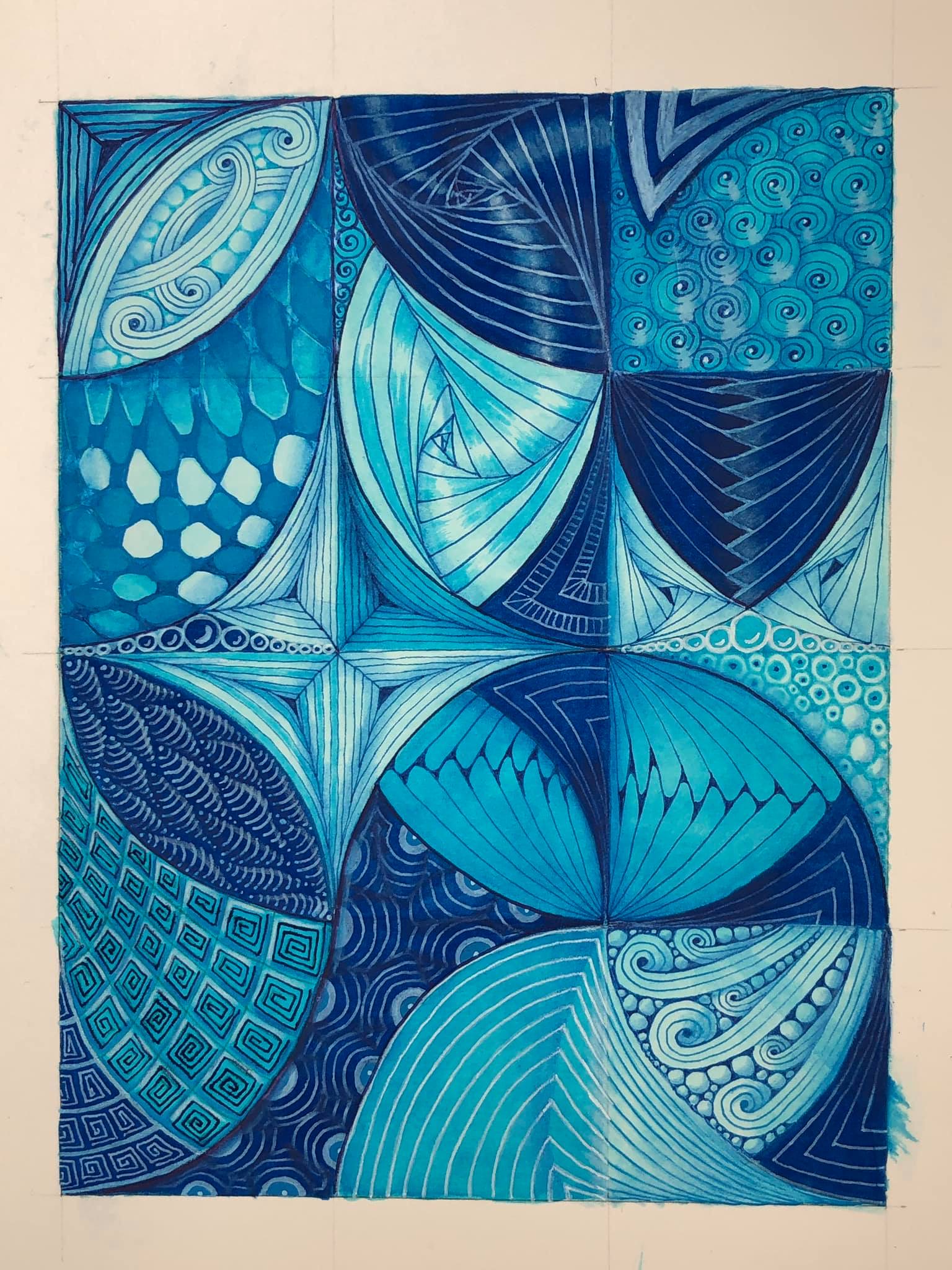 Beautiful in Blue! Elegant Zentangle® patterns make this work sing!
Supplies Needed for Class
Faber-Castell Pitt brush pens or Tombow Brush pens.
Carb Othello Pastel Pencils
At least 3 pens and pencils. The pens and pencils in similar colors.
Sakura Souffle White
Three new tortillon
Favorite Sakura Microns
Favorite White Gel Pen
Printed Fragment Cards (PDF in course materials)
8 x 10 water color paper
Additional tools to have on hand:
• Water Brush or paint brush
• Ruler
• Paper Towels
Cell phone camera


About Lynn Mead, CZT
In June 2014, I traveled to Rhode Island to attend the 14th CZT Certification Training Seminar given by Rick Roberts and Maria Thomas, founders of the Zentangle Method. My journey to that point was a lifelong one. I've been lucky to always have some form of creativity in my life but I feel like it was all leading up to my becoming a Certified Zentangle Teacher. I love this artform and enjoy sharing it with others.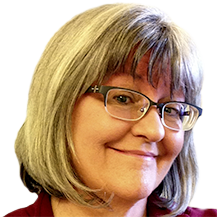 Check your inbox to confirm your subscription