Join us online for two days of creative inspiration with Cathy Boytos! The retreat includes live classes, recordings, supply kit and reference drawings.
The supply kit includes tons of colored pencils, watercolor pencils, a variety of specialized art papers and more! Line art and reference diagrams are printable from the Teachable Course Curriculum.
Attend live, catch the recordings or do both!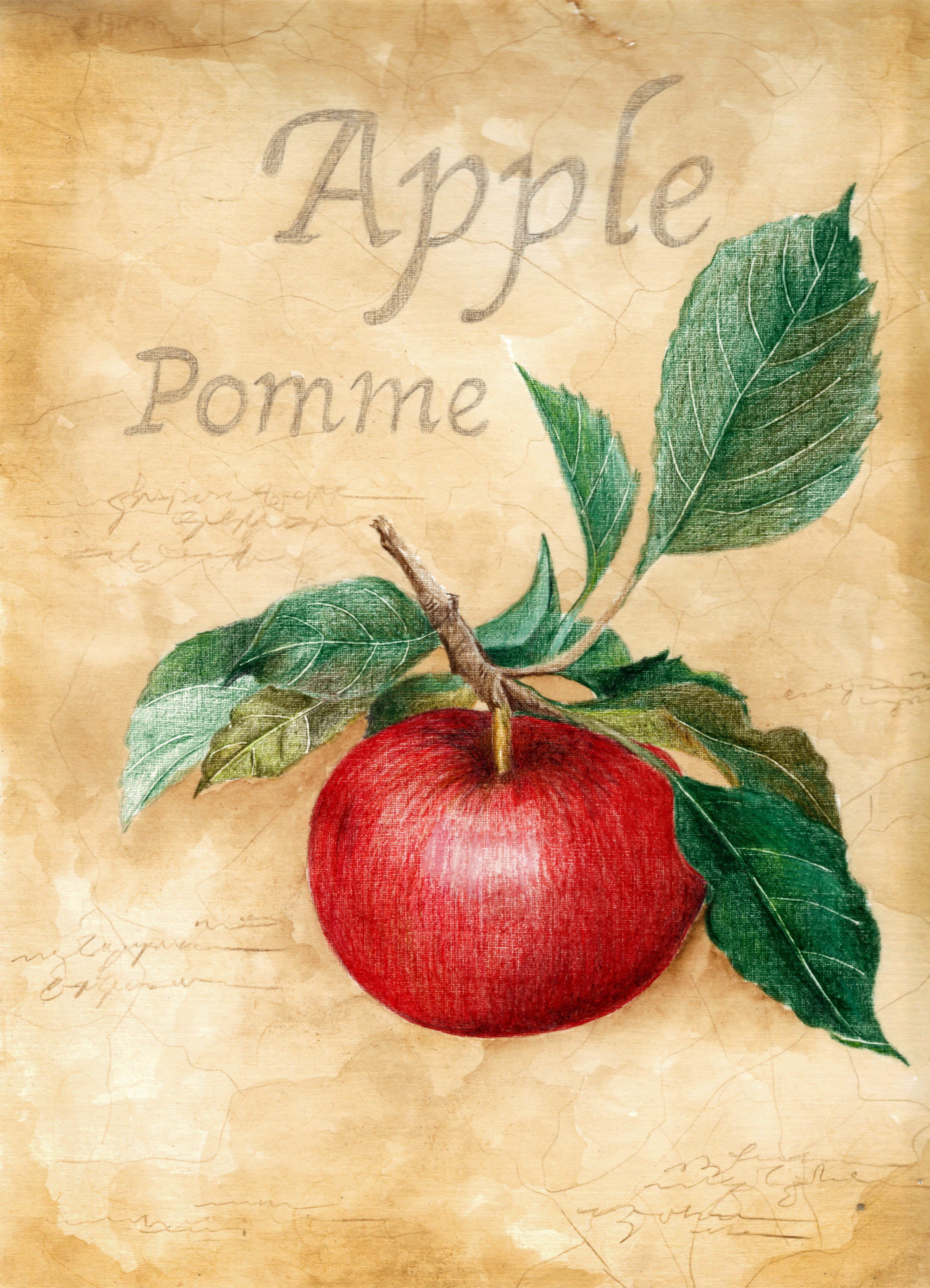 Vintage Apple Botanical Illustration

Create this lovely botanical illustration that brings to mind an outdoor vegetable market in Paris!
For this project we will work on a linen finish "oil painting" paper. Using Derwent Intense, Faber Castell Poychromo colored pencils, Prismacolor pencils you will create this beautiful illustration!
Fall Iris Botanical Illustration
This lovely iris is created on hot press watercolor paper using a combination of Faber Castell watercolor pencils and Polychromo colored pencils.
Such a lovely flower and you'll create it step by step with the help of line art and reference drawings!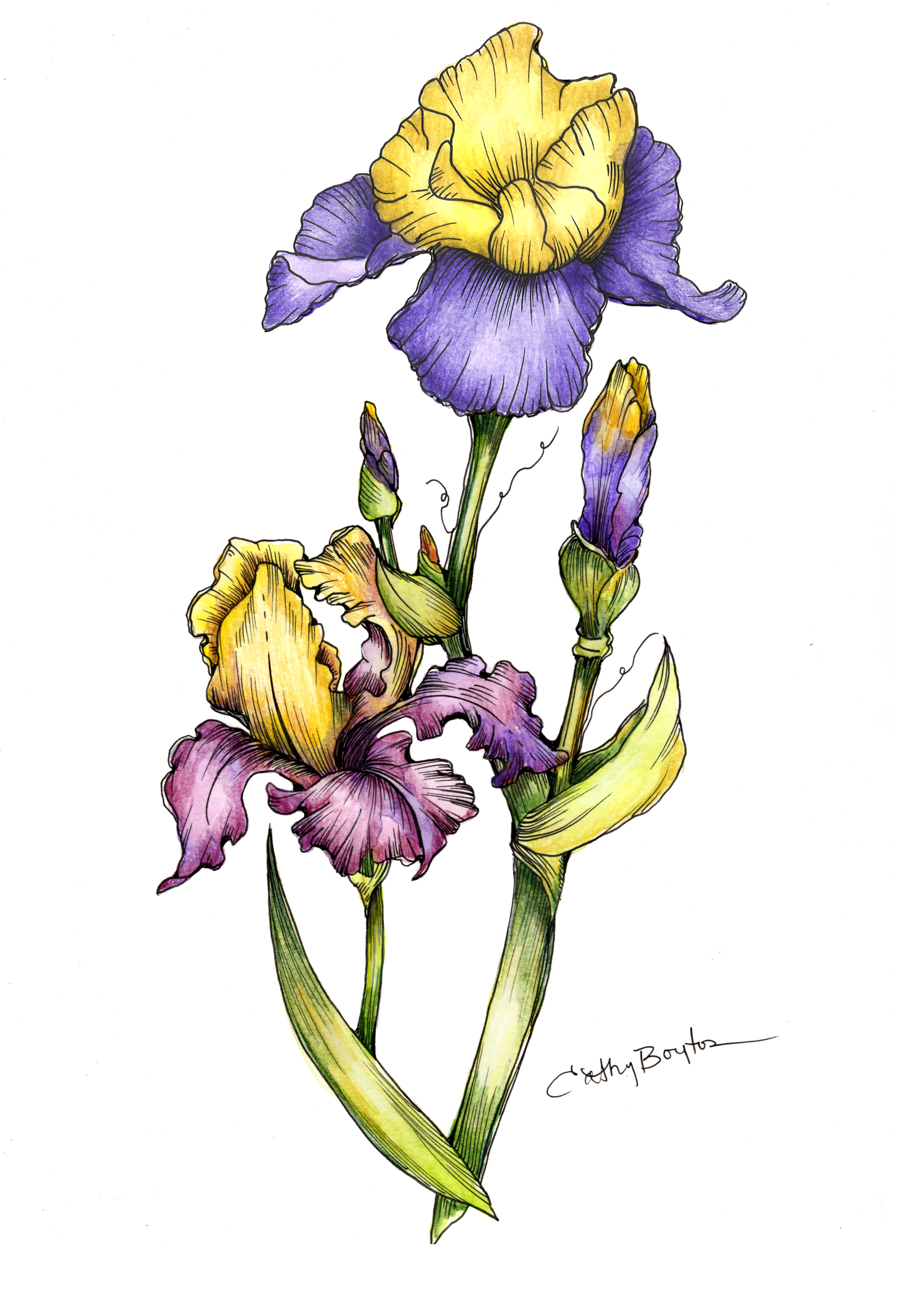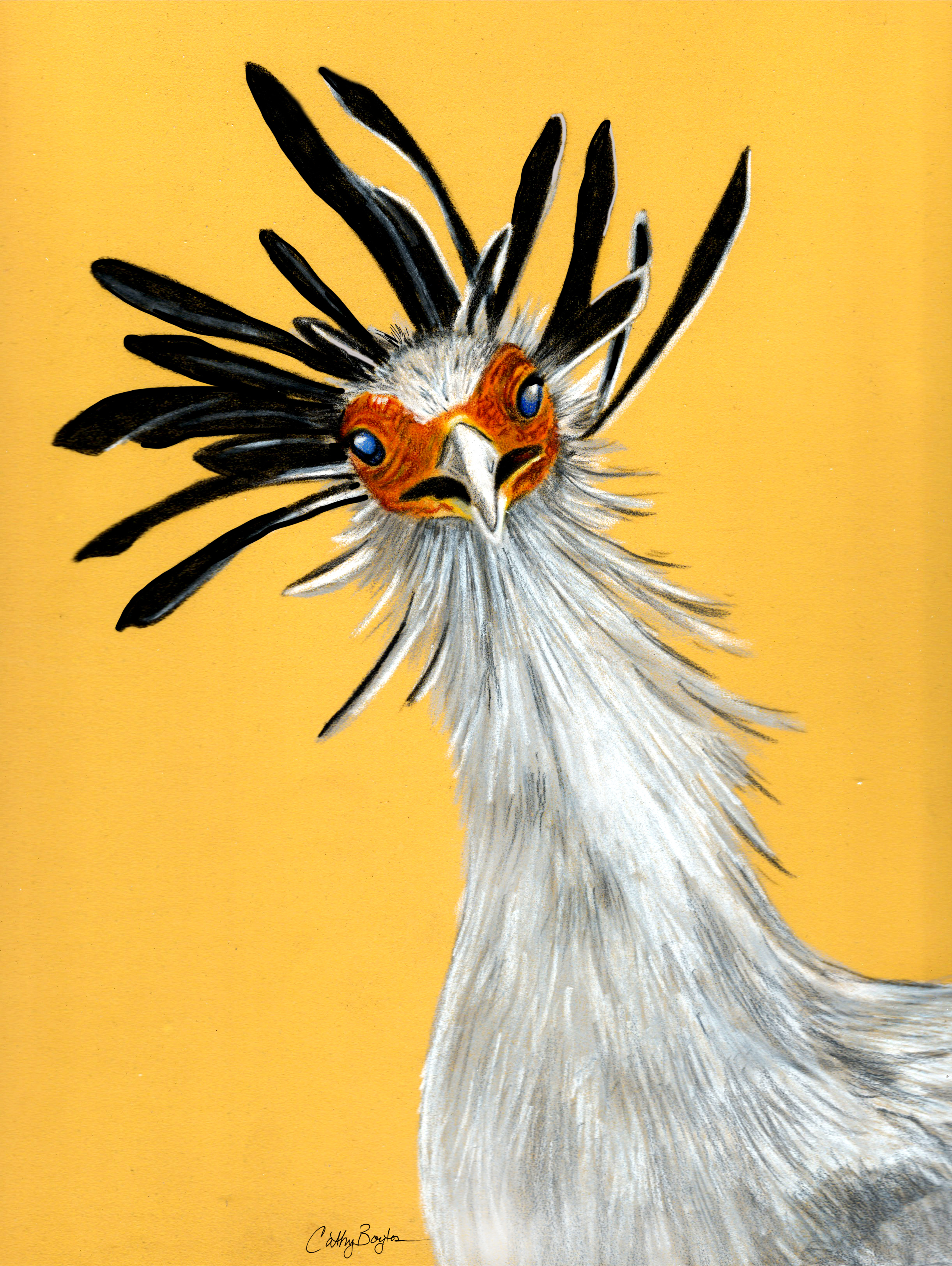 Isn't she just fabulous! This fanciful bird is created on Pastelmat paper with Faber Castell Polychromo pencils!
Jump! Retreat with Cathy Boytos
Live on Zoom September 17 & 18th 2022
Live Classes are from 10-1 and 2 - 5 Eastern
The Class Recordings are yours to enjoy as a review or to take the classes on your schedule!
Two full days of art classes!
Supply kit with the special supplies and paper!
Learn Art Techniques.
Connect with with your art friends online!
You will need to provide a few simple supplies. The list will be provided to registered students.
About Cathy Boytos, CZT
Cathy Boytos has spent most of her life creating art. (Fine Art, Mixed Media, Photography and Botanicals). She is an award-winning Graphic Designer, but now devotes most of her time to Zentangle® and Botanical Illustration Art. Her love of botanicals began years ago when she owned a boutique garden shop. During that time, she created a line of hand-drawn botanical greeting cards which she sold in her garden shop.
She left working in the corporate world as a Graphic Designer and became a certified Zentangle instructor in 2014. She immediately began teaching Zentangle classes in the Triangle area of NC. Her love of teaching began when she taught Graphic Design at a local Community College. Although she has spent years selling and displaying her art at Art Shows and Exhibits, her passion is in teaching art.
Prior to the pandemic, she spent time volunteering at Oak City Cares in Raleigh which is a multi-functional facility to help the homeless community. She offered free Zentangle classes to the homeless and is looking forward to going back. 
Cathy lives in Raleigh, NC with her husband; Greg and their cat; Annie. You can see more of her work on her website: thetriangletangle.com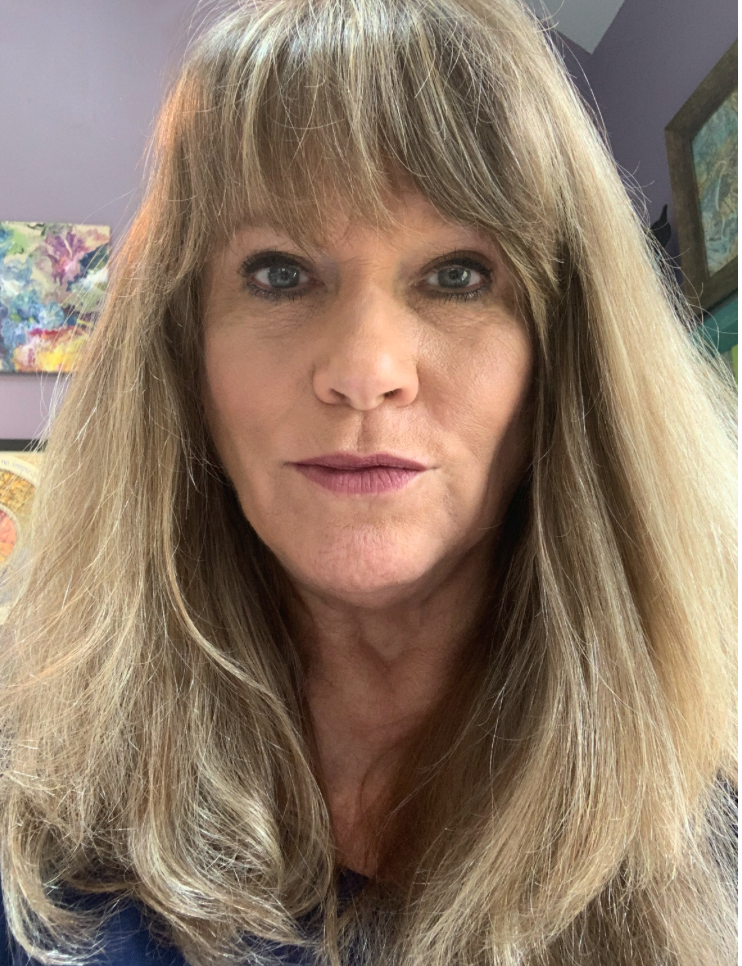 Check your inbox to confirm your subscription