Ready to Twist?
Start with a spiral and play hide and seek! This project twists and turns, jumps to the foreground and hides in the background! A mystery in color and design with no two alike!
Pull out your favorite gell pens nothing is too bright or sparkly! Sounds like a mystery? Sounds like fun? Brighten your February afternoon and join in!
Supplies for class:
Paper - 2 or 3 piece of bristol white cut to 4 1/2" square. Or use Zentangle® Apprentice tiles
Pencil, eraser
compass, ruler
Variety of Gel Pens
Sparkle Pop Pens (optional)
TangleU Productions is a woman owned business in western Massachusetts. Founded by Elaine Huffman in 2013, TangleU Productions provides in-person and virtual classes and retreats for artists at every point in their creative journey. Offerings include Zentangle® Inspired classes, mixed media, bookbinding, quilting, fabric arts and more!

As a self-supporting artist for over 25 years, Elaine creates in fabric, paint, mixed media and Zentangle® inspired arts.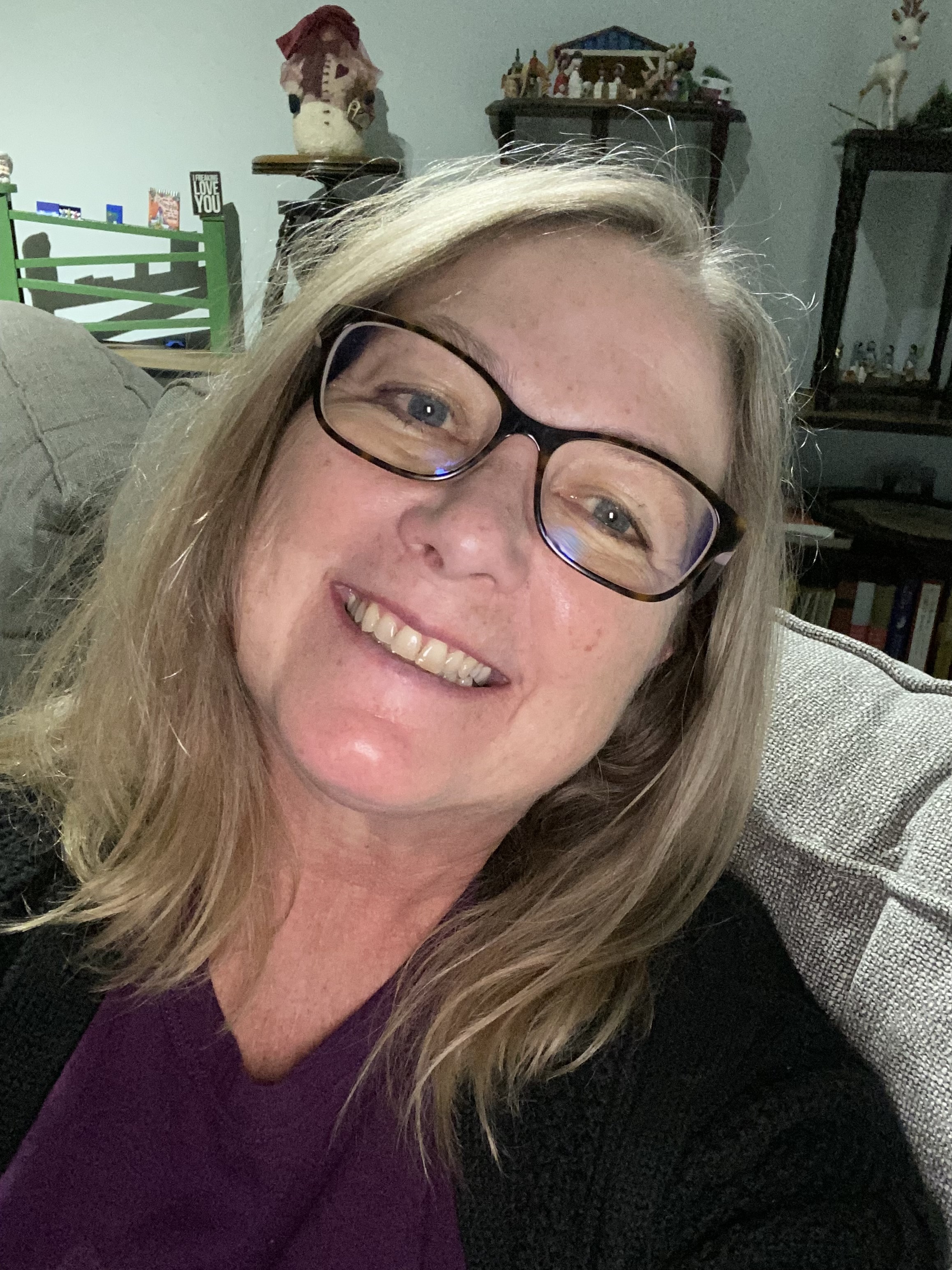 You may also like:
EXAMPLE
Check your inbox to confirm your subscription