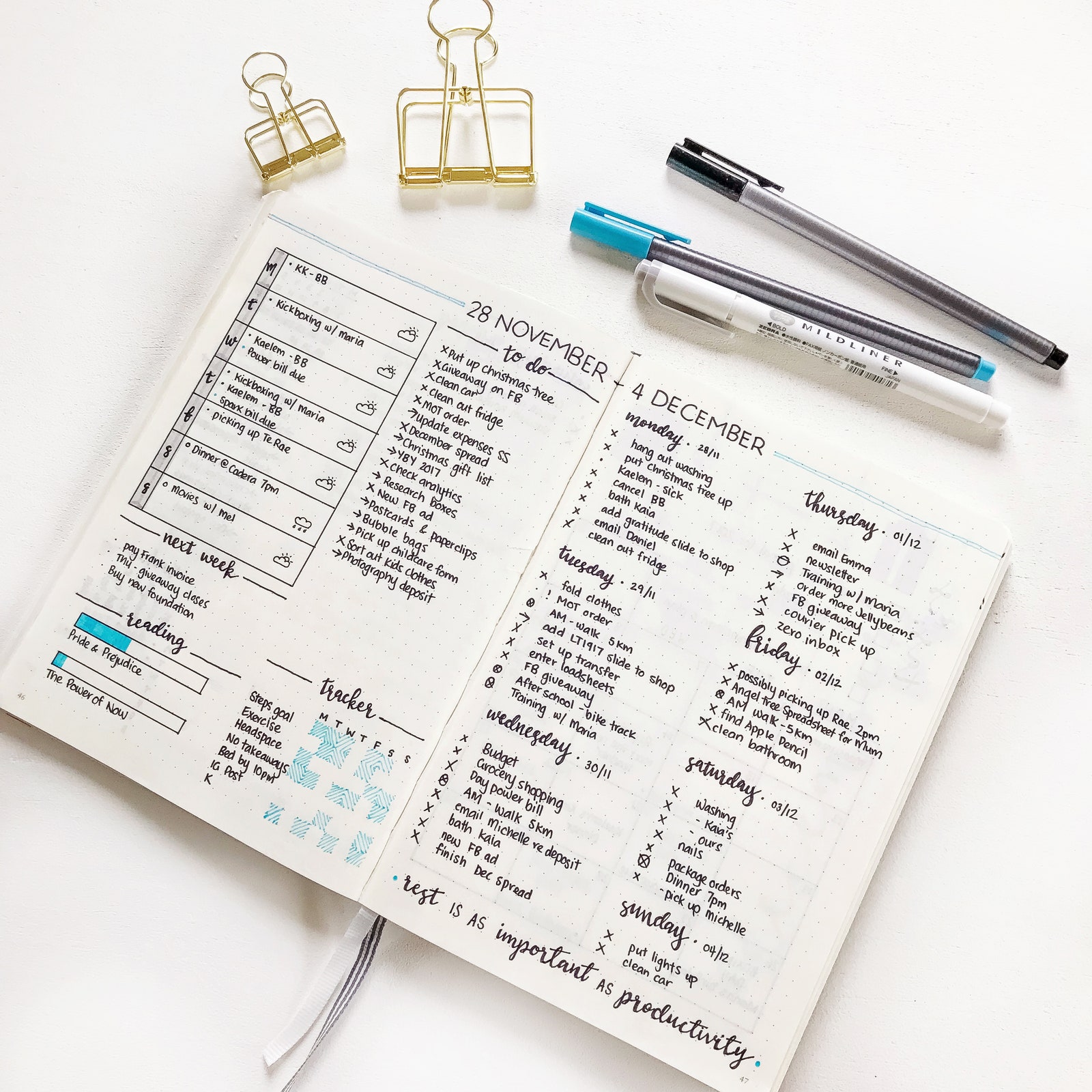 Join Elaine Huffman for this fun and informative class!
A few years ago my resolution was to get organized. I found Bullet Journaling was the solution! I have adapted my bullet journaling practice to use just a few simple supplies. Bullet Journaling is called "a mindfulness practice disguised as a productivity system"*. In this class I will teach you the basics, provide a detailed handout of layouts, options for decorating your journal with quick and easy patterns and flourishes. All you need to do is pick a journal, gather a few simple supplies and join me on January 8 from 2 - 4 for this very special introductory class at a special price! Can't make it on the 8th - no problem you can catch the recording!
This class is just $22- a 45% savings!
*Bullet Journaling is a method developed by Ryder Carroll
Class Includes:
Detailed PDF handout
Ideas for layouts, flourishes and patterned decoration
Resource directory
Create your basic layouts during class with Elaine Huffman
Learn how to personalize your Journal
Organizing tips and inspiration
Ideas on keeping your journal up to date
Ideas to keep it simple, beautiful, functional and 100% you!
Discounted rate for the New Monthly Organize Your Creative Life: Bullet Journaling for Creatives program. Includes private Facebook Group, Monthly check-in meetings, Monthly recorded classes, PDF handouts, Inspiration, Monthly theme page, guest teachers and more!
Supplies needed for class:
Bullet Journal with dot or grid
Mechanical pencil
eraser
ruler
Pen - Micron PN or similar
Colored pencils or pens just a few colors.
Suggestions and links are provided to registered students.
You may also be interesting in:
Check your inbox to confirm your subscription