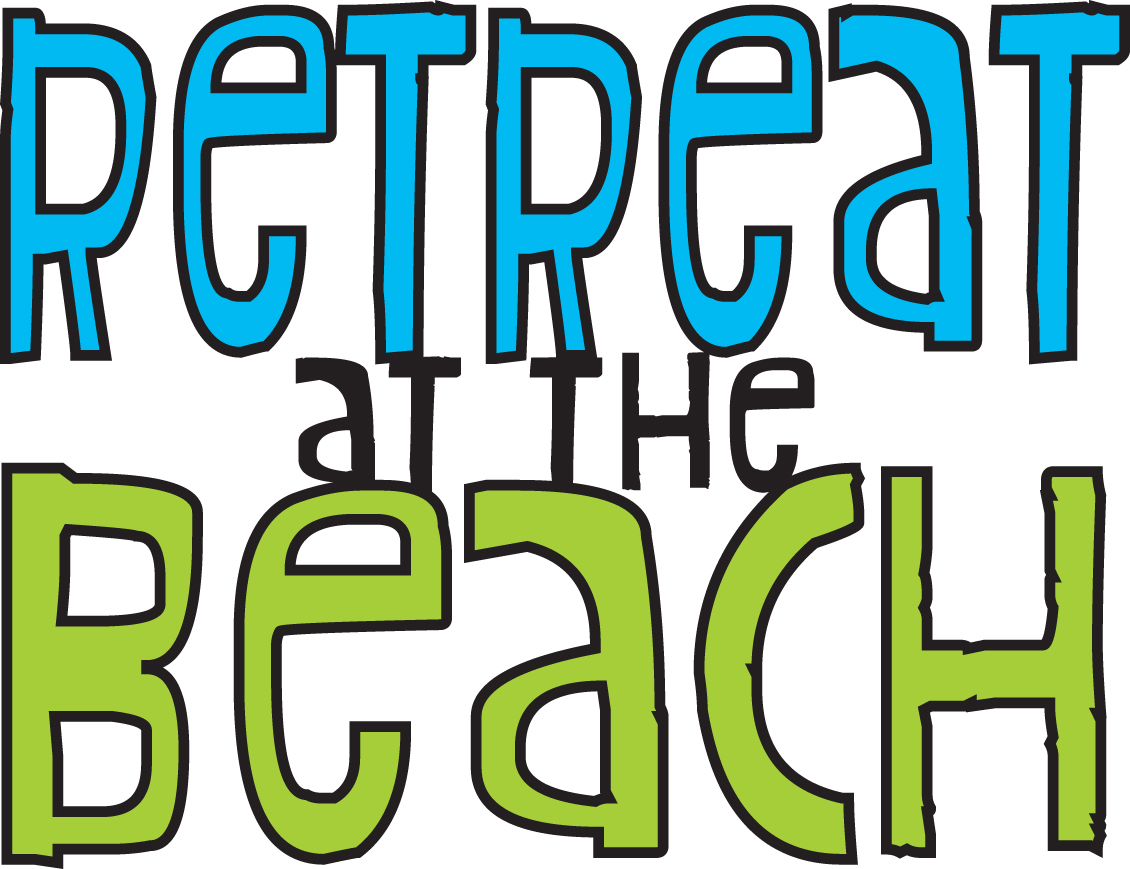 Sometimes not the same is even better! Retreat at the Beach is now a Hybrid Retreat offering a great art experience whether you choose in-person or remote via Zoom!
The in-person retreat is located on Cape Cod Massachuetts at the Sea Crest Beach Hotel - a beautiful seaside resort in Falmouth. Every guest room is beautifully appointed and just steps away from the beach. In our large meeting space you will set up your area for the entire weekend! The Sea Crest has fabulous food! You will enjoy their delicious cooked to order breakfast, yummy lunchs, and dinners! Plus all-day caffeine and snacks. The hotel has an indoor pool, fitness center and a hot tub! We ask that all in person attendees be fully vaccinated for Covid.
The remote retreat will take place via Zoom! The retreat materials will be mailed to attendees prior to the event. Remote attendees will be able to interact with the instructors and staff during the live classes! And you can do this all from the comfort of home! If the east coast time zone is inconvenient you can watch the recordings at a time you choose.*
Attend from home or in-person! Learn four unique book forms with Ali Manning! Create paste paper and Experience Morning Zen® with Elaine Huffman! All of the specialized materials are included in the event fee.
Retreat at the Beach has a private Facebook group to connect with other attendees, arrange carpools, ask questions and of course share art and encourage each other! All attendees will have access to the class recordings.*
*Recordings are available through December 15, 2021.
Bookbinding with Ali
We will create a little library of four hand sewn books to showcase your artwork, including the paste papers you create during the retreat's first session.
Each 6" high book will have a Kraft-tex cover, thick handmade paper pages inside, a unique stitch pattern on the spine and fun closure. Once you have created your set of books, they are blank canvases for your creativity.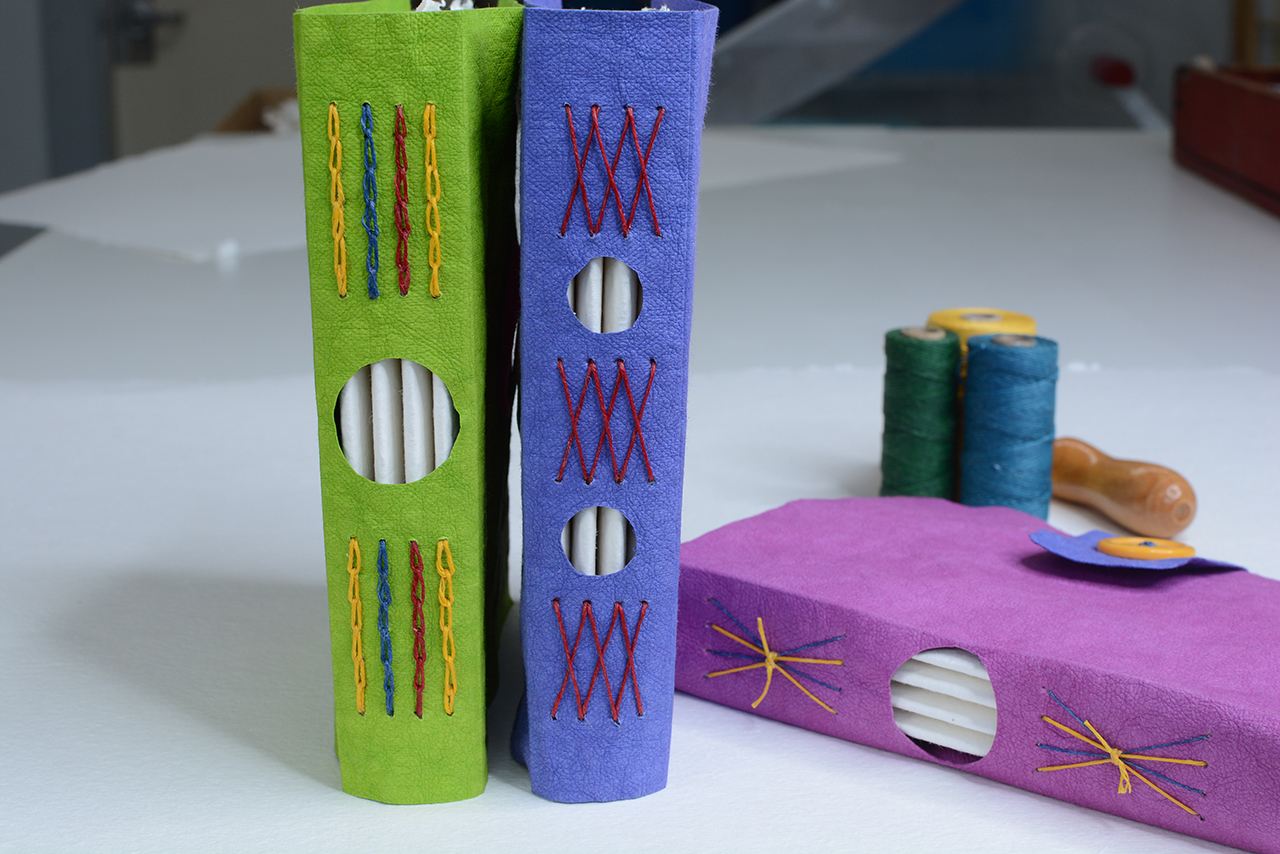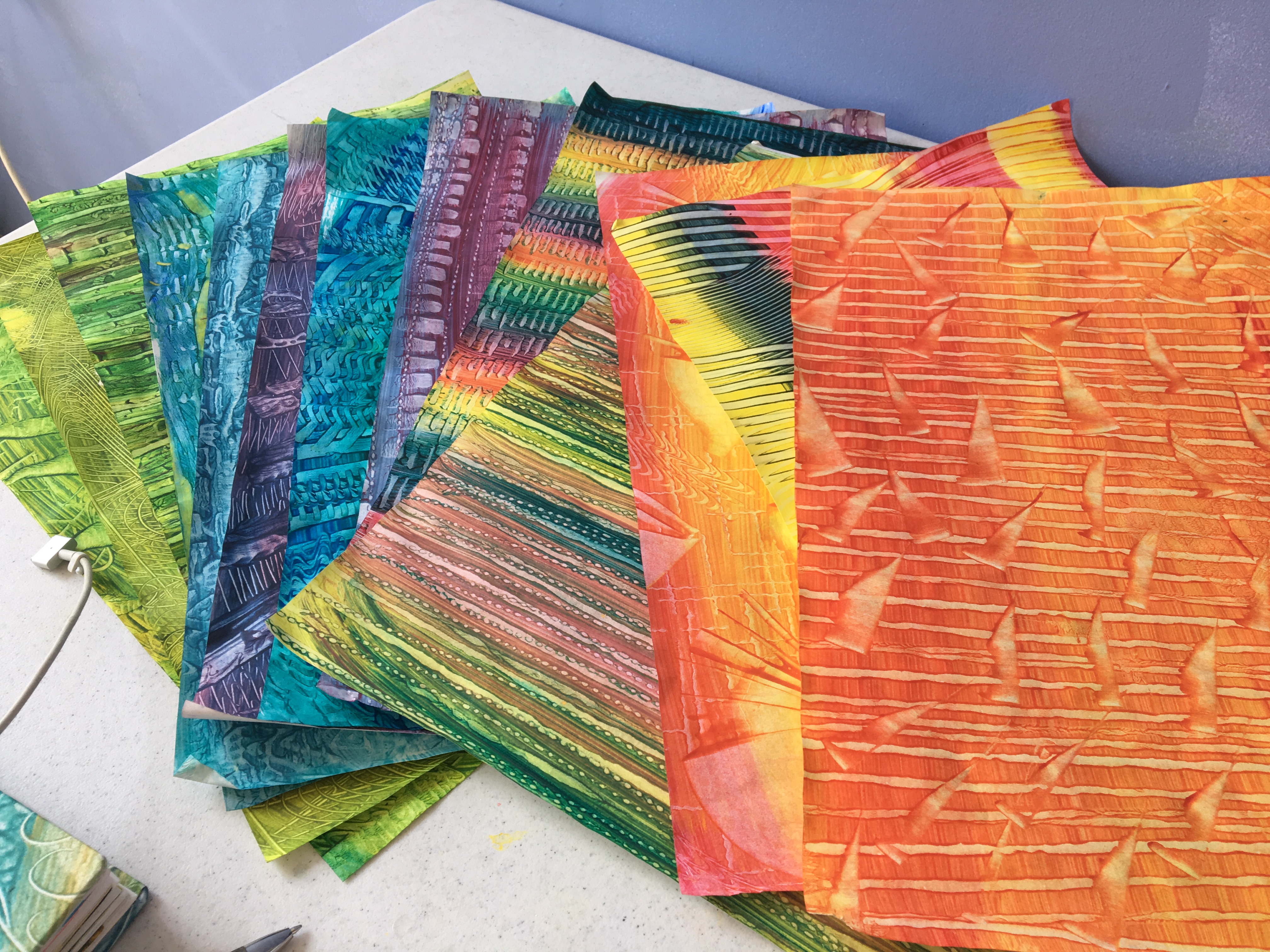 We will dive into paint, color and design while making beautiful paste papers. Paste papers are fabulous for book covers, endpapers, collage and so much more!
We will make our own patterning tools which you can take home with you for more creating! Commercial tools will also be available. Use your papers in the handmade books with Ali or save them for future projects!
Retreat at the Beach Includes:
3 days of Instruction
Private Facebook Group
Opening Day Make-it Time
Daily Zen
Daily Yoga Stretch
Most Meals and Snacks*
All of the special art materials and papers for classes!
And Swag!
Vendors!
Open Studio Time
Class recordings (limited time)
And a choice of lodging at the beautiful Sea Crest Beach Hotel!*
In person registration opens at noon on October 31 and activities end before lunch on November 3. A detailed schedule will be provided to registered students.
A short supply list will be sent to registered artists. For in-person attendees we have "loaner" tools for sharps, etc.
Remote attendees will have supplies mailed to them. The deadline for international and Canadian students is September 5th with a $50 upcharge for shipping billed via PayPal following Registration. Domestic US students need to register before September 20 to receive a kit. The remote attendance is priced lower to account for catering.
*In-person only.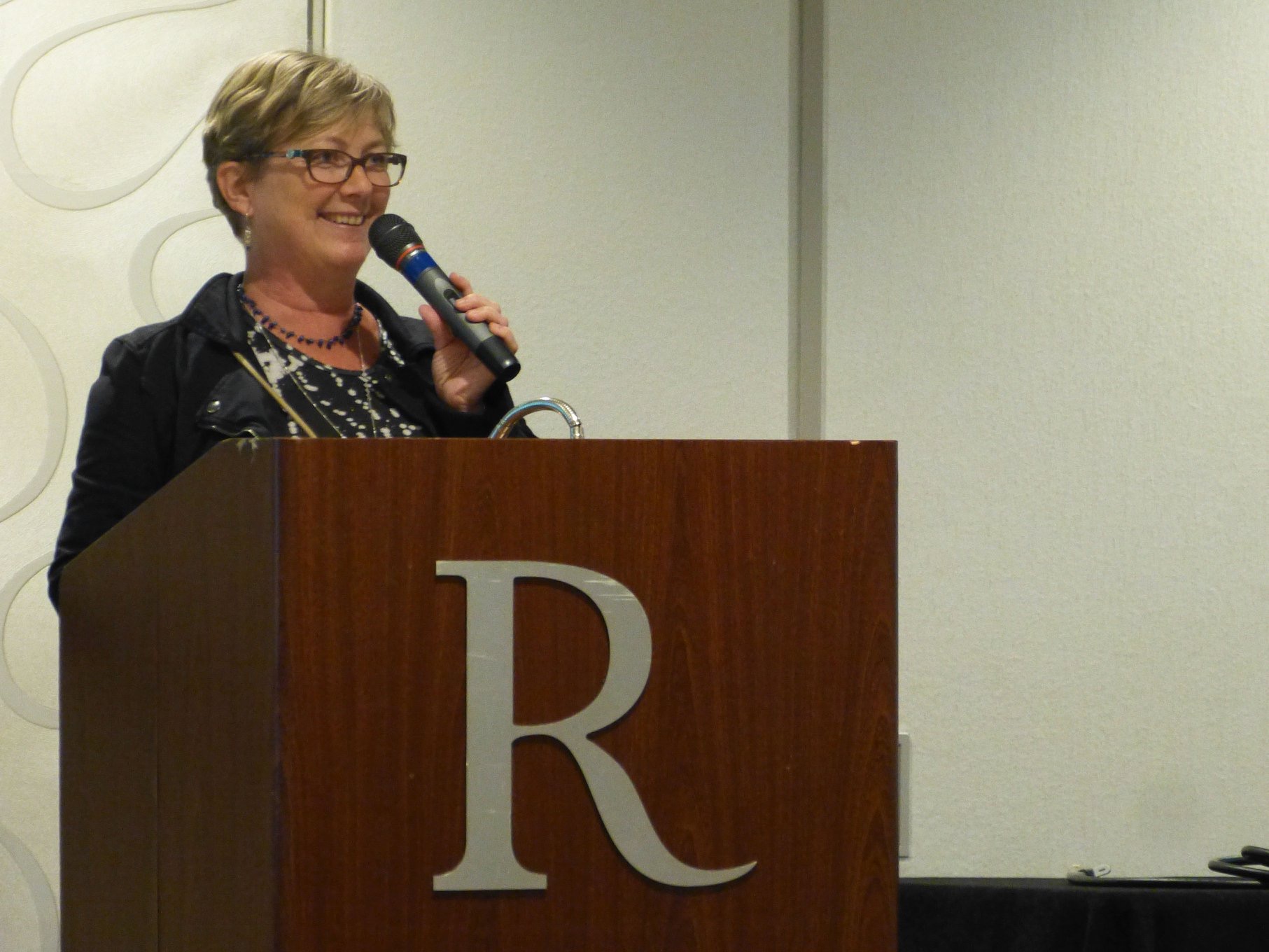 Elaine Huffman
After earning a BFA in studio art I mysteriously had a 15 year career as a business analyst in the insurance industry. I left the insurance industry to start a long-arm quilting business where I completed over 2,000 quilting commissions, self published two books and taught at national quilt shows.
I then attended classes to become a Certified Zentangle® Teacher. Through Zentangle I continue to learn about pattern and to incorporate that into my quilts using trapunto and very detailed stitching.
I returned to my art training and began drawing, sketching, exploring mixed media and bookbinding. And favorites - printmaking and paper altering through gelli plates and paste paper!
I am the Chief Optimist and Founder of TangleU Productions. In that capacity I run online classes in a variety of art topics including Zentangle, Mixed Media, and Bookbinding. I curate several retreats each year in locations around the country.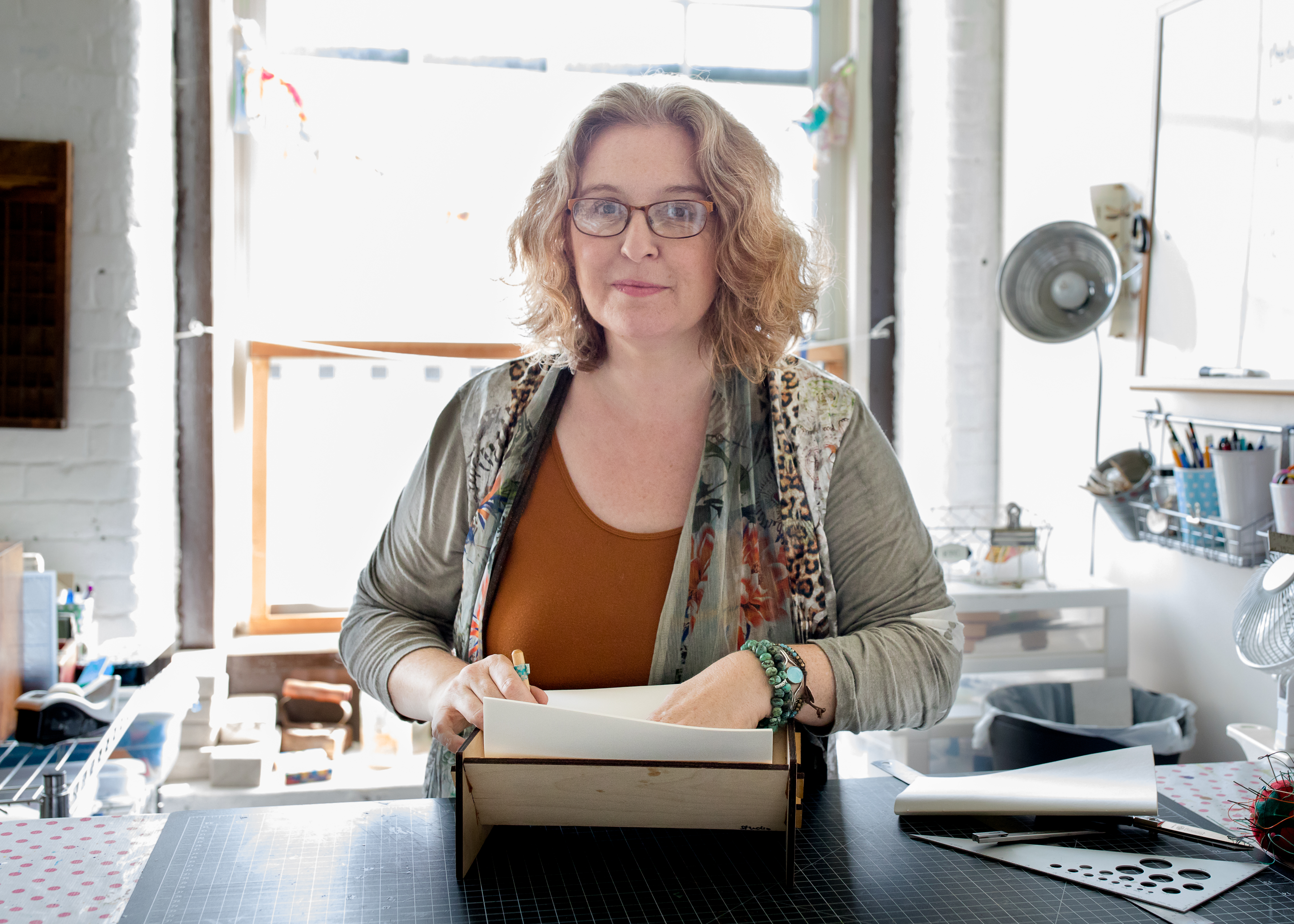 Ali has been blogging about paper crafts and book arts since the internet dark ages of 2007. Teaching others to express their creativity through handmade books is her greatest joy. She believes that anyone can create a handmade book and it shouldn't require expensive tools or equipment.
Her students appreciate the way she breaks down the most complicated bookbinding projects into manageable and easy steps.
Working from her studio in an old school house in Groton, Massachusetts, she has taught thousands of students via her blog, Vintage Page Designs, in person and with her latest online adventure, The Handmade Book Club.
Her work has been featured in Somerset Studio, Take Ten, Paper Crafts Magazine and Cloth, Paper, Scissors.
Join us in-person or via Zoom for this fabulous retreat!
Let Ali and Elaine guide you through exciting sewn book projects, paste paper explorations, Daily Zen®, and a couple of surprises projects.
Enjoy from the comfort of home or in-person!
Those coming to the Sea Crest will enjoy fabulous food. And have your choice of room - beachside or not, solo or with a friend! The retreat has a relaxed pace, with free time to enjoy open studio or maybe take a walk on the beach or enjoy the hot tub! The Sea Crest Beach Hotel has hosted TangleU for many years and it is a favorite destination!
And for those attending from home. You can stay in your jammies or not, choose your own snacks, and have all of your supplies at your fingertips! And get the same supplies and access to the the teachers as in-person attendees!
Traveling to the Sea Crest
Travel to the Sea Crest Beach Hotel in Falmouth Massachusetts is easy!
Drive if you're local - parking is free!
Fly to Boston's Logan Airport and take the Peter Pan bus to Falmouth. We'll do our best to pick you up at the bus station or you can Uber.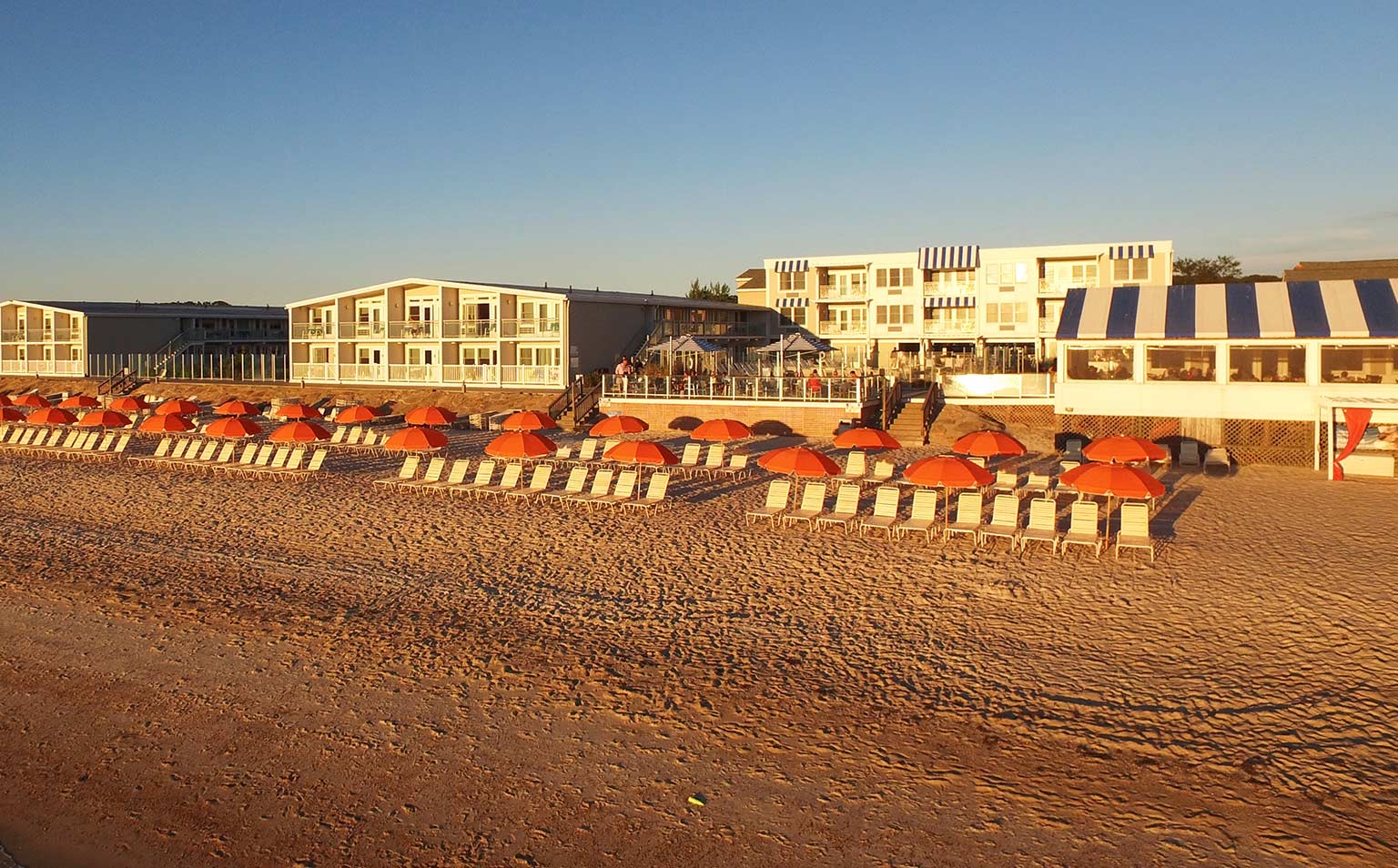 Check your inbox to confirm your subscription