TangleU 2022 at the beautiful Lancaster Marriott at Penn Square in the heart of downtown!
TangleU is back for 2022 and we're so excited! We have three plus days of fabulous classes with top CZTs! A stuffed goodie bag with over $200 worth of materials in it! Lesson Plans for each class! Great "extra credit" class day for those who want more and fabulous optional excursions. And this year Open Mic night and expanded open studio time!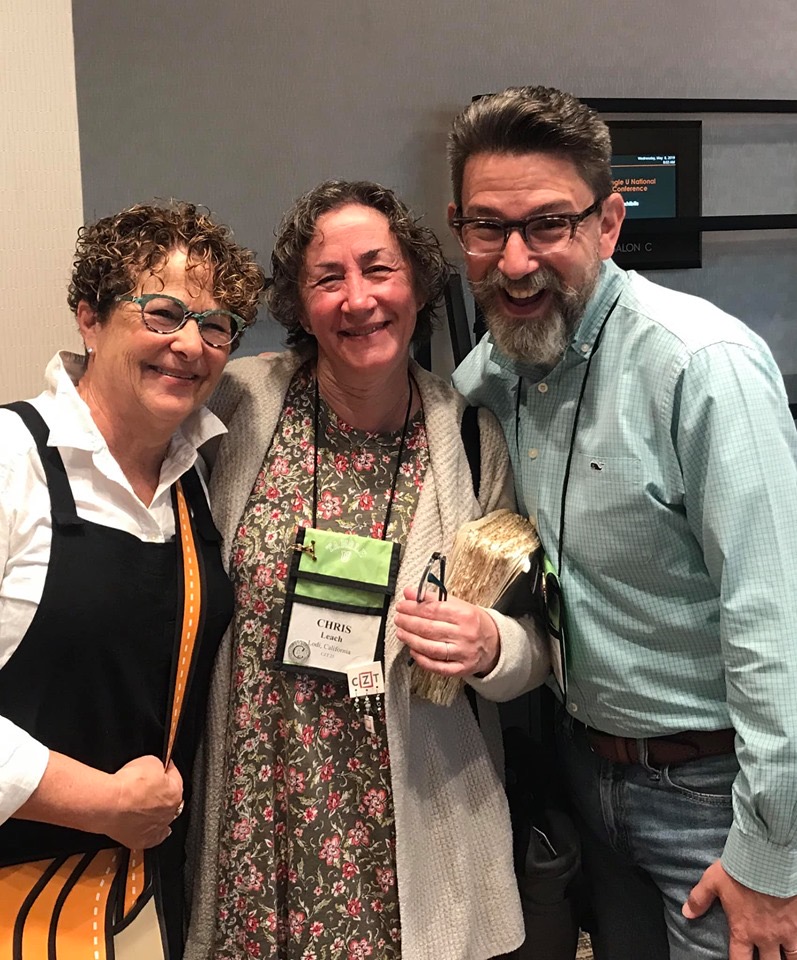 Join your fellow CZTs at TangleU!
All of your CZT friends new and old will gather at the Marriott Penn Square in Lancaster PA from April 22 - 26 2022! This event is open to all Certified Zentangle® Teachers in good standing with Zentangle, Inc. and wearing a smile!
Learn With:
Eni Oken, CZT - the woman behind the fabulous Eni Oken Art and Zentangle® School. This is Eni's third time teaching at TangleU and a great opportunity to learn from Eni in person!
Annie Reiser, CZT - The creative mind behind Botangle art school and creative products! Annie taught a fabulous class at TangleU 2019 and we just had to have her back!
Margaret Bremner, CZT - A CZT 3 from British Columbia, Canada. Margaret is the Enthusiastic Artist and we are thrilled to have her teaching Zentangle Houses!
Mary Beth Schoonover, CZT - Joins the Faculty to teach a beautiful colorful mandala on a canvas apron!
Jennifer Cottrell, CZT - Jennifer joins the TangleU Faculty again this year with a fabulous project. Jennifer will also run our daily chair yoga stretch!
Lynn Mead, CZT - Lynn is a returning faculty member, this year she teaches shading - a pure Zentangle® method class!
Optional Classes (Registration in January):
Mary Rose Feldman, CZT - Evening Optional Class where you will create a beautiful 3-D Tangled Kaleidoscope.
Nancy Dawes, CZT - 4th Day Optional Class - create a special book sized just right for the custom stencil for fragments!
TangleU Conference for CZTs Includes:
3 1/2 days of Instruction
Opening Day Make-it Time
Daily Zen
Daily Yoga Stretch
Breakfast and Luncheon Daily (for the 3 core days and the 4th day if selected)
AM and PM refreshments
Opening Night Dinner
Banquet Dinner
Tote Bag
2022 TangleU Button
All of the special art materials and papers for classes!
And Swag!
Vendors!
More Open Studio Times!
CZT Gallery
Covid Friendly Cancellation Policy
Option to add on the 4th day and Optional Classes at an additional charge.
And a choice of lodging and payment options.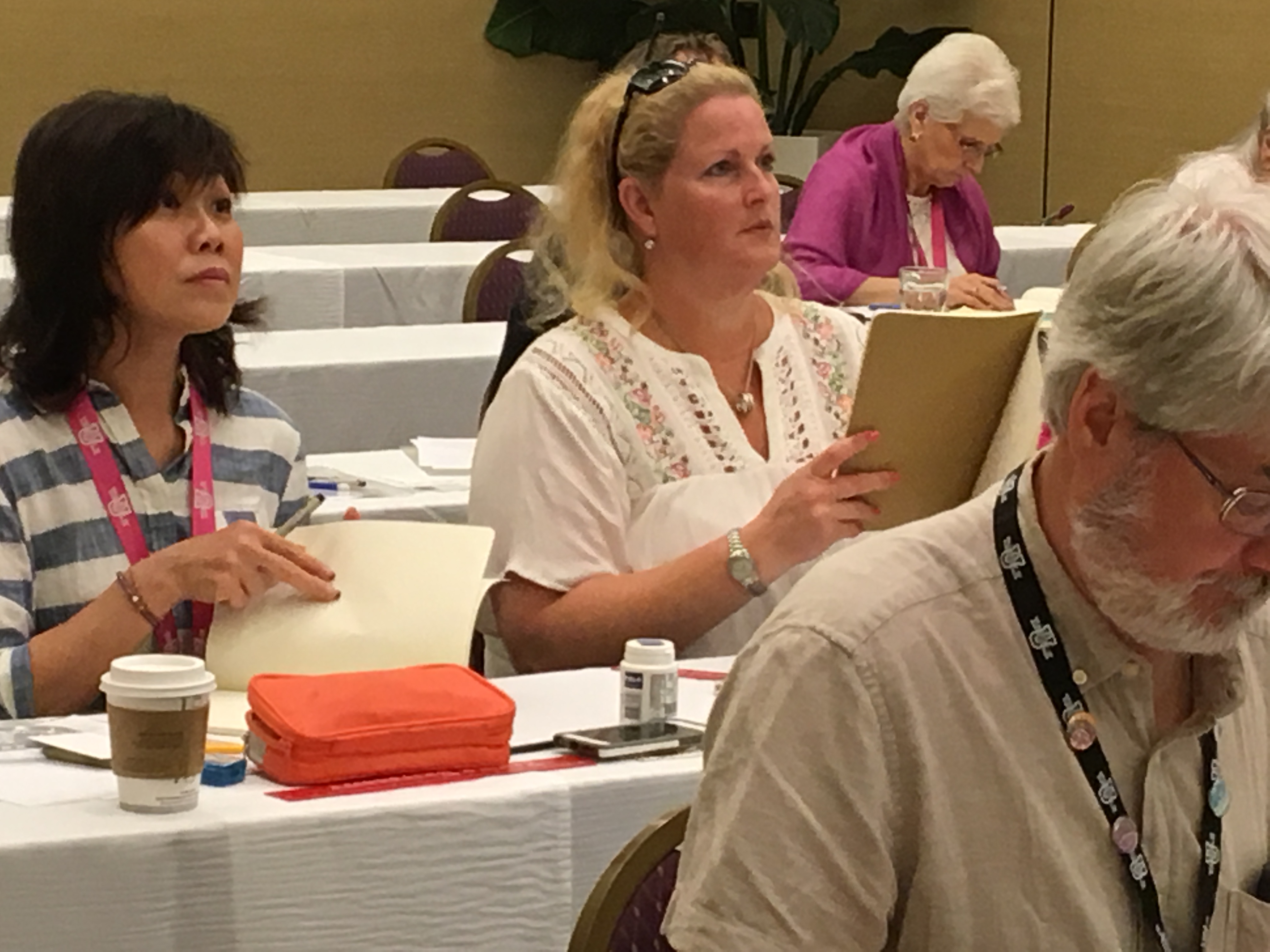 The Core program includes 3 1/2 days of classes. And an optional 4th day of classes and evening class! TangleU was the first CZT event to include lesson plans with each class!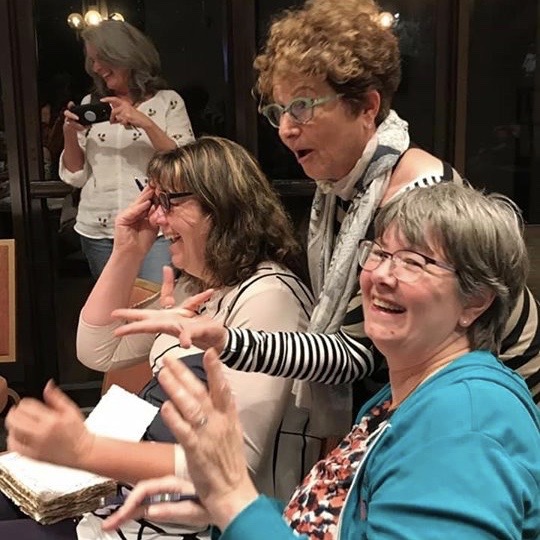 Create alongside other CZTs in our beautiful classroom. Connect and network with CZTs. And this year we are expanding Open Studio time and adding an Open Mic night - these times are for optional sharing and included in your Tuition!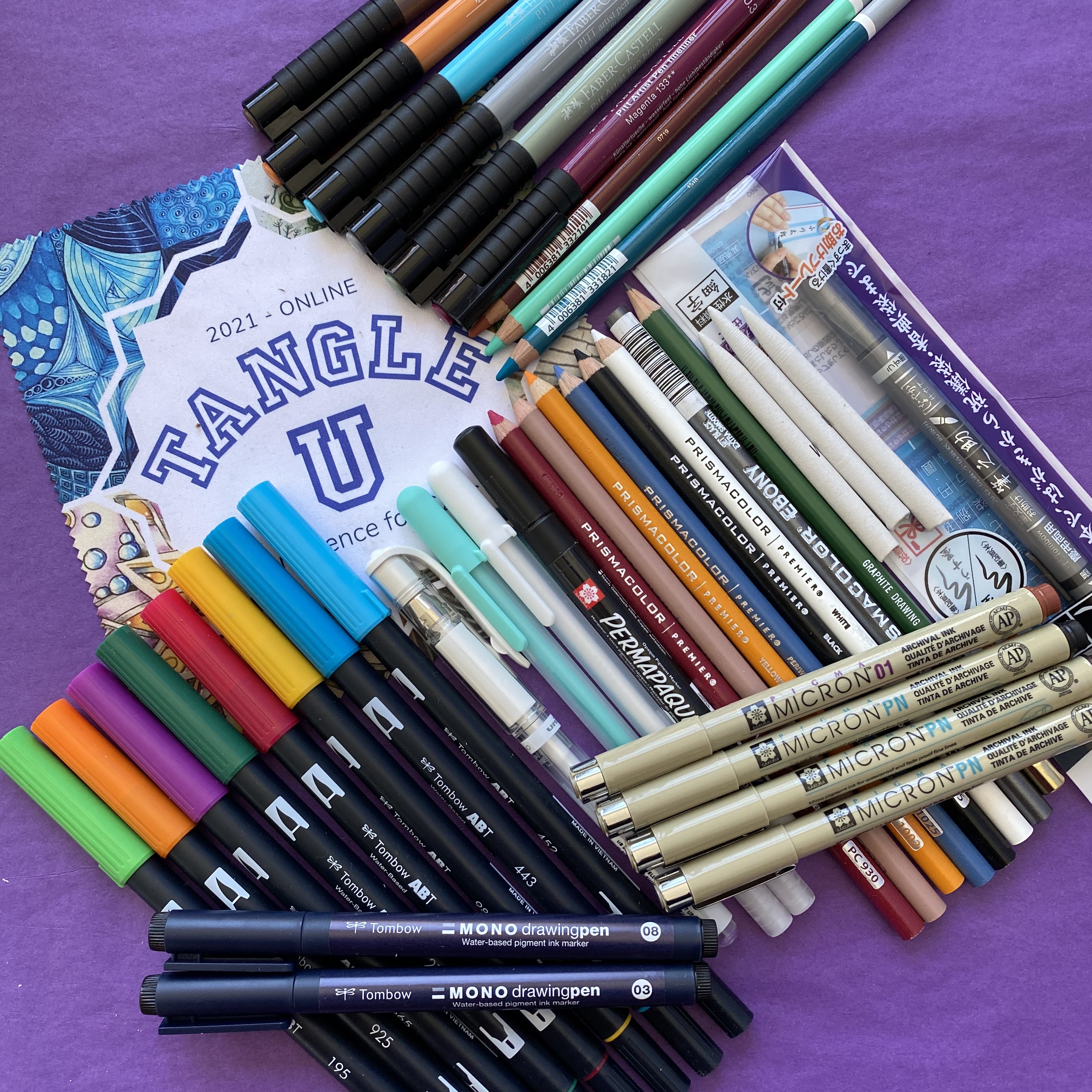 TangleU always includes all of the special materials you need for class. No packing extensive supply lists! We also include and awesome tote bag and lots of swag and surprises.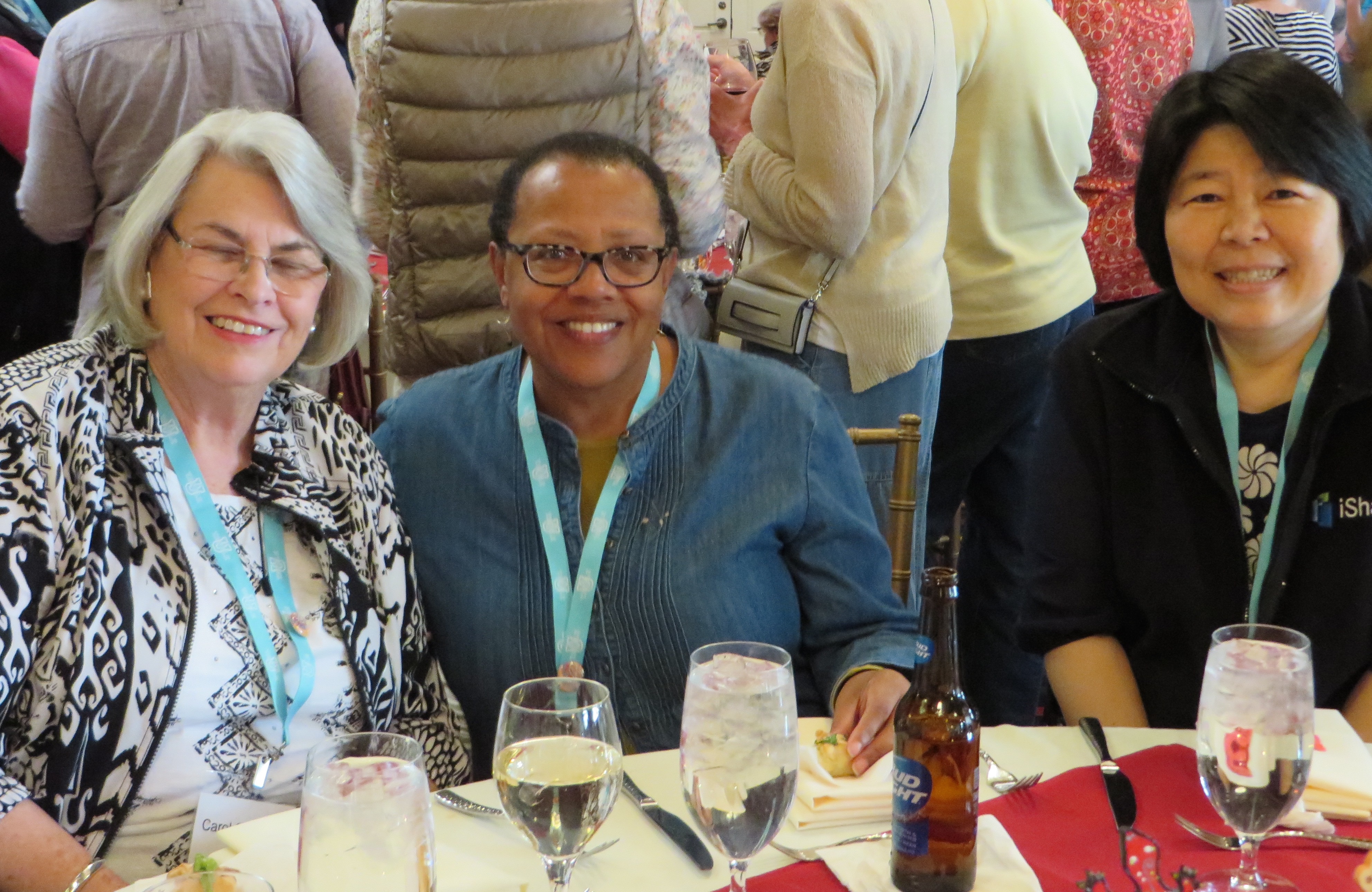 TangleU includes a special banquet on our last evening! We also include breakfast, lunch, morning and afternoon refreshments!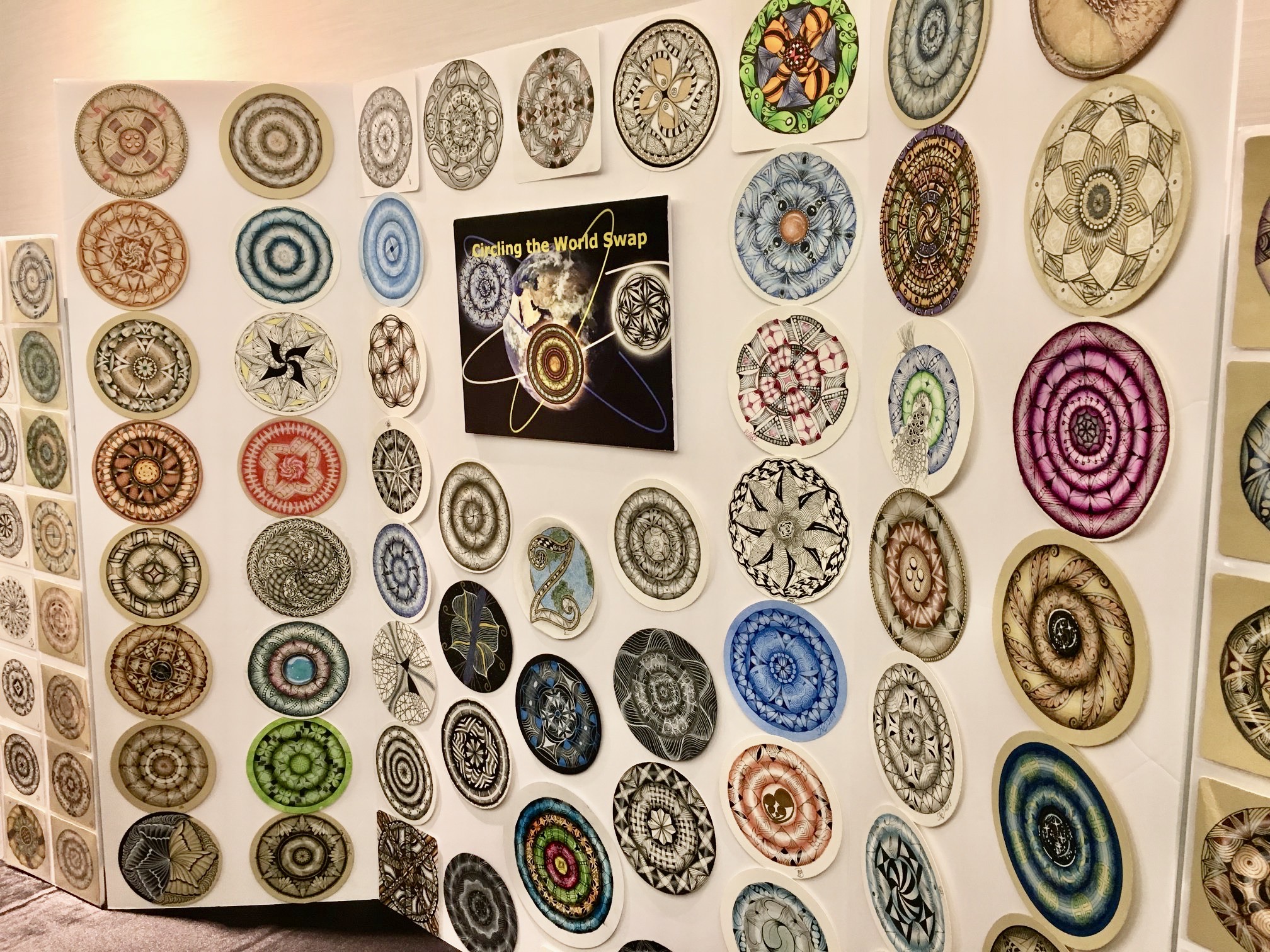 Our annual Tile Swap is one of our most popular offerings! The mosaic is always a showstopper!
The Student Pop-upGallery features student work and draws a crowd!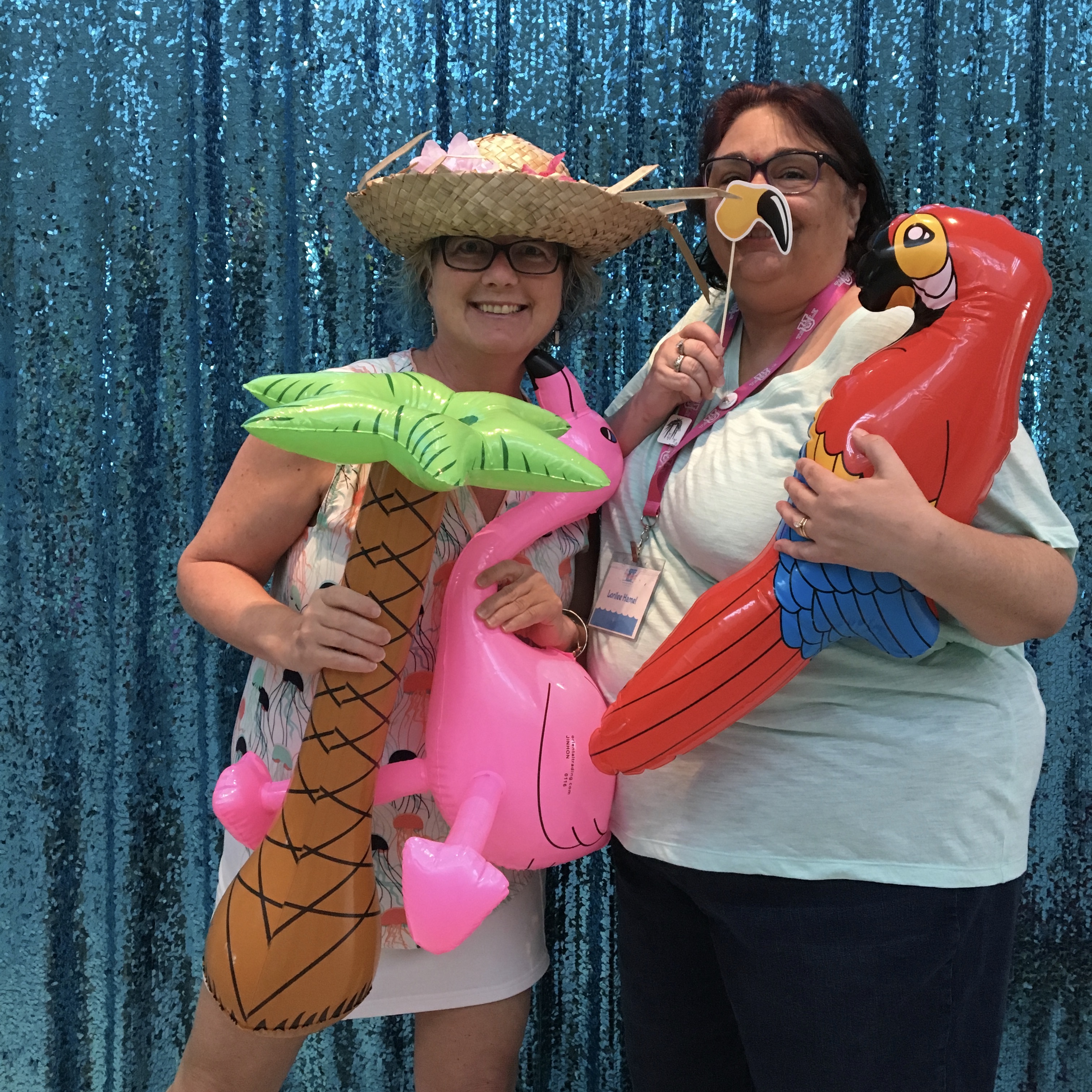 Their is always something new and surprising at TangleU! It could be a photo booths, live music, field trips and more! What surprises will this year hold?
Payment Plans and Policies. 
Cancellation Policy: We understand that circumstances and change and it is sometimes necessary to cancel. We strongly advise obtaining Trip Insurance. The tuition includes a $350 non-refundable Registration Fee. Cancellations before December 1, 2021 will receive 100% of the amount paid less the $350 non-refundable registration fee. Cancellations on December 1, 2021 and before February 1, 2022 will receive 50% of the amount paid less the $350 non-refundable Registration Fee. There after no refunds are available. If the Covid Pandemic makes gathering in person unsafe, the event will be held on Zoom and you will be refunded an amount to compensate for room and catering. By registering for the event you agree to this policy.
TangleU has been providing quality educational programs for CZTs since 2013. In that time thousands of CZTs have learned the best in Zentangle and ZIA from their fellow CZTs!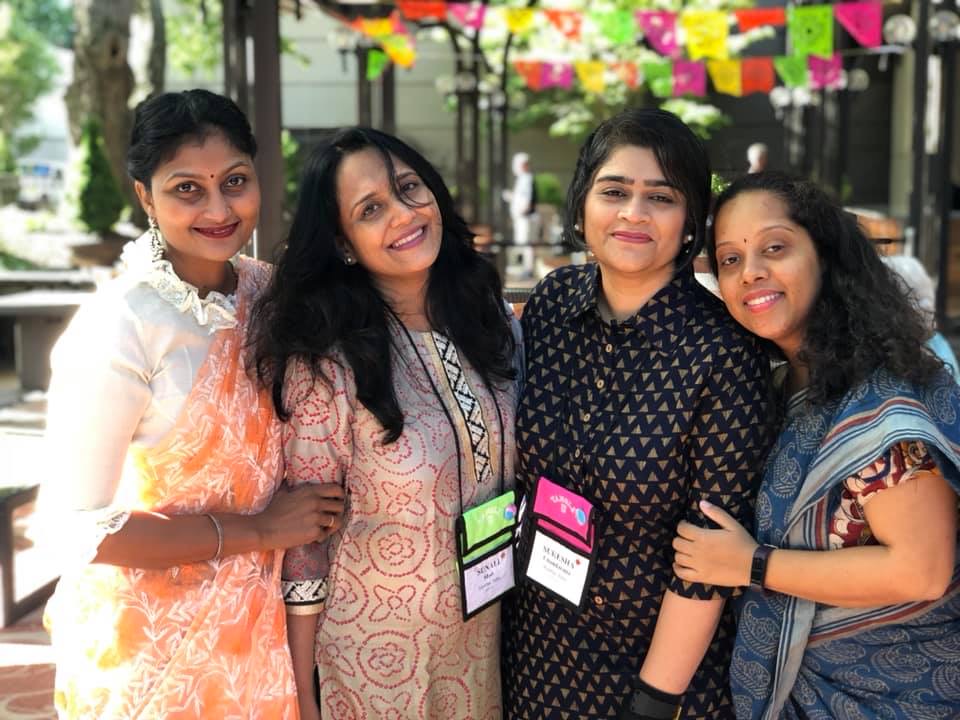 Check your inbox to confirm your subscription