Each TangleU Conference a special oasis of art, laughter and sharing. Upon arrival at the beautiful Renaissance Hotel in downtown Asheville you'll check into a lovely appointed hotel room. Shops, Galleries and Restaurants are just outside your door! Dig into your beautiful tote overflowing with wonderful, colorful, delicious art supplies! Learn new techniques and materials in 10 carefully selected classes. Pure Zen to ZIA it's all here! You'll be ready to teach your students with a library of 10 lesson plans! Open Studio is time specially set aside for you to share, laugh, network and create with each other. And enjoy Vending, Pop-Up Galleries, Breakfasts, Lunch and Refreshments, GALA Ten Year Anniversary Banquet, Silent Auction, Optional Classes, Optional tours and surprises for all! 
TangleU in Asheville includes Three and a half days of education and fun! Just pack your clothes - we provide all of the supplies! With TEN classes taught by NINE CZT Faculty! PLUS - an Optional evening program!
TangleU is so much more than the classes - it is laughter, fun, networking and time to explore our host city! It is our famous open studio and open mic where you can share your favorite tangle, technique, resource or product! And a great tote and swag too!
This year we have more open studio, more open mic, special vendor event and our 10 Year Anniversary Gala Banquet! TangleU is a Teach the Teacher event - you will leave with lesson plans and permission to teach all of the classes to your students!


**TangleU Productions is not affiliated with Zentangle®, Inc.
TangleU for CZTs is open to all Certified Zentangle® Teachers in good standing with Zentangle®, Inc. and wearing a smile!

TangleU has been providing quality educational programs for CZTs since 2013. In that time thousands of CZTs have learned the best in Zentangle and ZIA art from their fellow CZTs!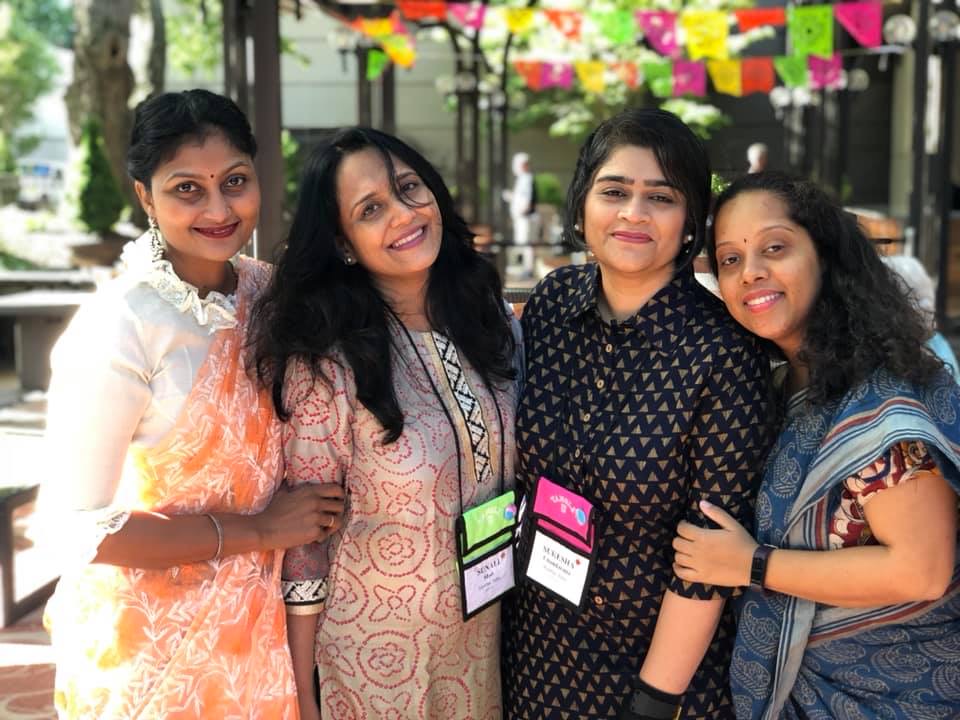 TangleU in Asheville, North Carolina
April 23 - 26, 2023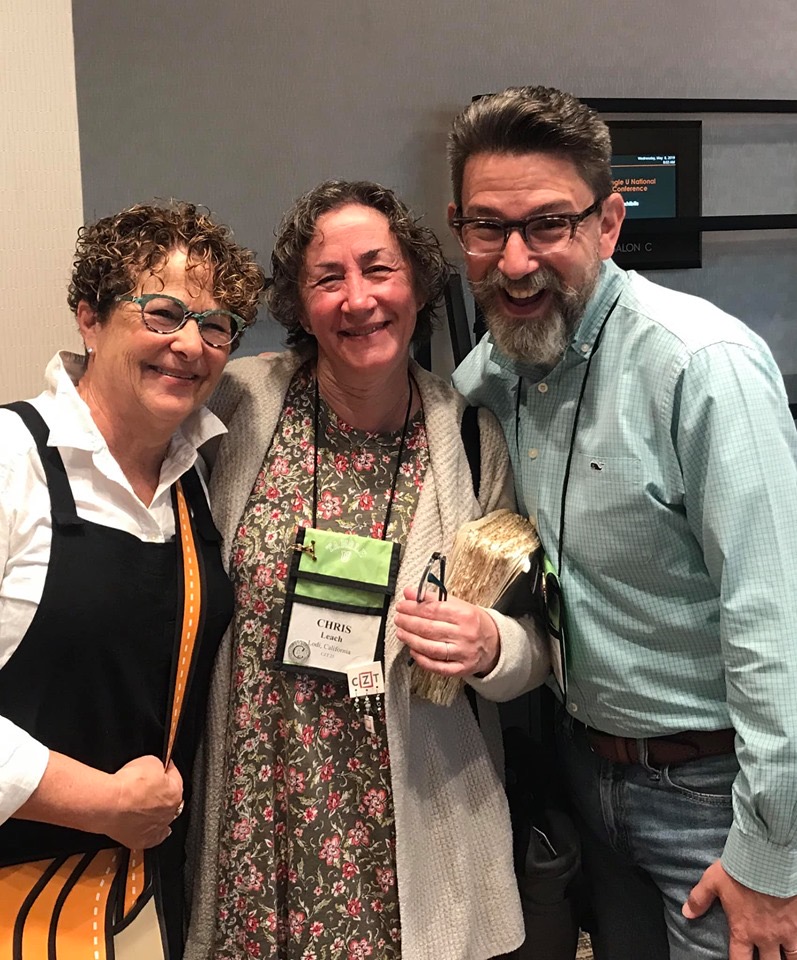 Gather with your fellow CZTs in Ashville North Carolina at the Renaissance Downtown from from April 23 - 26 2023!

TangleU Asheville Includes:
3 1/2 days of Instruction
Daily Zen
Daily Yoga Stretch
Breakfast and Luncheon Daily
AM and PM refreshments
Gala Banquet!
Awesome Tote Bag
2022 TangleU Asheville Button
All of the special art materials and papers for classes! A $200 value!
And Swag!
Vendor Event!
More Open Studio Times!
CZT Gallery
And a choice of lodging and payment options.
Optional excursions
Optional evening class
Tangle U is SO MUCH MORE than the great classes and supplies. The opportunity to connect with CZTs face-to-face, to share ideas, network, laugh, make friends and share a hug!
Full program, meals and supplies. $1,495
Full program, meals, supplies and 3 nights in a shared room. $1,850
Full program, meals, supplies and 3 nights in a private room. $2,204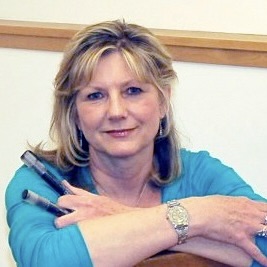 Annie Reiser, CZT

Annie Reiser, (CZT 10) is owner and artist of Botangle.net; a combination of art education and unique handcrafted gifts. She has degrees in German & Art and is a certified botanical illustrator from the Denver Botanic Gardens where she also teaches.


Annie is teaching "Flutters By" a super creative class using inks and colors!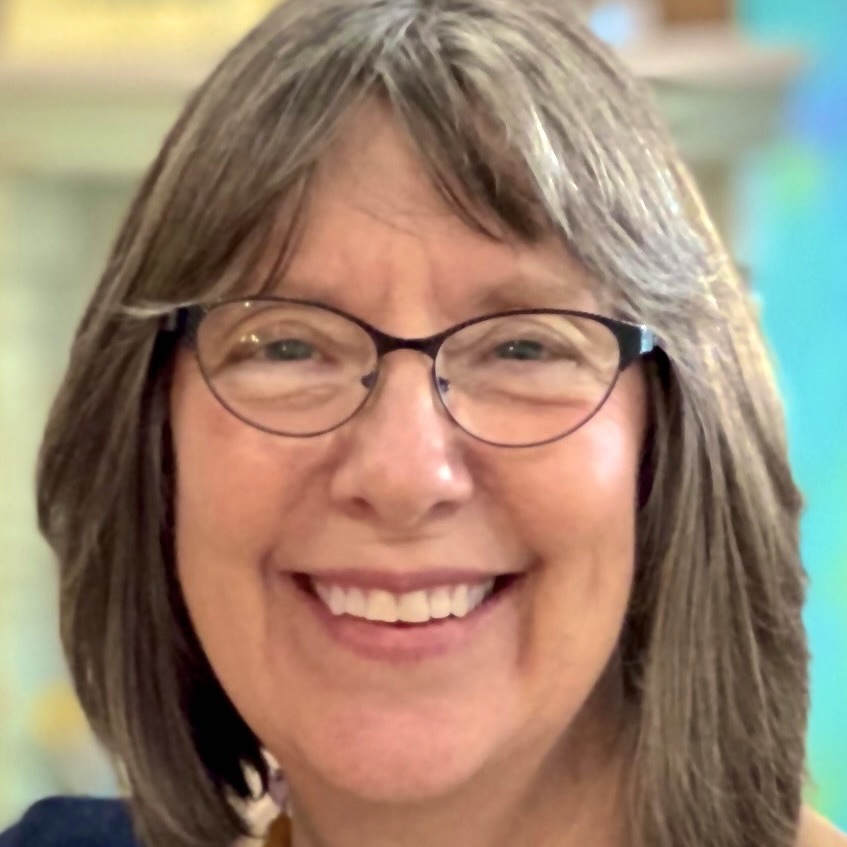 Chris Titus, CZT

Chris is a CZT 7 from Wyoming, NY. She is recognized for the Square One Facebook groups, creator of Bitty BookZ and facilitator of Zentangle retreats. Chris has created the TangleU swap for many years, along with 2 tangles designed especially for TU!
Chris helps us connect with our Zen with "Go Bigger or Go Bigger!"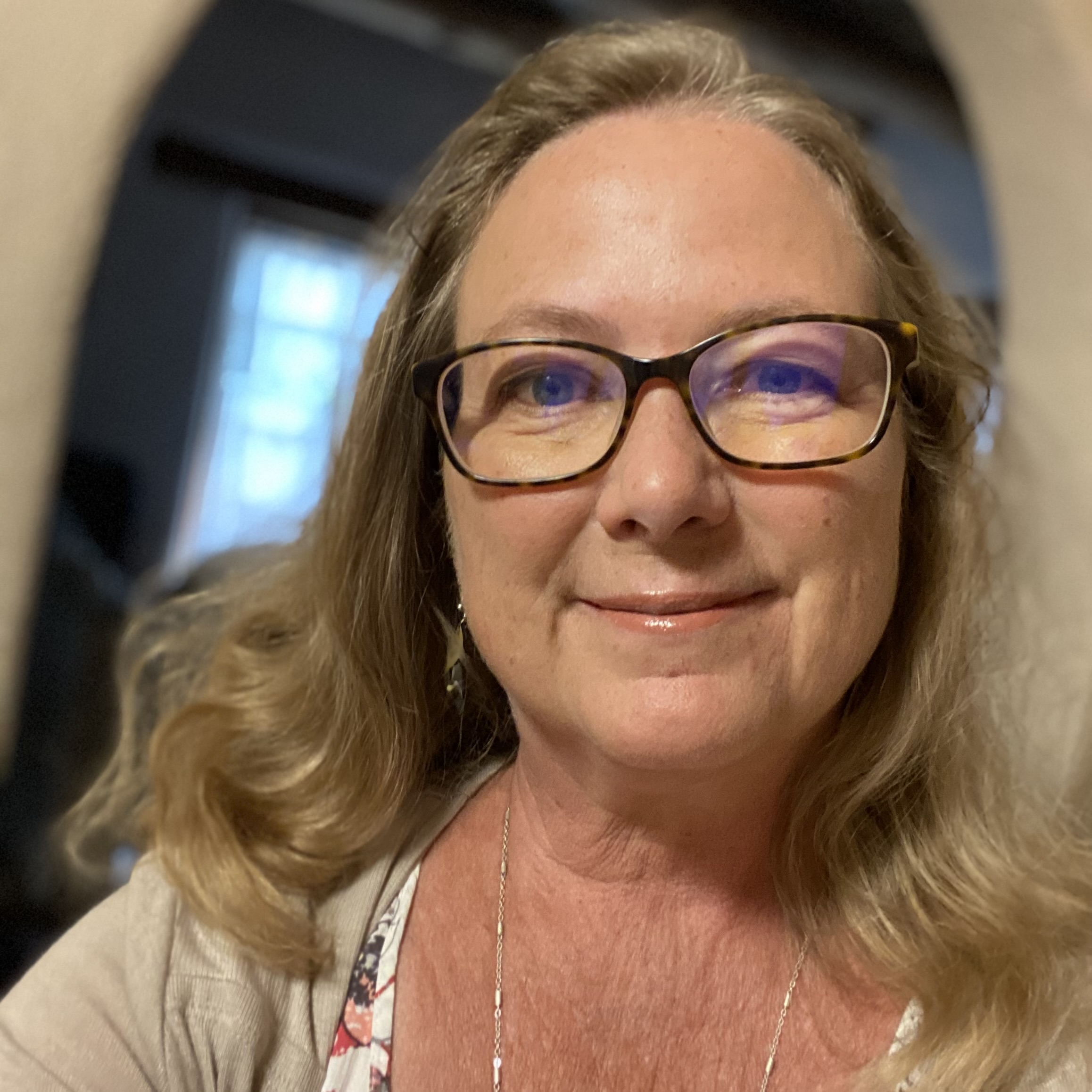 Elaine Huffman, CZT

As a self-supporting artist for over 25 years, Elaine creates in fabric, paint, mixed media and Zentangle® Inspired Arts.

In 2013 Elaine founded TangleU Productions which provides in-person and virtual art classes and retreats for artists at every point in their creative journey.
Elaine is your host for TangleU!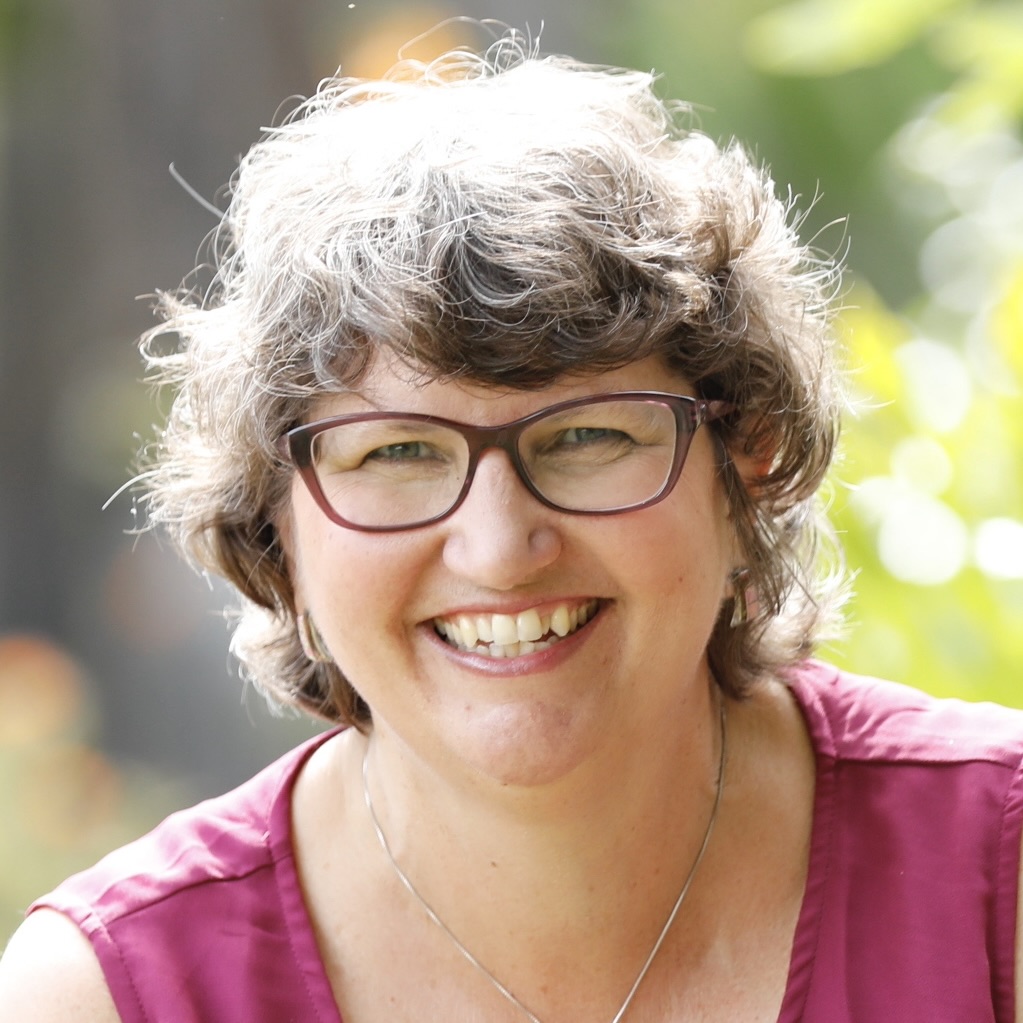 Minette Riordan, CZT

Dr. Minette Riordan, CZT 14 has been making, teaching and selling art for over 10 years. While she loves all kinds of art, Zentangle is the one she always returns to for inspiration and comfort. You can find bits of tangle patterns in all of her art.
Minette returns to the Faculty teaching "Zen Gone Wild: A Botanical Inspired Zendala!"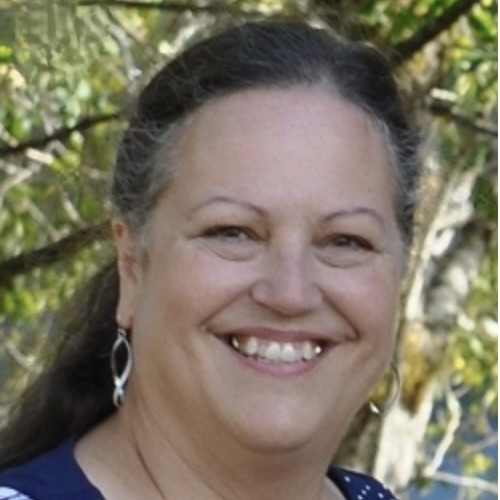 Nancy Dawes, CZT

I enjoy designing classes to help you along your art journey. My classes in Courtenay, on zoom, and around North America (RMZR, Tangle Island and TangleU) include Zentangle, eco dyeing, book making, Celtic Knots and various mixed media techniques.
Nancy is teaching "Tangle Keepers" for keeping and displaying your tangles.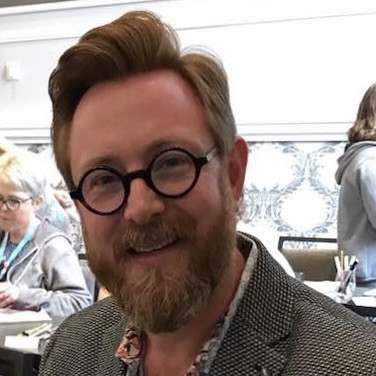 Nysha Oren Nelson, CZT

Discovering beauty and pattern everywhere is what keeps Nysha Oren Nelson motivated. He lives in Somerville, TN with his husband, dogs and chickens. Nysha is an avid tangler, teacher and creative explorer who is passionate about teaching.

Explore using sketchbooks as a format for tangling with Nysha!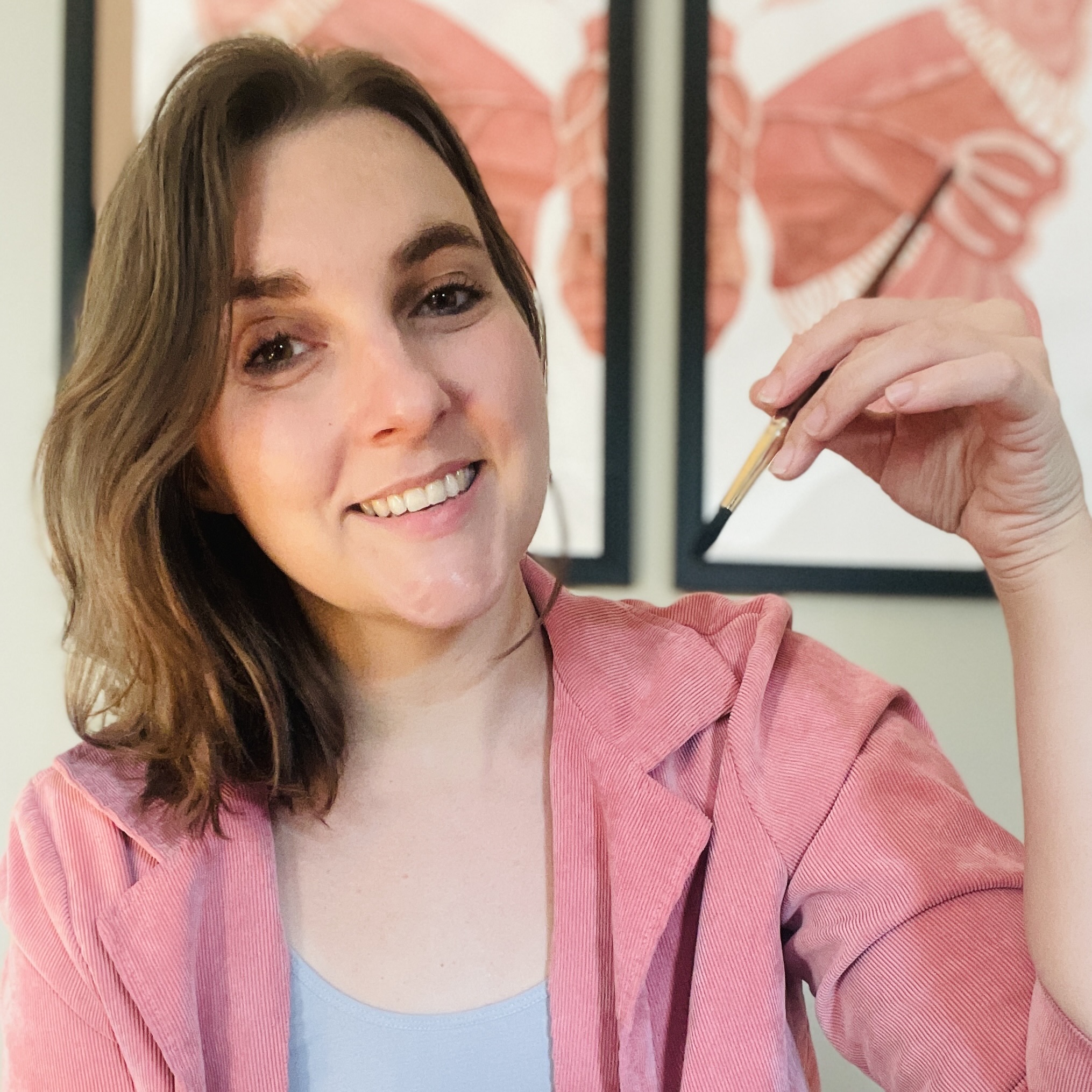 Sam Taylor, CZT

My name is Sam Taylor. I'm an illustrator, creative educator, and pattern enthusiast from Coastal North Carolina.
I love teaching students how to combine watercolor with Zentangle inspired patterns to create textured, imaginative illustrations.
Sam makes her TangleU Faculty debut teaching "Farm Fresh Tangles"!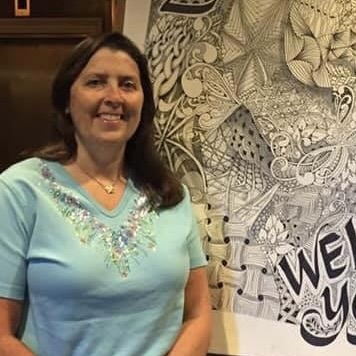 Angie is the woman behind the Seasonal Tangle events! She is also the designer of many tangle patterns. Angie creates in Maryland and Arizona.
Angie joins the TangleU Faculty this year to teach our kick-off class!

Terri Young, CZT

CZT16 since 2014. Taught locally, online, TangleU Ashville, CZT:AE 2021 & 2022, guest teacher at Summer Tangle 2022. Hosted Texas CZT retreat. Love learning and teaching new techniques, mediums in all art forms.
Terri is teaching a fabulous optional class where you will create a display format for tiles out of wire and beads! Registration opens in January.



Your Asheville Experience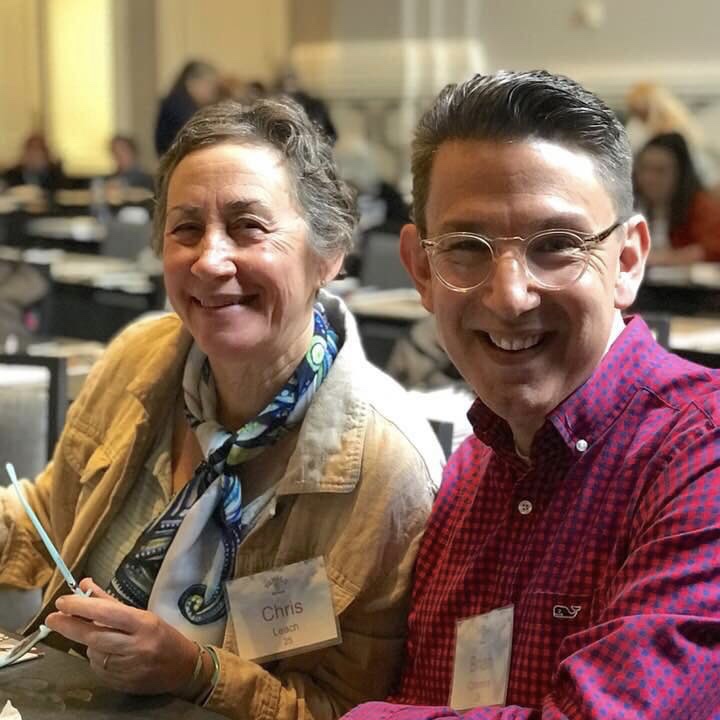 The Core program includes 3 1/2 days of classes. And an optional 4th day of classes and evening class! TangleU was the first CZT event to include lesson plans with each class!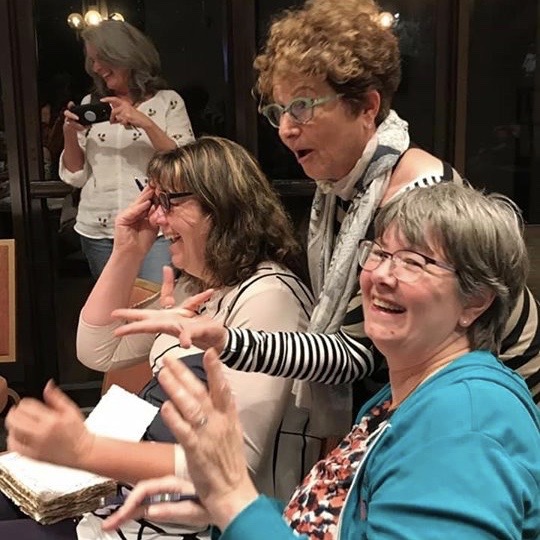 Create alongside other CZTs in our beautiful classroom. Connect and network with CZTs. And this year we are expanding Open Studio time and adding an Open Mic night - these times are for optional sharing and included in your Tuition!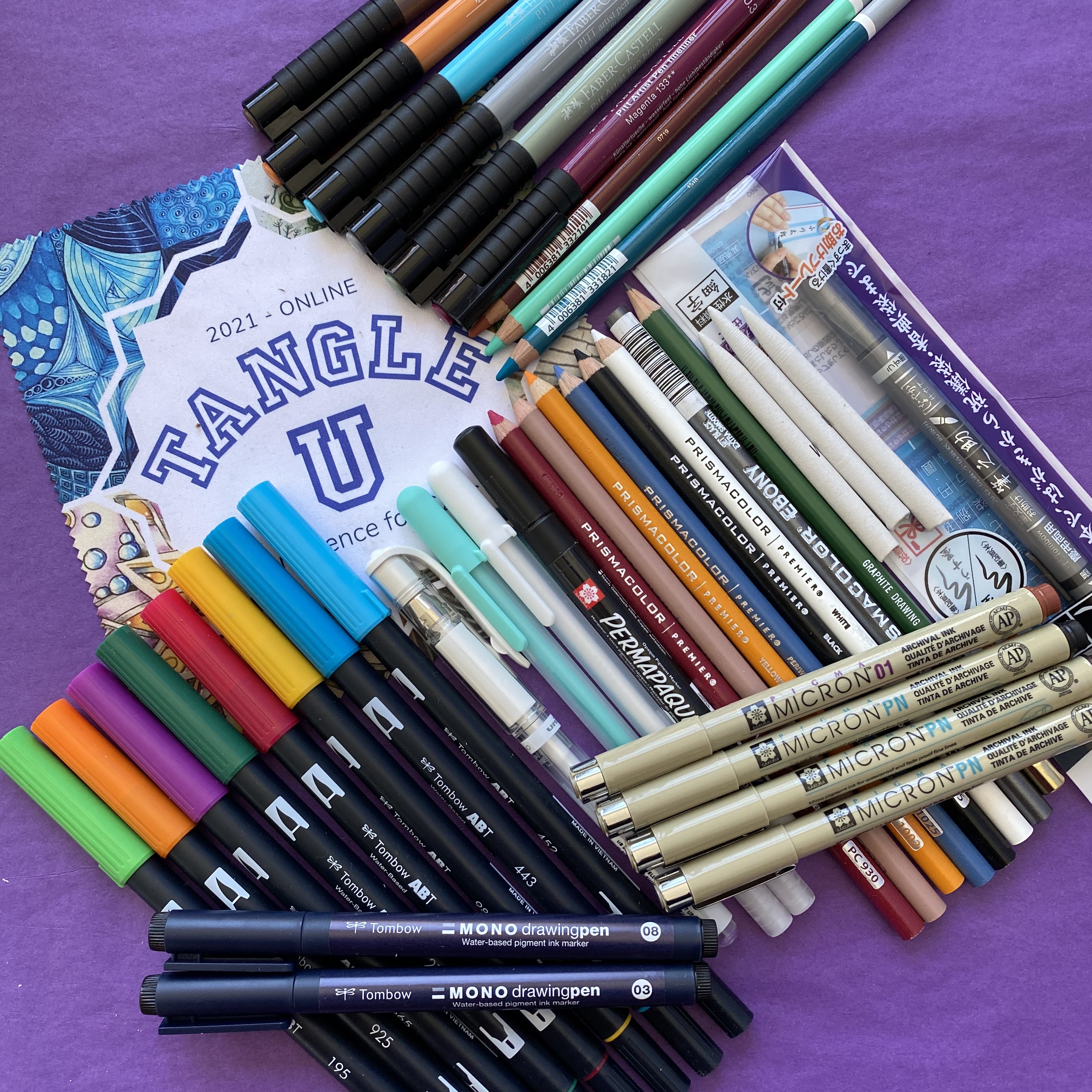 TangleU always includes all of the special materials you need for class. No packing extensive supply lists! We also include and awesome tote bag and lots of swag and surprises.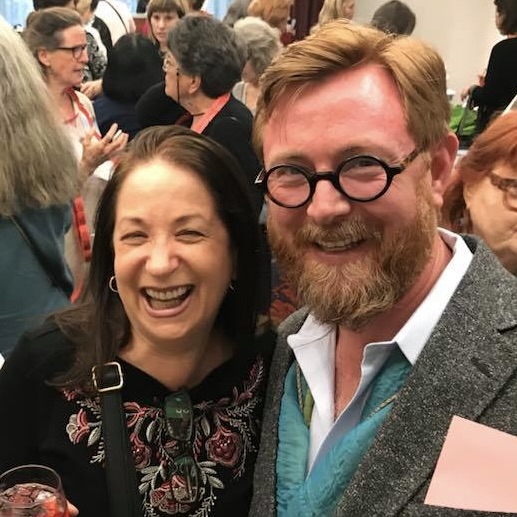 Gala 10 Year Anniversary
Banquet

TangleU includes a special banquet on our last evening! We also include breakfast, lunch, morning and afternoon refreshments!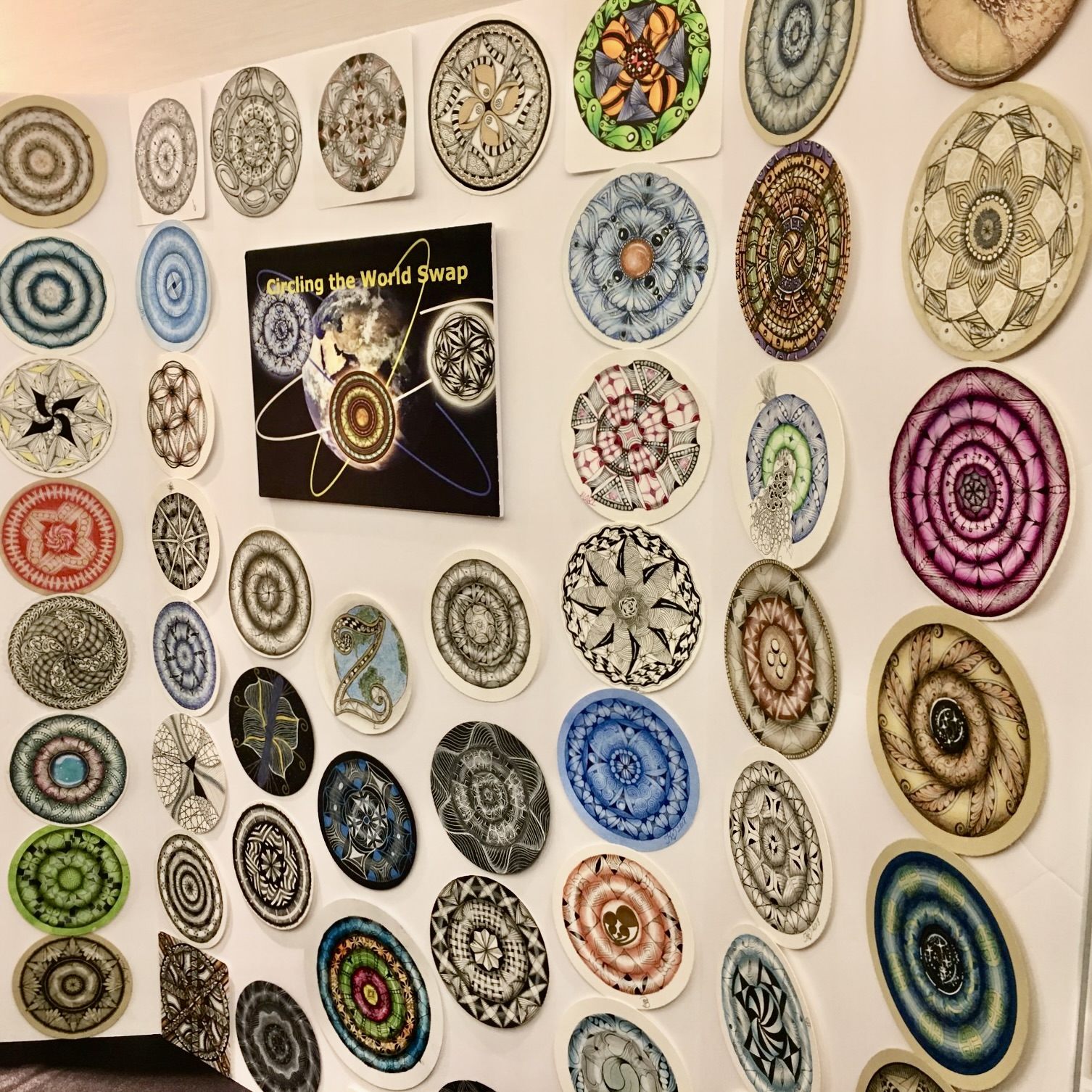 Our annual Tile Swap is one of our most popular offerings! The mosaic is always a showstopper!
The Student Pop-upGallery features student work and draws a crowd!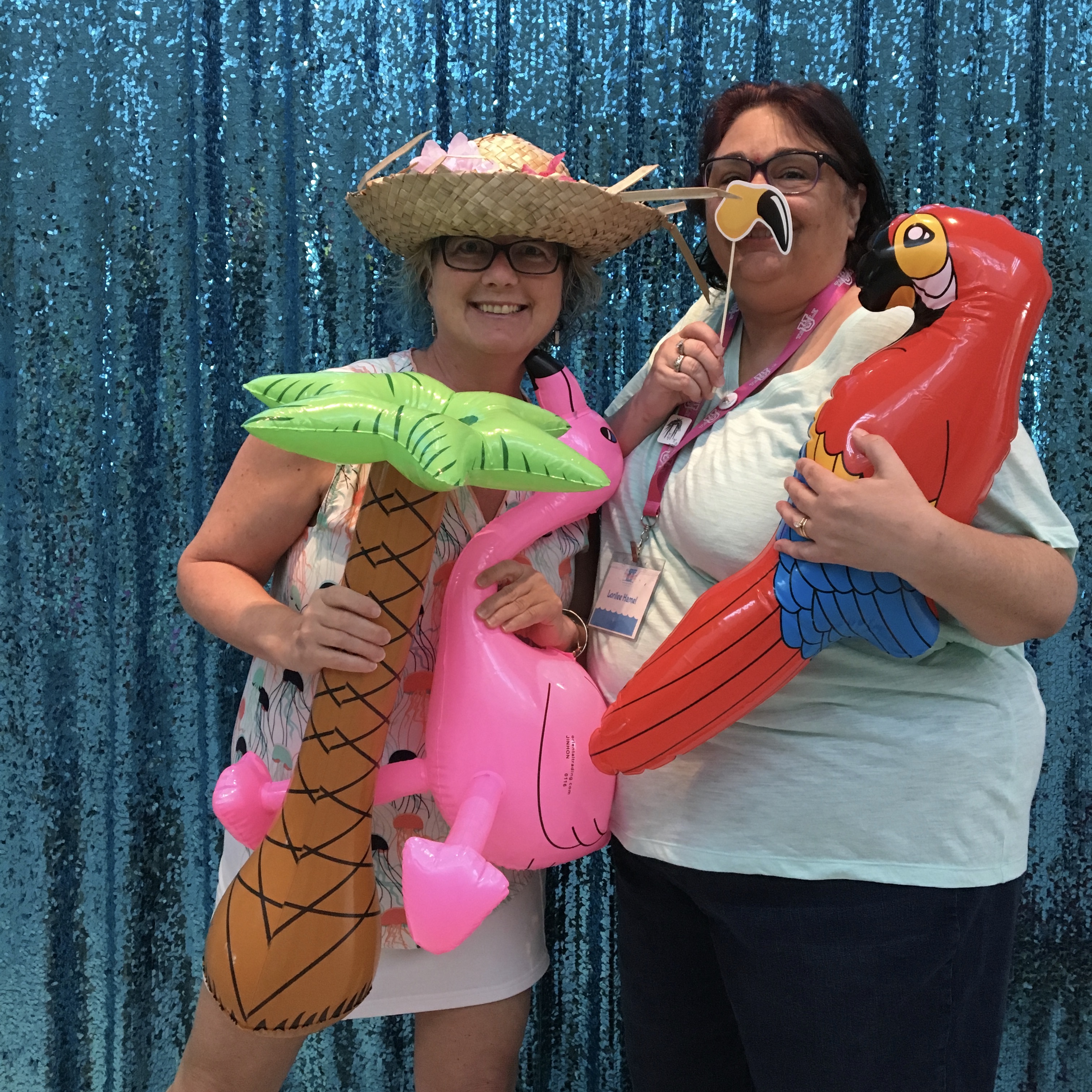 Their is always something new and surprising at TangleU! It could be a photo booths, live music, field trips and more! What surprises will this year hold?
Payment Plans and Policies. 

Check your inbox to confirm your subscription