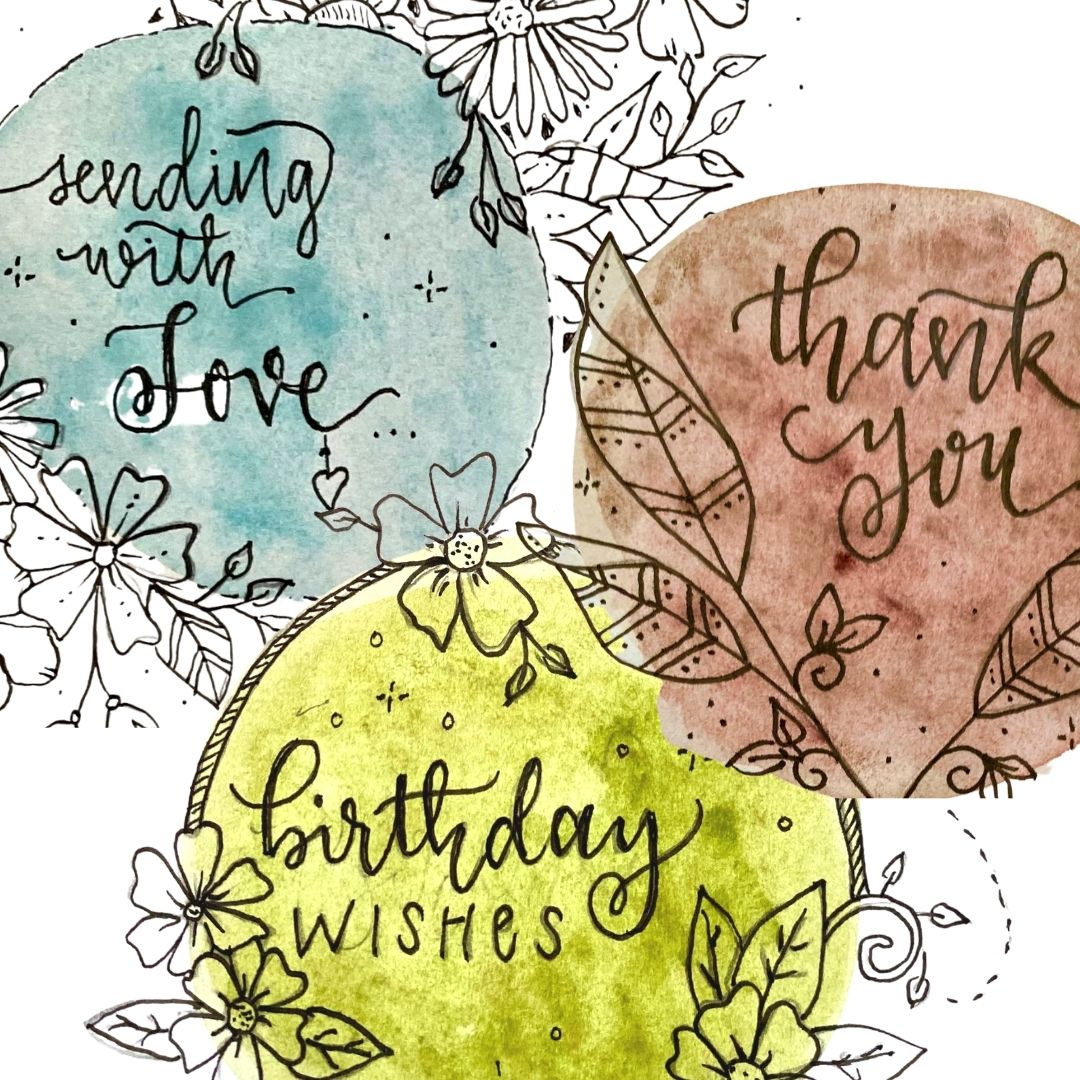 Despite our lives in a predominantly digital world, people are still sending a great deal of personal correspondence for a variety of occasions. Whether in a card or on decorative paper, many have used their art to elevate the appearance of their cards and letters, and as a result, they end up making the recipients of such correspondence feel appreciated and very special.
If you're a fan of historical shows like "Bridgerton," you know correspondence can play a significant role in friendship, politics, and yes, even romance. These notes can share support, inspiration, and even a little juicy gossip. Why not make an experience for your recipient to enjoy that not only includes your heartfelt thoughts, but also your beautiful, romance-inspired lettering and botanical illustrations?
This six-hour retreat with Brian Crimmins will give you ideas, inspiration, and tools you can immediately put to use when creating lovely correspondence suitable for any Duke or Duchess in your address book.
This retreat will include instruction on:
- A graceful, monolinear lettering style (two hours)
- Decorations to elevate the romance of your lettering (one hour)
- Detailed botanical line illustrations with watercolor backgrounds (two hours)
- Composition and layouts for stationery and envelopes using the lettering and illustrations learned throughout the workshop (1 hour)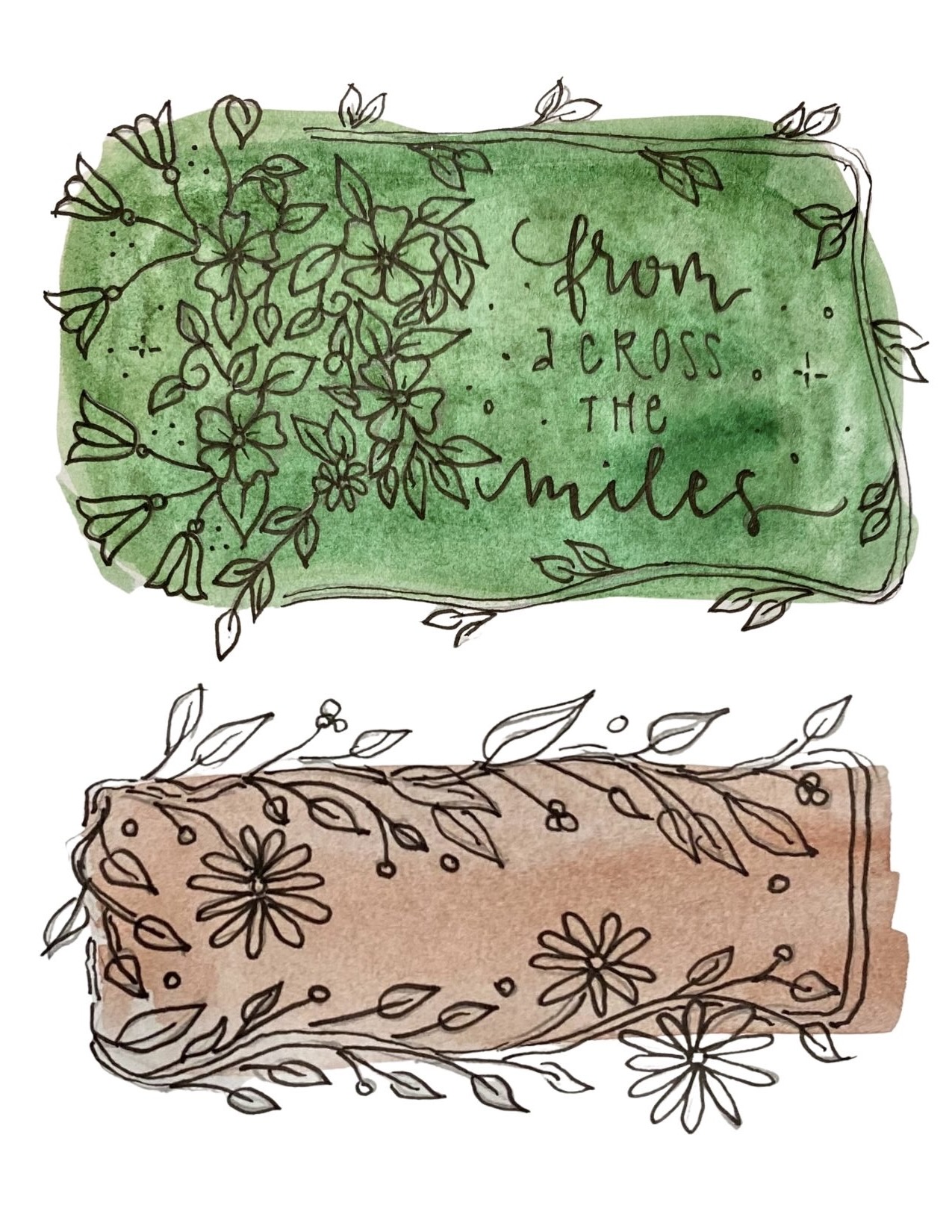 Supply List:
- Watercolor paints (a small selection, lighter colors for washed backgrounds)
- Paintbrushes (a round, and a flat, medium size)
- Water jar with clean water
- Micron 005 pen (for illustration)
- Micron 05 pen (for lettering)
- .05 Mechanical Pencil (or finely sharpened pencil)
- Mixed media paper (for sketching / drawing practice; for lettering)
- Hot pressed watercolor paper, 4-6 cut into 4"x6" postcard size
Brian Crimmins is an artist, writer, Certified Zentangle Teacher, SoulCollage Facilitator, and Certified Creative Depth Coach. On the heels of graduating with a Master of Fine Arts in Creative Writing from University of Central Florida in 2014, he discovered Zentangle offered through a class offered at a local arts store. 
Since becoming a CZT in 2016, Brian has been on the faculty of Tangle U, an annual retreat for Certified Zentangle Teachers, three times. He's also taught online lessons and in-person classes in his community, and has exhibited his own Zentangle-inspired art in museums and galleries in the Central Florida area.
In addition to Zentangle, Brian is inspired by typography and lettering, organic patterns in the Art Nouveau style, decorative arts and mid-century ephemera. These interests together sparked his personal passion and interest in printers' ornaments and decorations. These interests combined into his 2019 book published by Fox Chapel, "Dynamic Dingbatz: Patterns & Projects for Dynamic Tangled Ornaments & Decorations."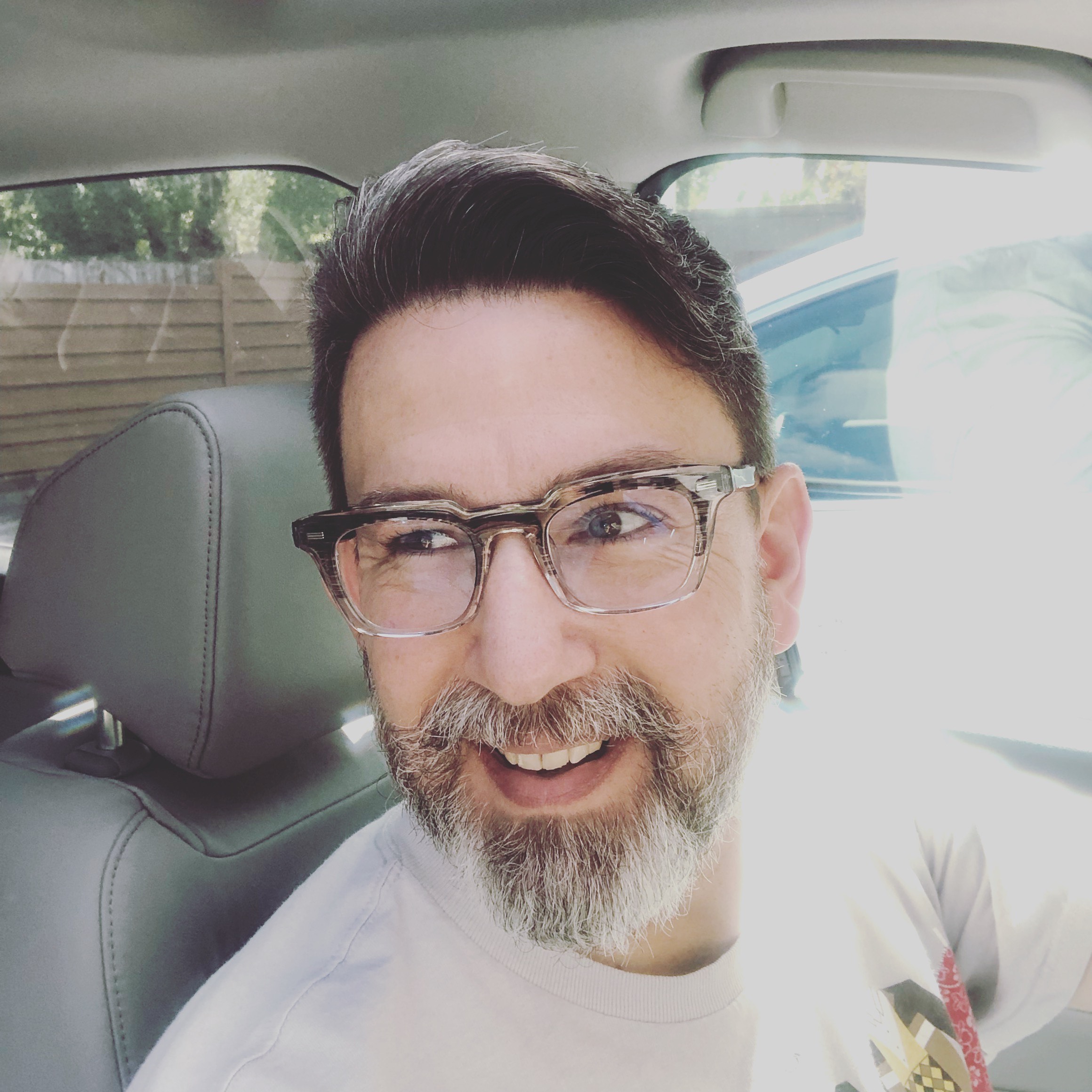 Check your inbox to confirm your subscription