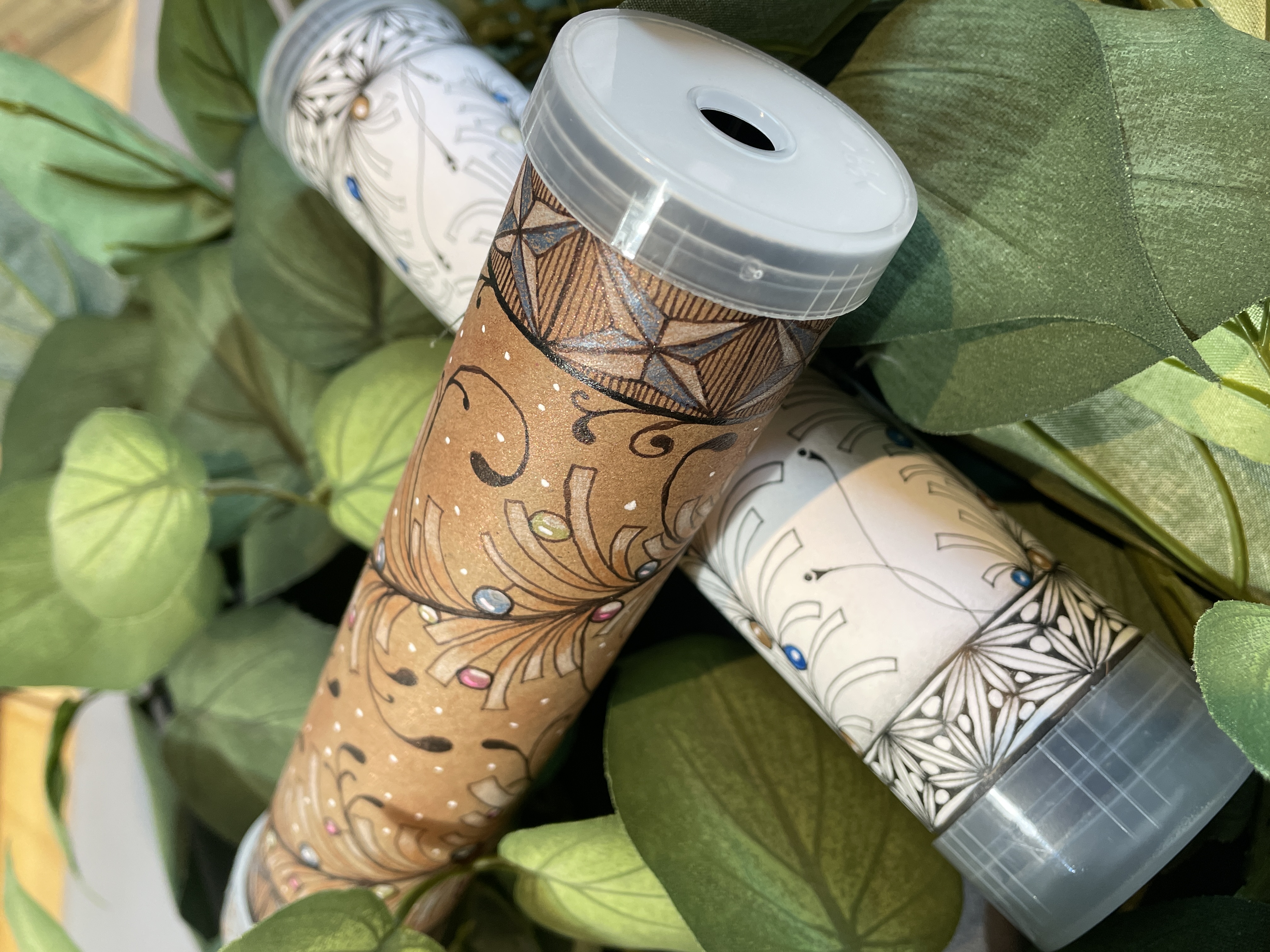 Mindfulness & Pattern Play from a Kaleidoscope Perspective
"A constantly changing pattern or sequence of objects." That's one definition for a kaleidoscope, but it can also be used as a metaphor to show that change can create beauty. In this class we will use the kaleidoscope as a tool for mindfulness and life perspectives. We will also explore using the kaleidoscope in different ways for tangle pattern variations and discovery. And finally, the kaleidoscope will become a canvas for your own beautiful tangling. You will leave this class with a fully functional kaleidoscope of your own and loads of inspiration for yourself and for your students.
Saturday April 23, 7 - 9 PM EDT $85 USD. On ZOOM and Recorded!
Mindfulness & Pattern Play from a Kaleidoscope Perspective - Class Includes


Live and recorded instruction with Mary Rose Feldman, CZT
Supply Kit with all of the specialized items needed to create this wonderful, mindful project!
And, a "small bring to class list" provided to registered students
"Mary Rose is a positive energy who brings people together through kindness, joy, compassion, acceptance and creativity. As a Certified Zentangle Teacher, she shares the joy of Zentangle through teaching, embracing student's own unique journey, and focusing on mindful relaxation and joy."
Mary Rose has been a Certified Zentangle Teacher since 2017, and has worked as an artist since 2010. She has shown her work throughout the region at various art/craft shows, but currently focuses her attention on teaching Zentangle. Her classes include projects for all levels of experience, and students are drawn toward her detailed, approachable and authentic style of teaching. This year, her classes have moved to 100% online, and now include students from across the country, Canada, and beyond! Mary Rose genuinely celebrates the individual successes of each student, and looks forward to each connection she can make through the love of Zentangle.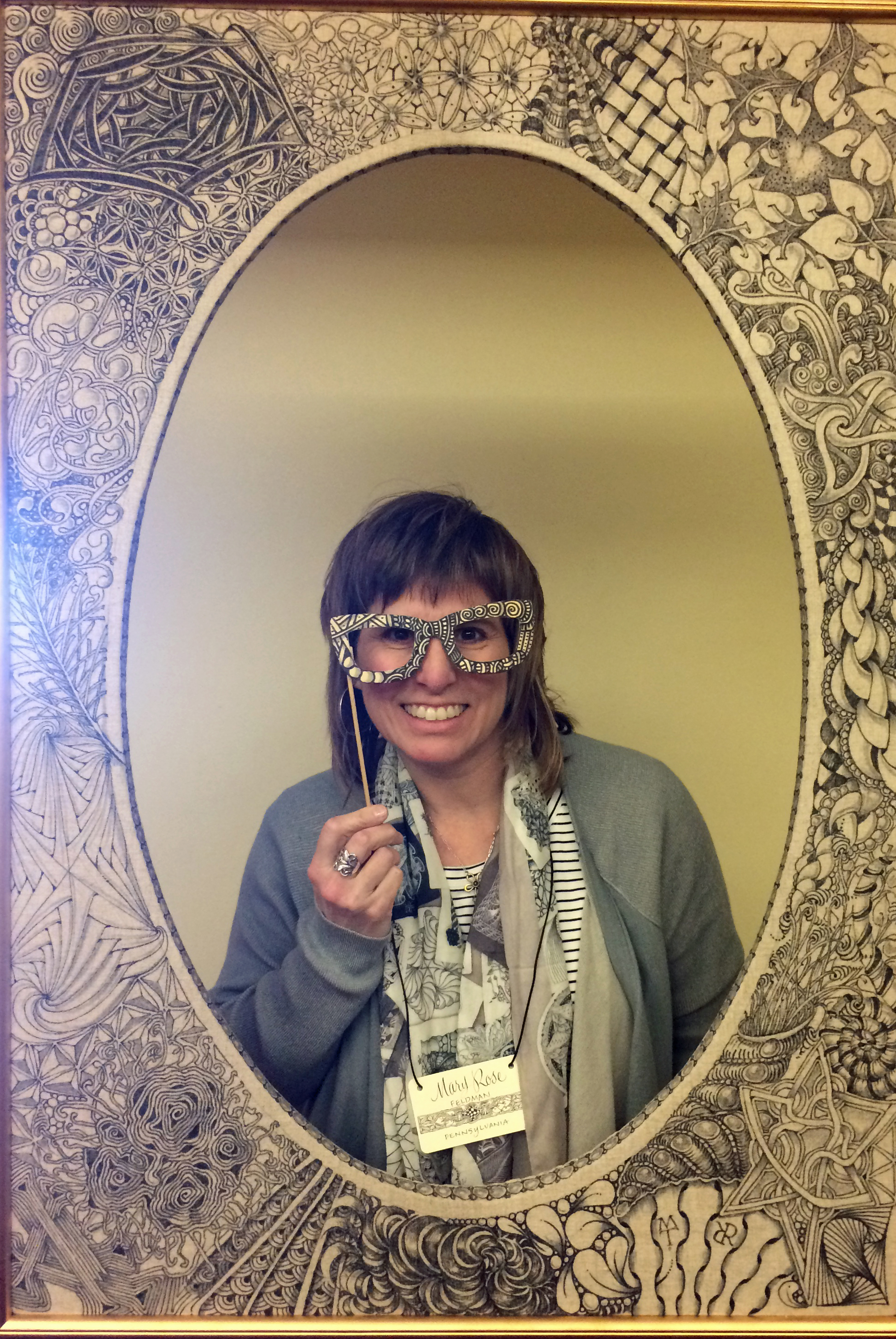 Check your inbox to confirm your subscription