Create your Heart's Desire!
Join Marie Browning and Elaine Huffman for a fun day of making!
Create two cards and two tags while learning fantastic Tombow marker techniques and lettering with Marie!
Then create a beautiful felt heart with Zentangle® inspired stitching! Your heart will contain a secret message or wish for the recipient!
An optional kit is available for US and Canadian students!
February 13, 1- 5 ET. Live on Zoom or catch the Recording! $40 class or $79 class and kit!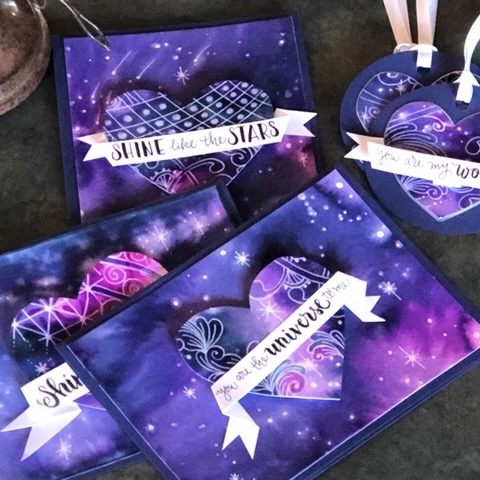 Tags and Cards with Marie Browning
Zentangle Inspired Felt Ornament with Elaine Huffman
Supply List
Class Kit Includes: (Bring these items if you have not purchased the kit)
Watercolor paper 140 lb Canson  
Tombow Dual Brush Pens: 379 Jade Green, 569 Jet Blue, 685 Deep Magenta, N00 Colorless blender  
Scrap paper, white 5 x 7  
Blending Palette  
White Gel Pen  
Clear stardust Gelli Roll pen  
Black 05 micro or Black Fudenosuke  
3 pieces felt
Coordinating embroidery floss
Ribbon
Needle
Polyfill
1 piece art paper
Please Bring to Class:
Patterns Printed from the Teachable course
3 - 5 pins
Scissors  
Dark blue scrapbook paper or card blank  
Paper Adhesive  
Ribbon for tags  
Sketchbook for notes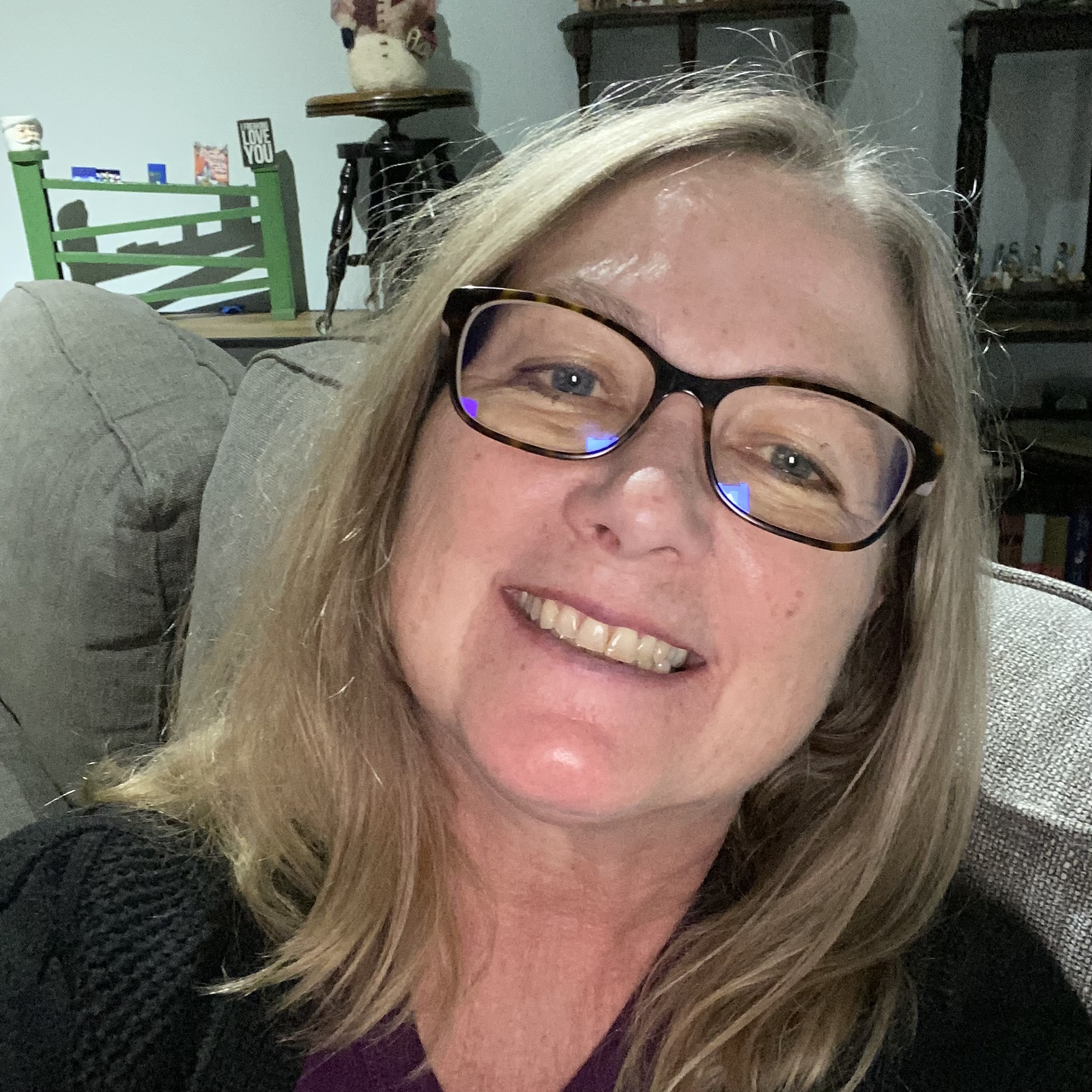 Elaine Huffman founded TangleU Productions in 2013. TangleU Productions is a woman owned business in western Massachusetts. TangleU Productions provides in-person and virtual classes and retreats for artists at every point in their creative journey. Offerings include Zentangle® Inspired classes, mixed media, bookbinding, quilting, fabric arts and more!
As a self-supporting artist for over 25 years, Elaine creates in fabric, paint, mixed media and Zentangle inspired arts.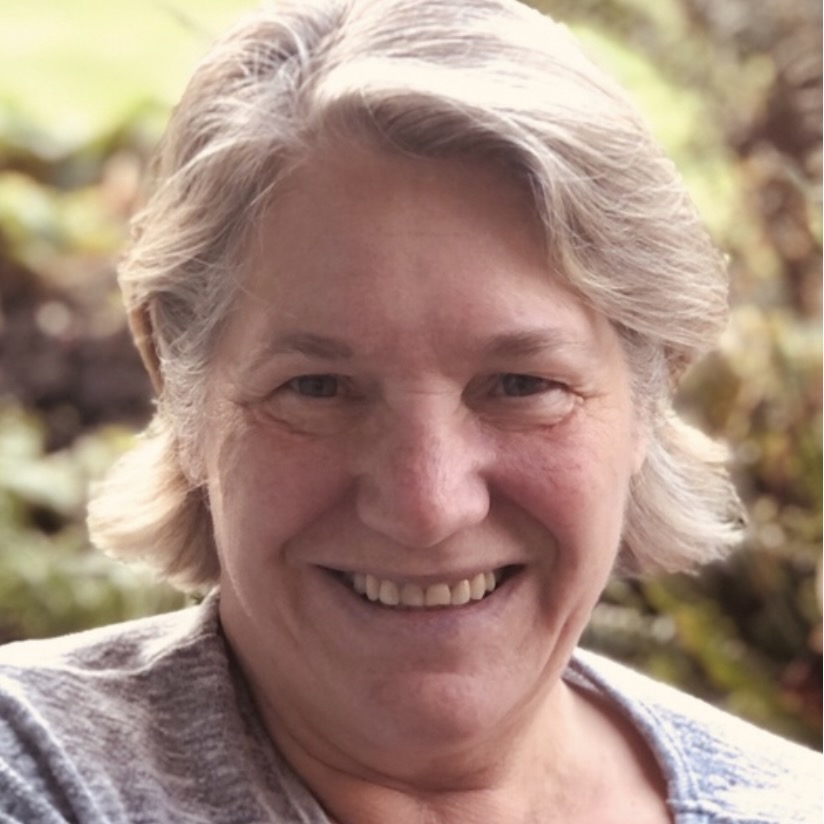 Marie Browning became a Certified Zentangle Teacher in Class 4, October 2010. She is also the author of "Time to Tangle with Colors", the first book on coloring Zentangles published by Design Originals. Marie's latest books are 'Brush Marker Magic' and 'Pencil Magic'. Marie also contributed to the book "Joy of Zentangle".
She is also a consummate craft designer who has made a career of designing products, writing books and articles, and teaching. As a bestselling author, Marie has writing numerous books with over 2 million in print, reprinted in five different languages. Marie is also a Creative Consultant, assisting manufacturers in developing innovative products and identifying new ways to market their products to the craft consumer. She has taught classes, demonstrated at trade show shows and appeared on TV and videos. Marie is currently the signature designer for American Tombow.
Marie was selected by Craftrends trade publication as a " Top Influential Industry Designer". She lives, gardens, crafts and tangles in Brentwood Bay on Vancouver Island in Canada.
Don't miss out on this fun day of creative Valentine's Day projects! Elaine and Marie will guide you step by step as you create in paper and fibers!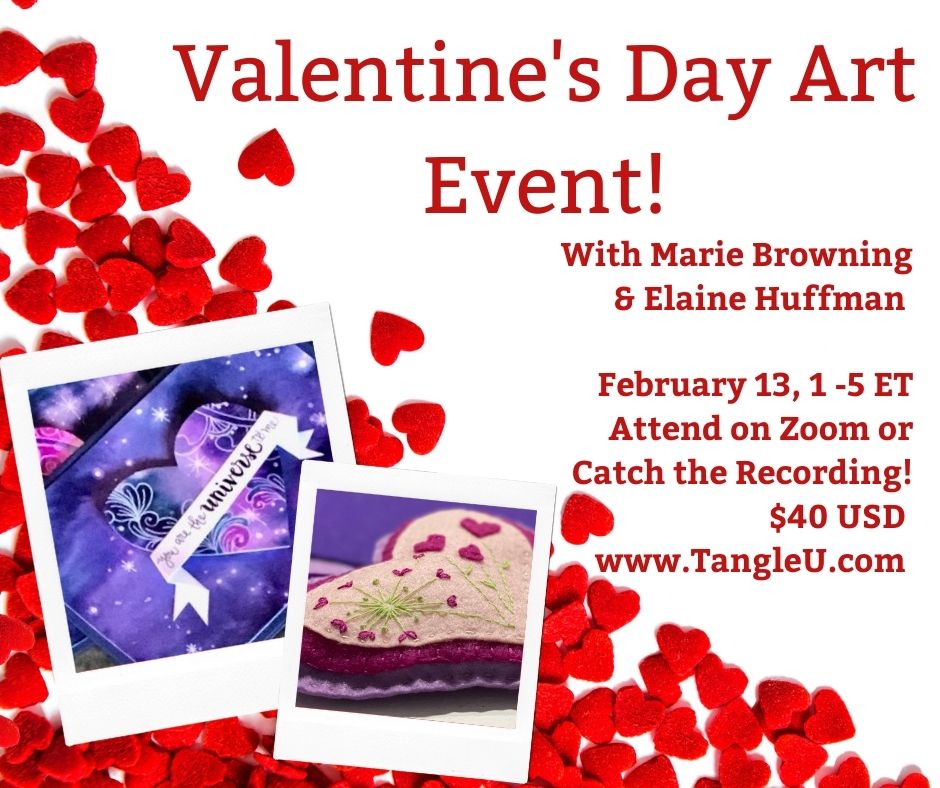 Check your inbox to confirm your subscription