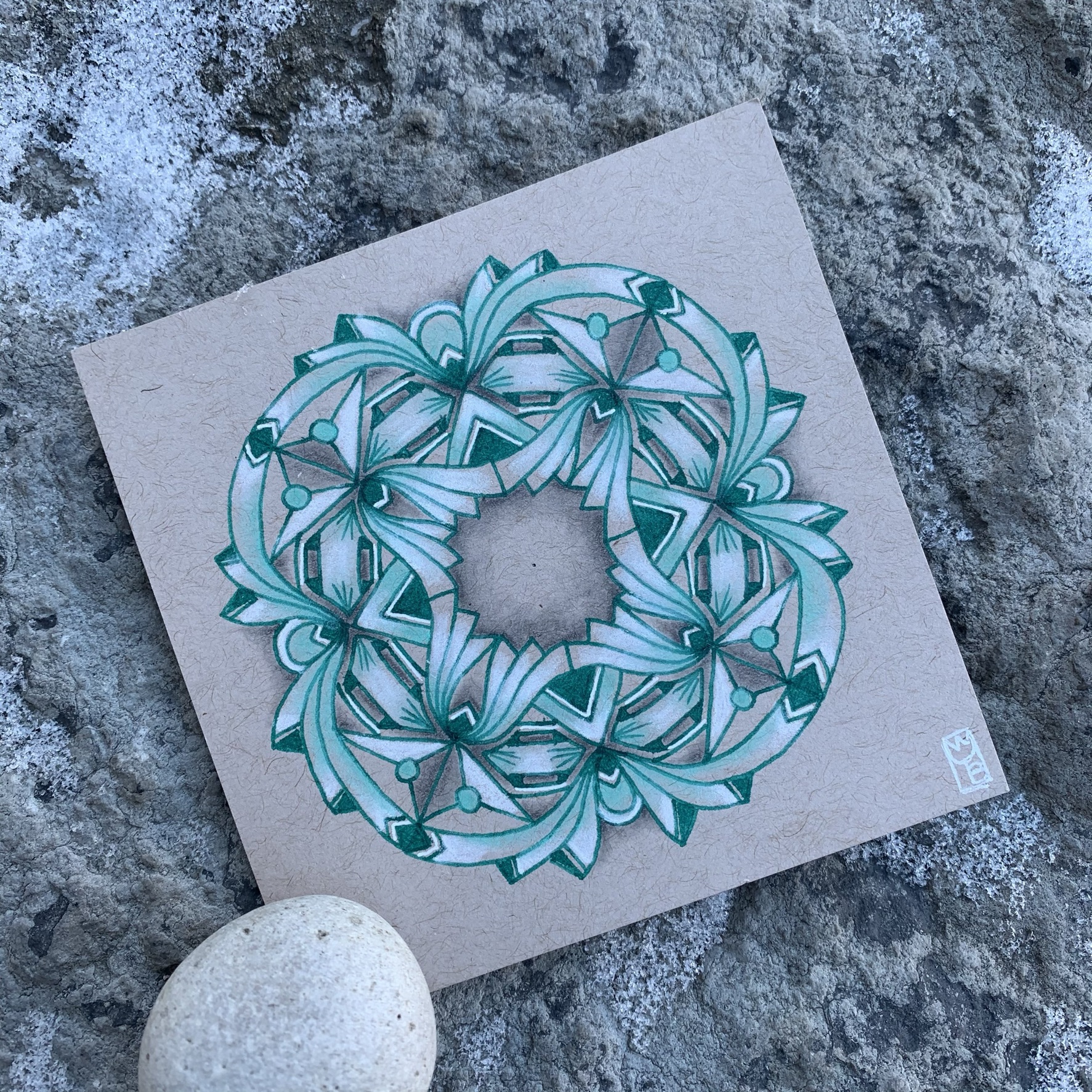 When the Snow Flies
Description:  I will introduce you to a Tangle I created called Avro. Inspired by a plane called Avro and Canadians who fly south every winter who are known as Snow birds, we will create this intricate snowflake. So, before the white stuff hits the ground, we'll cozy up for double dose of Avro! Warm up your coloured ink and dust off those chalk pastels so we can catch ourselves a snowflake! (sticking out your tongue is optional ;)
In this lesson:
 - you will learn to use the tangle in two different ways by doing a simple practice in rotation
- you will have plenty of examples of how else to use this tangle either as a single or a double variation
-coordinate your ink and pastel colours to create a soft transition
-use white ink for highlights
About Yvonne Westover, CZT
 Yvonne learned to paint her name, before she could write it. She has her folk artist grandmother to thank for her love of paint and patterns. So when she grew up she went to art school where she learned to push the boundaries of what her supplies (and budget) could do while she earned her B.F.A. Her final paper was about why the process of creating is the art. 18 years later when she became a CZT in Rhode Island in November of 2013, Yvonne found that Zentangle confirmed why making art is about the process.
Yvonne gets excited about inspiring people to create by showing them how to use or start with what they have and to give them confidence by learning to play with those supplies. She has been teaching Zentangle, Zia, watercolour and mixed media over the last 10 years to a variety of schools, camps, corporations and private events. She loves creating a new experience for each of them! 
Take off and Land is Yvonne's favourite Zentangle Term because she's also a Flight Attendant!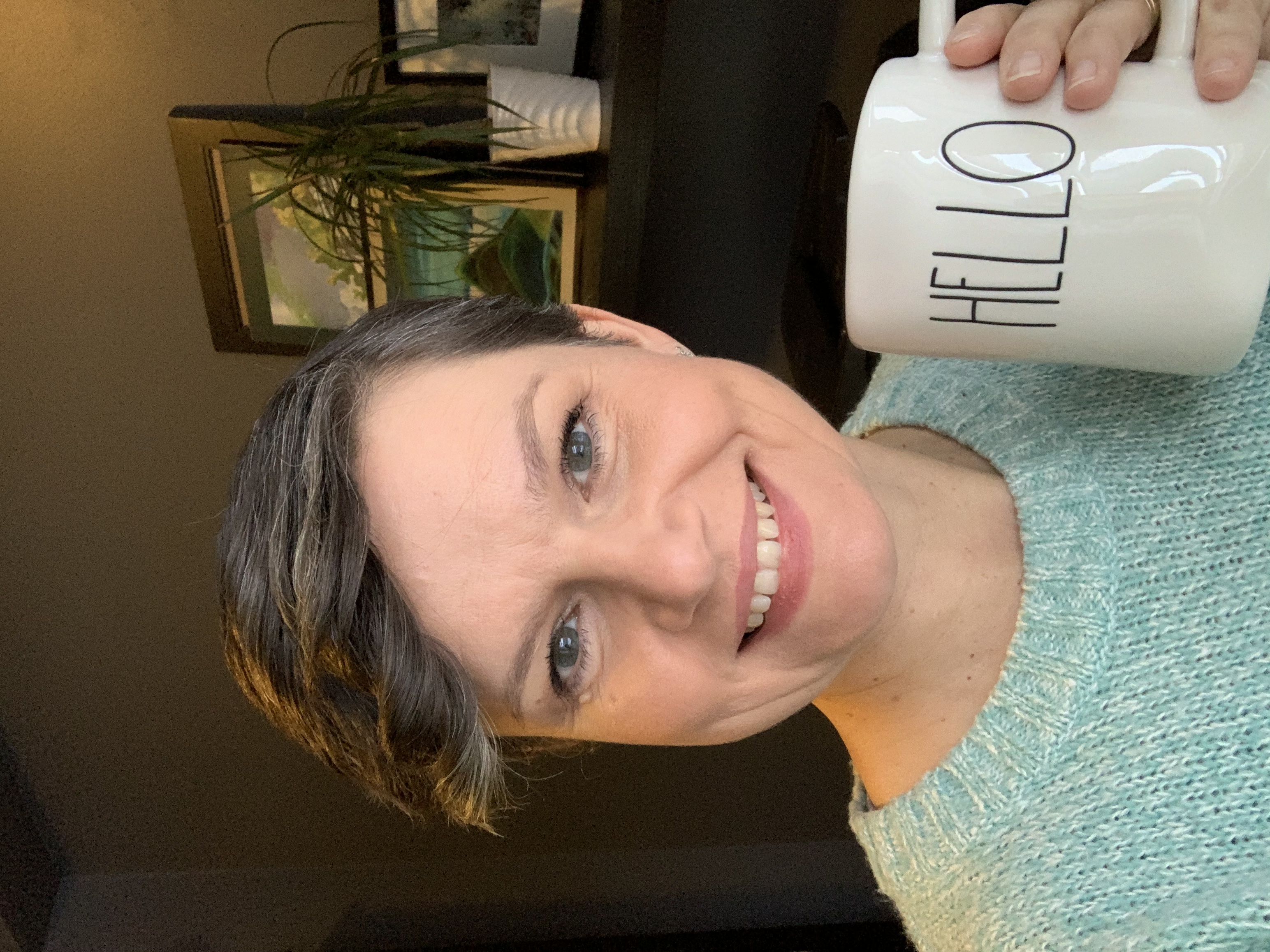 Check your inbox to confirm your subscription