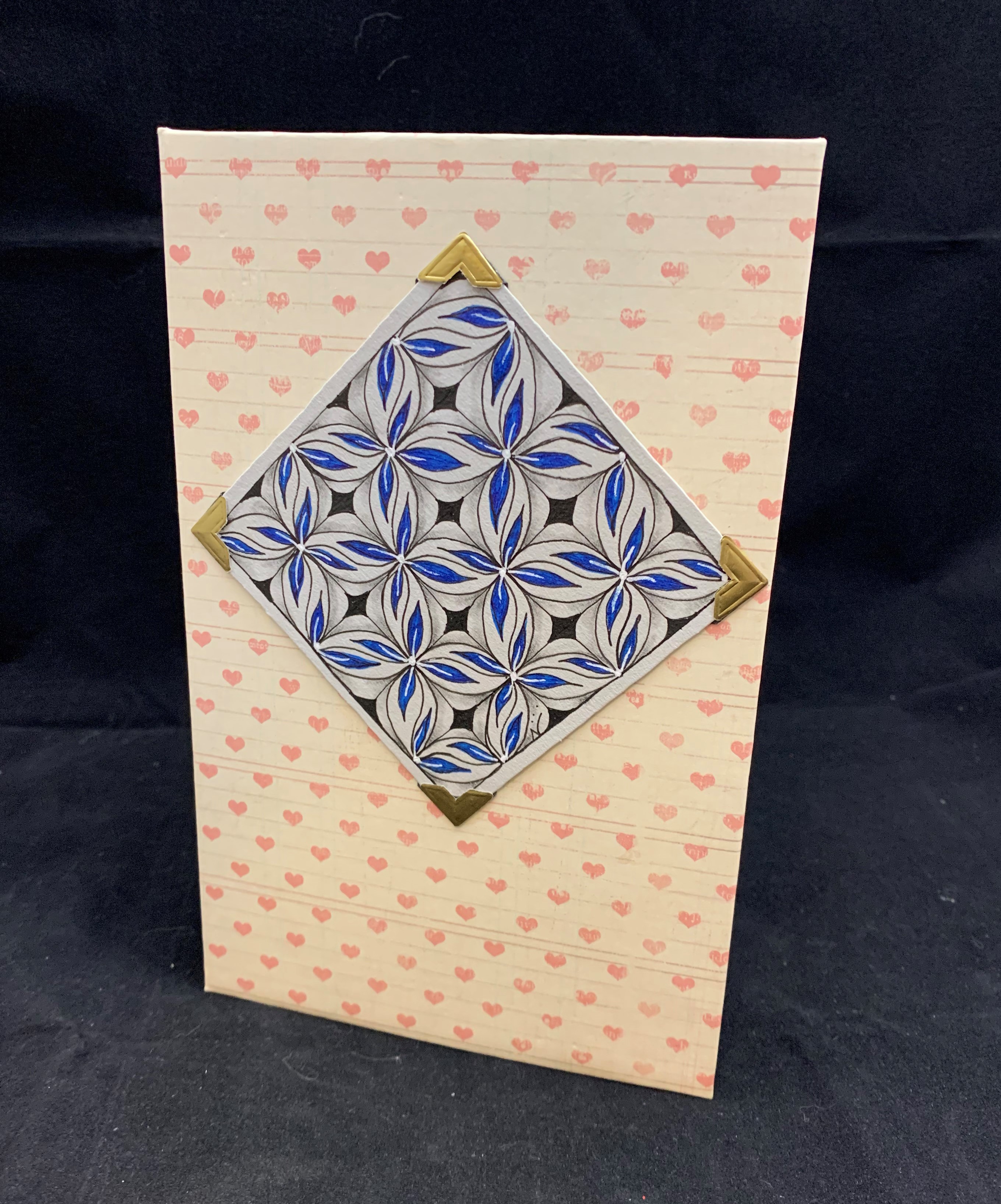 Make Your Own Zenfolio!
with Nancy Dawes, CZT
Learn to make your own Zenfolio to display your beautiful Zentangle™ Tiles. Each Zenfolio is created with scrapbooking materials (e.g. chipboard, scrapbook paper, glue). Follow along with us during class with your own materials or purchase the class kit. 
Accompanying the class are written instructions with dimensions for three sizes of Zenfolio.
Purchase also includes access to the live recording, handouts and resources.


In this class you will:
Create a beautiful display folio for your Zentangle® tiles or other small art works.
Learn techniques for hardbound book covers.
Receive detailed written instructions including how to create a Zenfolio in three different sizes!
Supply List:
1 piece of 12x 12 chipboard
2 pieces of 12x12 scrapbook paper for the cover (including solid colors for tangling)
3 pieces of 12x12 solid or print scrapbook paper for the tabs (black shows the white tiles nicely or white for black tiles)
Tacky glue (e.g. Aileen's , PVA or Elmer's Glu-All – needs to be a quick drying liquid glue)
Photo corners
Score tape 3/8" wide
Tools
Bone folder
Paint brush dedicated to glue or a disposable foam brush
Scrap paper for gluing (e.g. newsprint or used copy paper)
Paper cutter, or metal ruler and cutting blade (e.g. xacto)
Who can attend? Everyone! This class is open to all artists!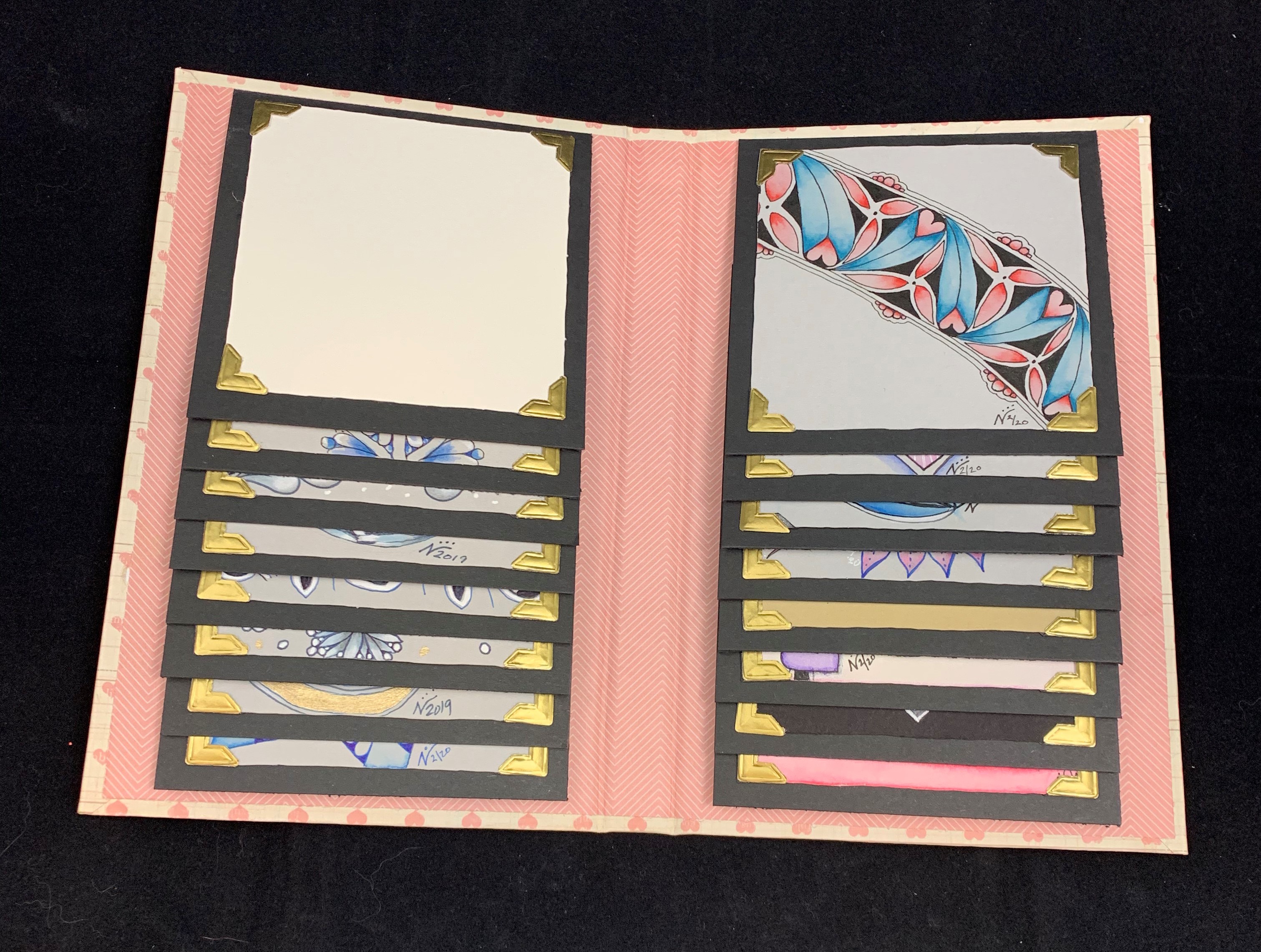 Zenfolio with 3 1/2" square Zentangle® Tiles.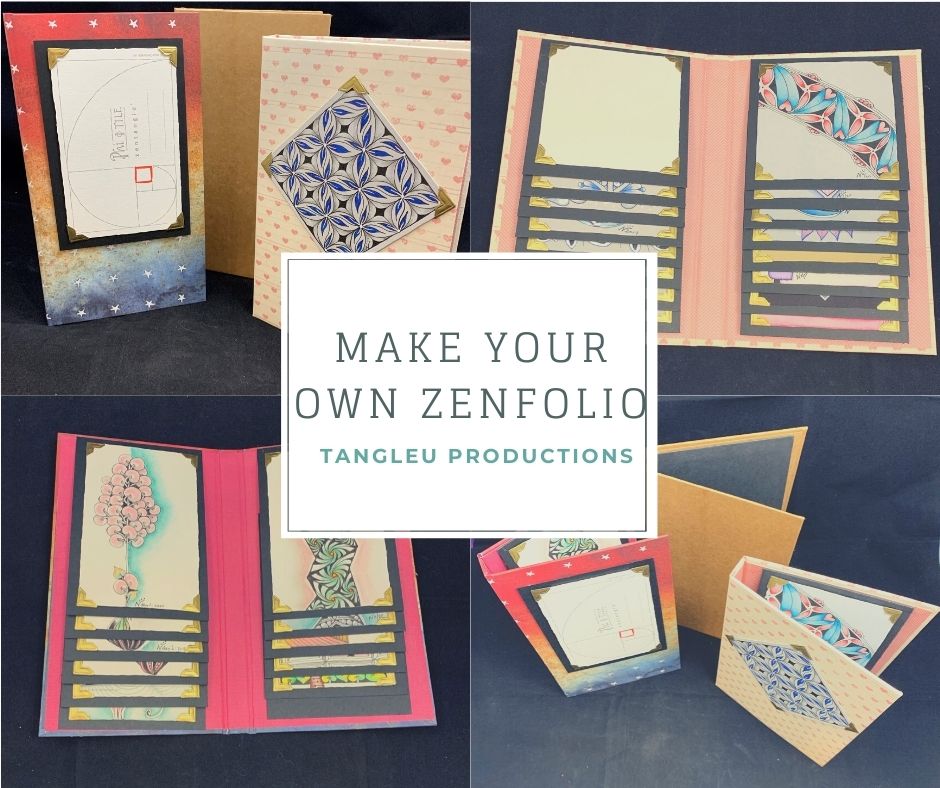 The wide variety of
Zentfolio's you can make!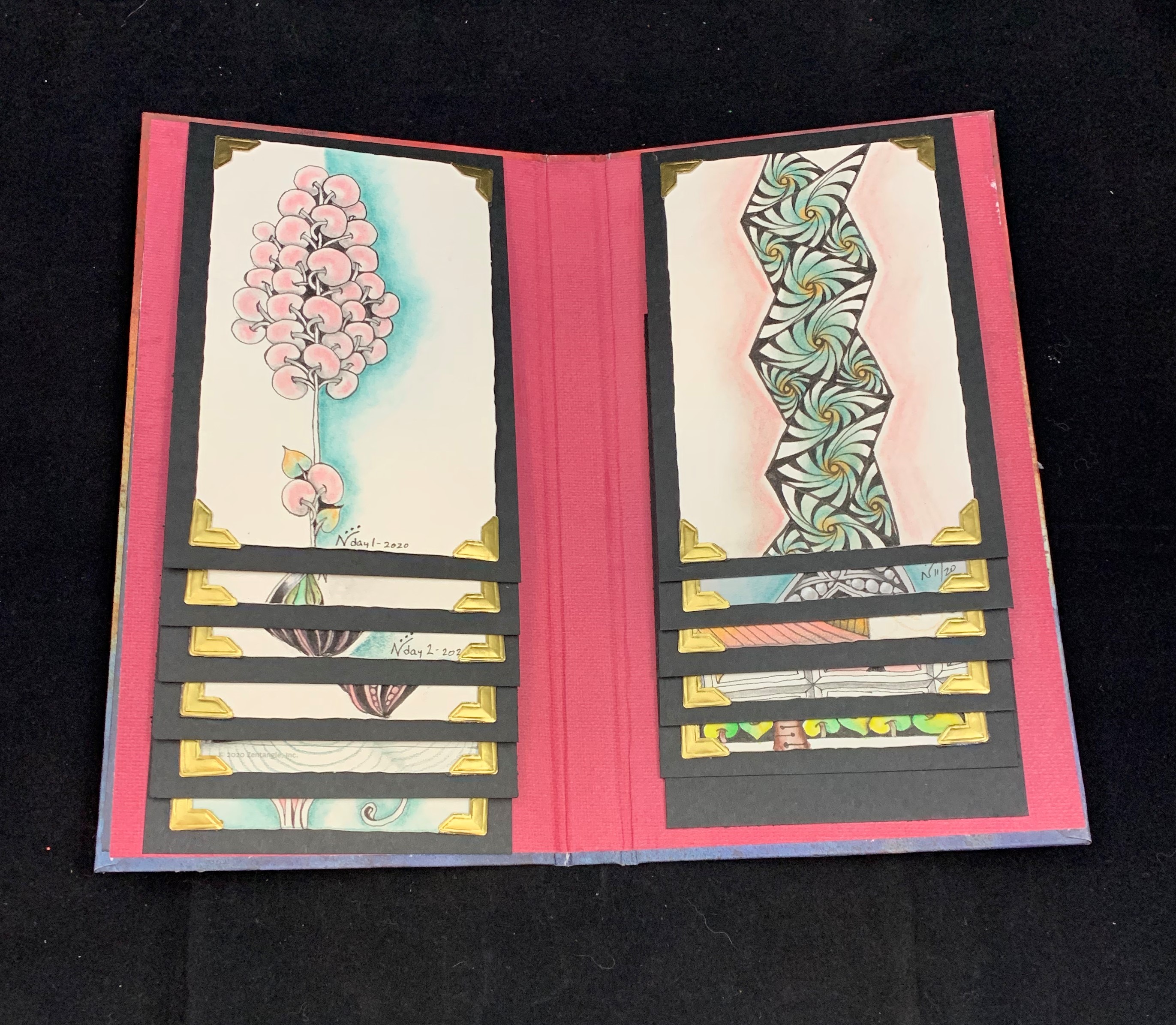 Zenfolio made with 3" x 5" "Phi" tiles.
I dreamt of drawing my whole life - I lacked training and confidence, and I didn't think I could consider myself an artist. 
A few years ago I finally decided that I was going to learn to draw!
I found the Zentangle® drawing method, developed by Rick Roberts and Maria Thomas, when I was searching for online drawing programs. The designs were so interesting and beautiful that I couldn't wait to find an instructor in my area so that I could take a class. 
After taking all the classes I could find locally, I decided to become an instructor, so that I could help others learn to draw with the Zentangle® method. In November 2013 I journeyed to Rhode Island USA (the only location in North America where the certification process is offered) to become a CZT in the 13th class.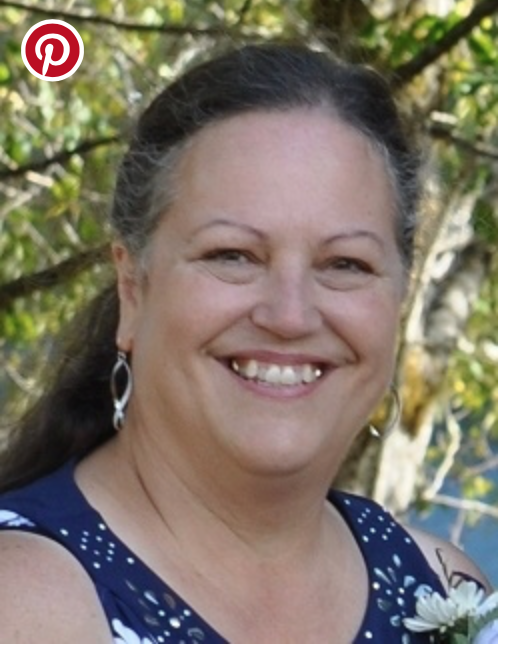 Check your inbox to confirm your subscription